Sofia Hayat dedicated nude photo shoot to Rohit Sharma – Readers may well remember how rumours of an alleged alliance between Sofia and Rohit had created headlines way back in 2012.
Rohit Sharma gave a double century and Sofia Hayat awarded him with a nude shoot.
What a way to appreciate cricket!!
"Dedicating my nude shoot to Rohit Sharma for his historic score! Well done! This one is for you! Proud day for India!" wrote Sofia on her Twitter!
Readers may well remember how rumours of an alleged alliance between Sofia and Rohit had created headlines way back in 2012.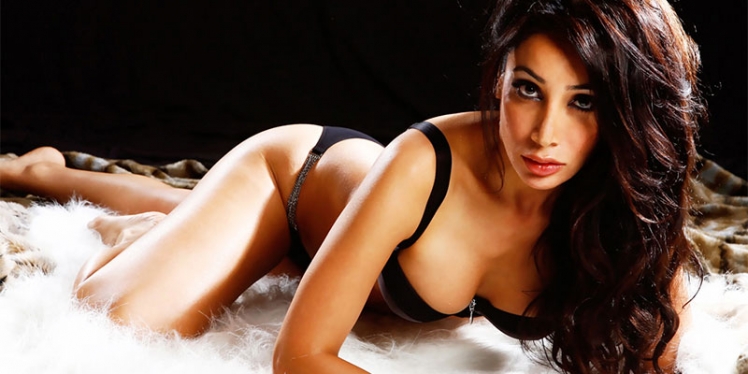 Fortunately or unfortunately, the rumours died a fast death.
Well, looks like Rohit's double century now has given Sofia some much needed platform to claw back into news again. And going by the hot picture, we have to say this one's quite a unique tribute. Wonder if this latest googly from Sofia will bowl Rohit over!
If not him, Sofia can at least stake claim to being the desi version of Kim Kardashian.
It's not that only this big time wannabe of glamour world displayed such antic, we have had bombshell Poonam Pandey throwing such claim in the past, that too for a big win in cricket, which of course she never fulfilled!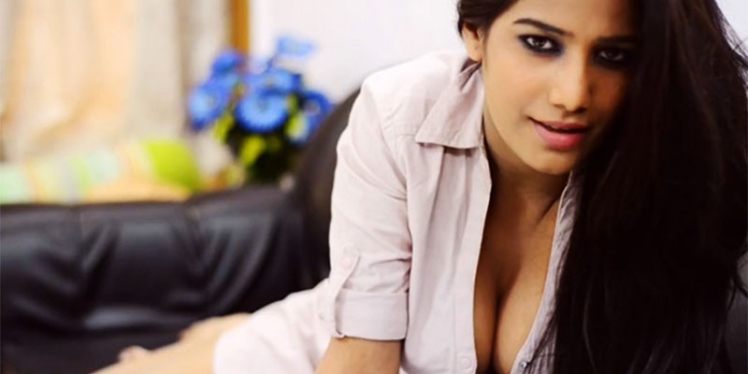 But the question is: what is this bonding between these lasses' sexy bodies and a game as procedural as cricket? Or is it the love (read lust) for swanky and handsome cricket stars?
Well, whatever it may be, there is always a good chance for our eyes to have a real treat whenever an exemplary event occurs in the world of cricket. So, for all those who do not have keen interest in cricket, it's not a boring game at all.
Now, who all are the potential alliances who would not shy away from going nude on such occurrence, AND what should be the probable score for each one of them to go nude. Let us try and put bidding on that.
Anushka Sharma – Virat Kohli
Well, Virat is a big hitter and scoring fifty or a century is child's play for him. Now that Rohit has scored a humungous score of 264, for an established A-list actress like Anushka, stripping for anything less than a score of 300 runs will be below her dignity! It is a different matter though that she needs a hit to remain in the league of big actresses or else her career will be over soon! Virat, go for 300 to help your girlfriend, dude!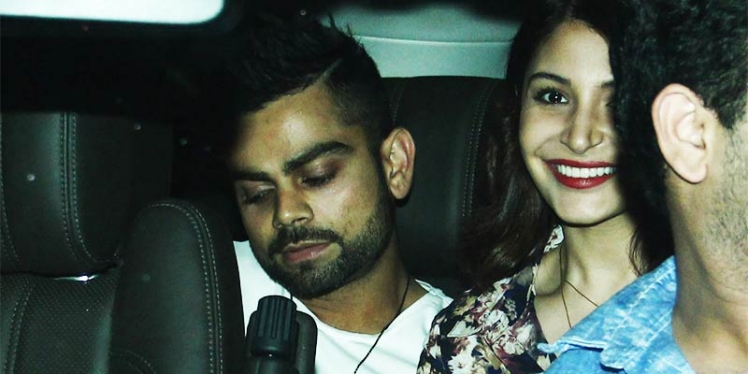 Sonali Raut – Shikhar Dhawan
Bigg Boss 8 contestant Sonali has already given hints of her stripping instincts in her debut movie, Xpose with Himesh Reshammiya! However, for her to don her birthday suit in public, only a score of 250+ will be inspirational. Shikhar has proven his mettle as an aggressive player. He just needs to put his act together to go real big now. After all, his fans should also need to enjoy some glamour with his fours and sixes, what say?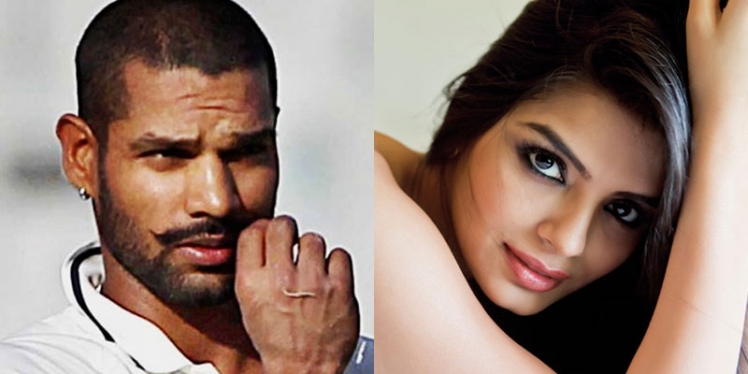 Jacqueline Fernandes – M.S.Dhoni
Jacqueline recently gave a huge hit with Salman Khan's Kick, but still her career isn't that great yet! On the other hand, Dhoni's career is going to end in couple of years. How about Mahi going ahead and scoring at least a 200 to make his mark in record books? For this, Jacqueline can strip to nothing which will definitely give a Kick to her career! Associating with two superstars of two biggest sources of entertainment in our country can only propel her career to dizzying heights!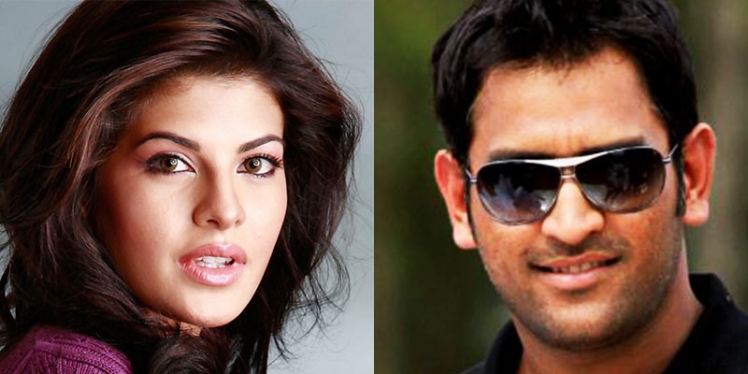 Well, these are our options; in case you have more bidding to do, suggest some models who you would like to go totally naked!