Bollywood celebs deserve to be in jail – With actress Veena Malik being sentenced to 26 years in jail for blasphemy, India demands its share of justice too.
In a startling new development Pakistani Actress Veena Malik has been sentenced to 26 years in jail for blasphemy!!
What did she do?? She acted in a TV program on GeoTV (owned by her husband) which was unacceptable to the sensibilities of the people of Pakistan. (Whatever that might mean)
Some people in India are immediately planning to take up this opportunity to go after some of those in our country who are doing damage to the Society, Culture and Traditions, here in India.
Soon charges will be framed against:
Sajid Khan: for bringing out the most atrocious jokes on the LGBT community in all of his movies and making the society realize that living people can be Gay too.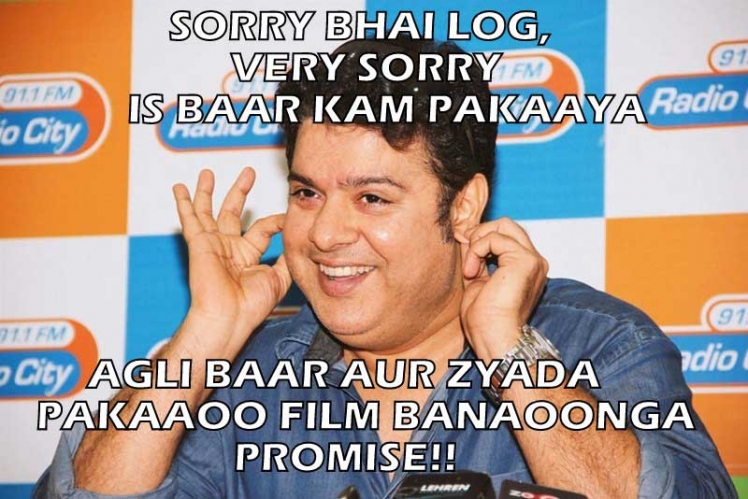 Farah Khan: for naming her movie as Happy New Year, in English on a Foreign Anti-National Festival. Why not Shubha Deepawali??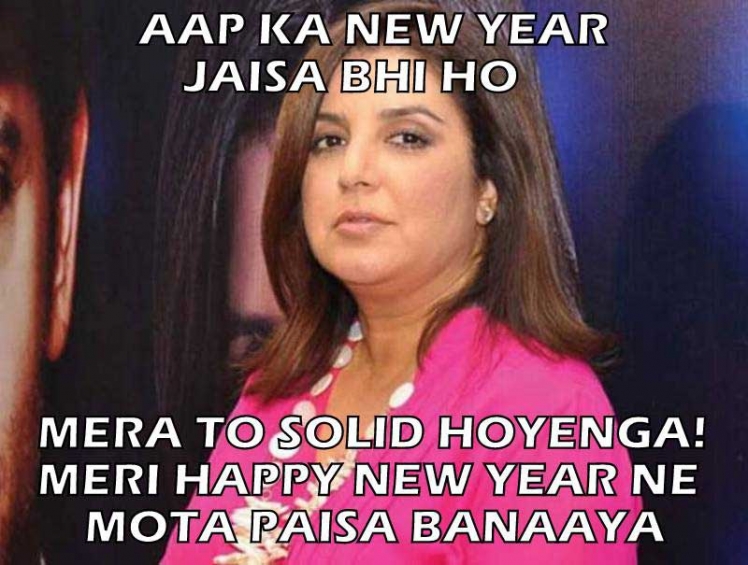 Deepika Padukone: for blatantly displaying her ample Cleavage in public and distracting the people of India from their meditations. So what if they couldn't arrest Menaka, this is as close as they can get to doing that.
Salman Khan: for encouraging "loose" morals in the people of India by asking them to "Do whatever they want to do, man" OMG!
Akshay Kumar: for acting in a movie like The Shaukeens not because it was a blatant attack on the brains of the audience, but because it showed three "Bujurgs" acting desperate for a young girl. Such things do not happen in India. No they don't, NO THEY DON'T!!!!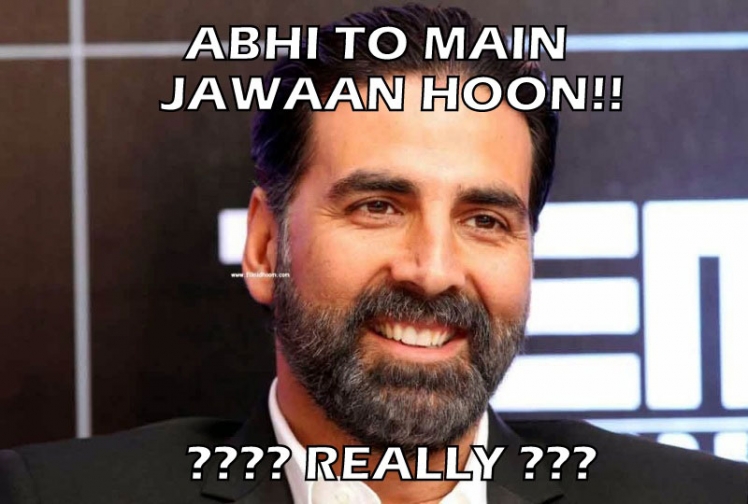 Shahrukh Khan: for having the best sculpted abs and making the women drool over them, which goes against our tradition of, sexy women falling for potbellied men.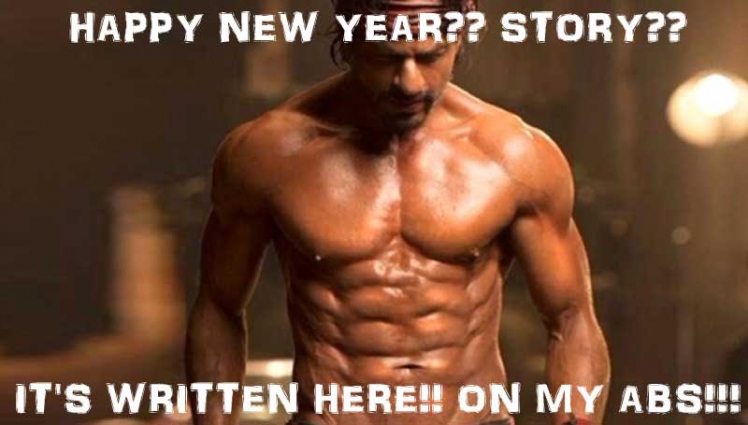 Kamaal R Khan: for no particular reason other than the fact that he is the most irritating guy ever.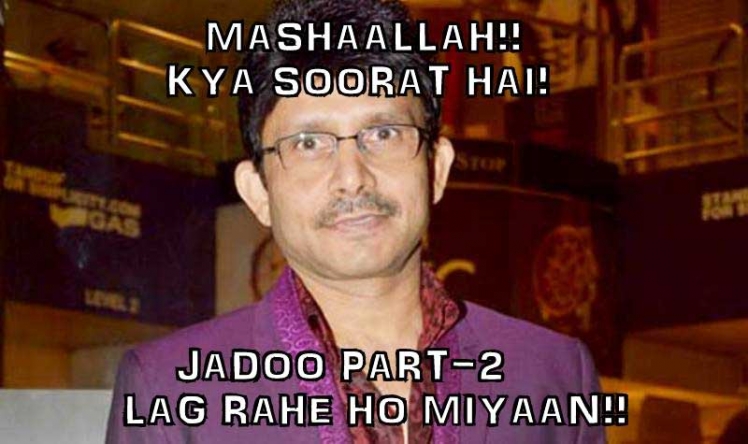 And finally Rakhi Sawant, no idea what she has done now, but I am sure she would love the publicity this will give her 😉
Disclaimer: Don't ask me who is trying to sue for upholding the cultural and traditional values of India; I am not aware of any such organizations in India.