We all have been fantasizing about a star-studded marriage but have you ever pondered about inviting your favorite Bollywood star in your wedding?
You might hallucinate about them every day but your happiness will meet no bounds if they accept the proposal and come to your wedding.
Isn't it guys?
Well if you ever thought to brighten up the wedding with your favorite Bollywood star, here's how much Bollywood celebs charge to attend a wedding.
No Bargaining, please!
Bollywood celebs charge to attend a wedding
Priyanka Chopra
PeeCee is taking the internet by storm, thanks for her mindblowing talent. From her dresses to interviews, every stuff related to PeeCee looks to be so apt. Well, been one of the highest paid stars in B-town, she charges Rs.  2.5 crore to appear in a wedding.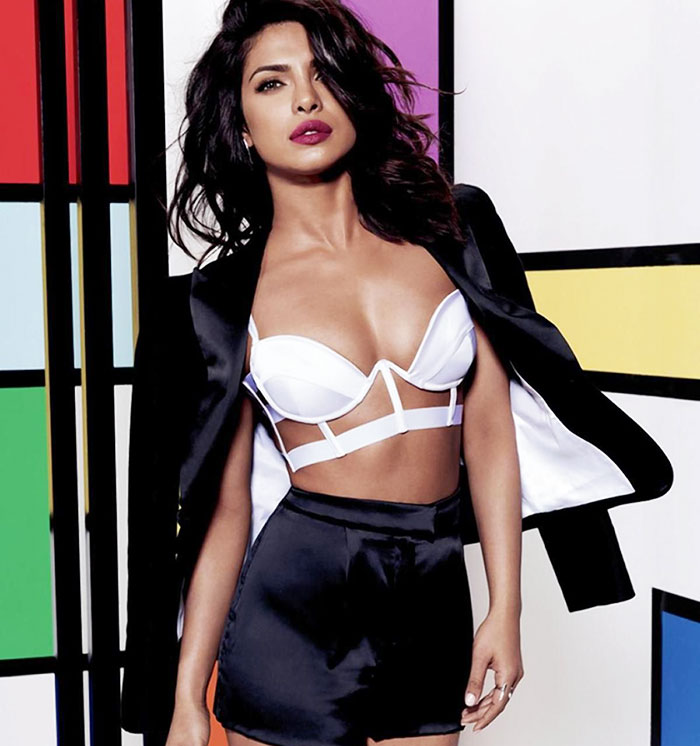 Deepika Padukone
Rs. 8 crore is the amount that Deepika charges for signing a movie and for an entrance in wedding and corporate bash, she takes up to Rs. 1 Crore.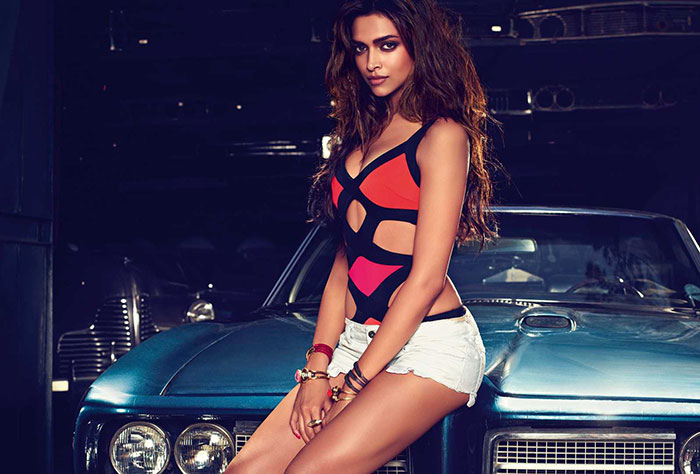 Anushka Sharma
The Sultan actress is the only diva who was able to give two 100 crore club movie in the race. With her impressive performance in Sultan and Ae Dil Hai Mushkil, the actress has hiked her fees and charges. For now, she takes Rs. 80 Lacs for a performance in the wedding.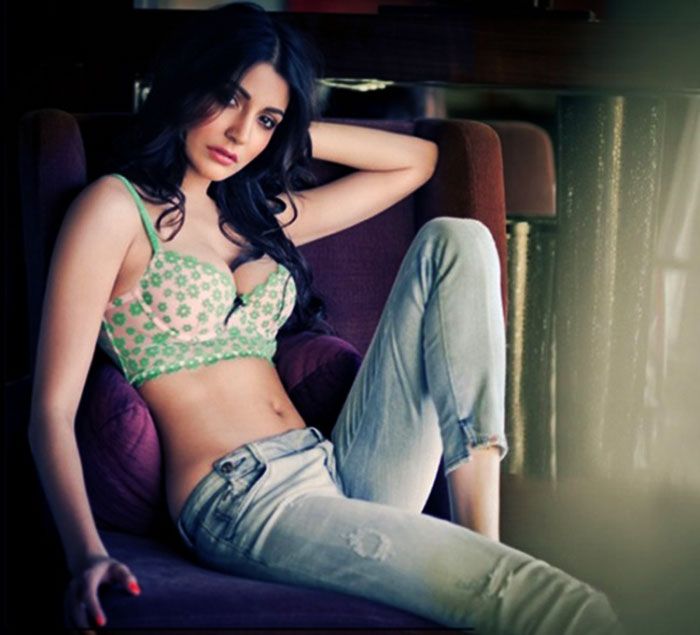 Kareena Kapoor Khan
The actress does not take up any proposal of appearance in the wedding but if it is a movie appearance, she charges up to 60 lacs.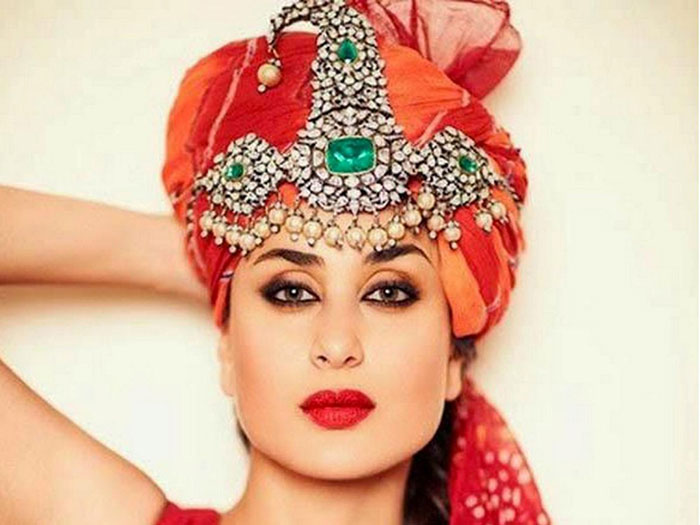 Shah Rukh Khan
When it King Khan of Bollywood, he is surely going to charge a bomb for his single appearance. When it comes to performing in weddings and parties, he takes up to 3-5 Crore.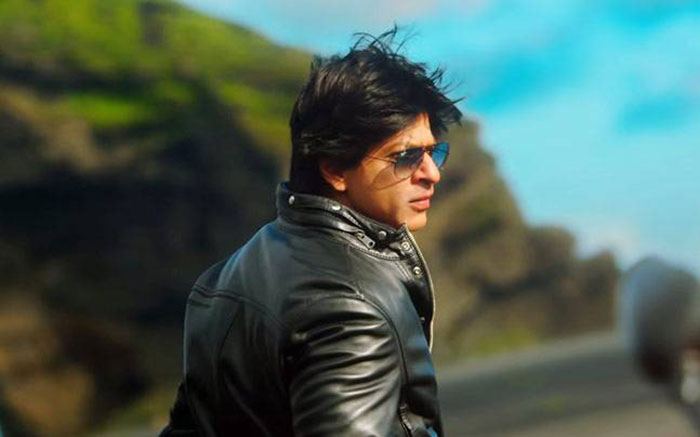 Ranveer Singh
Although Befikre failed to rule our hearts, but the charm of Bajirao still manages to create waves in Bollywood. The handsome hunk charges Rs.  1 crore for performing in a wedding.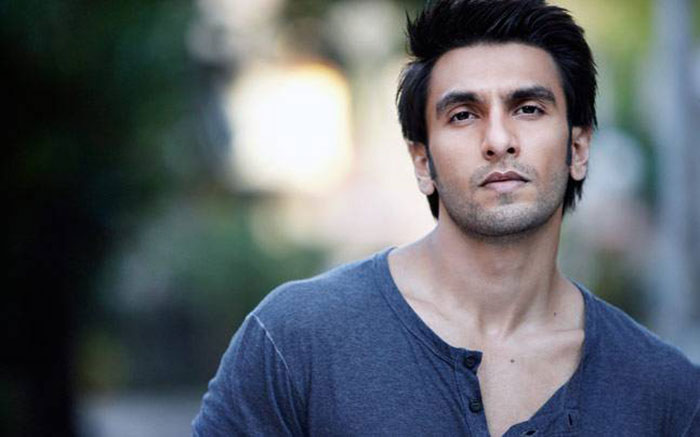 Katrina Kaif
Katrina Kaif is one among the highest followed celebrity throughout the world and hence she just can't resist demanding high amount for an appearance in the wedding. For attending a wedding, she is paid Rs. 2.5-3.5 Crore.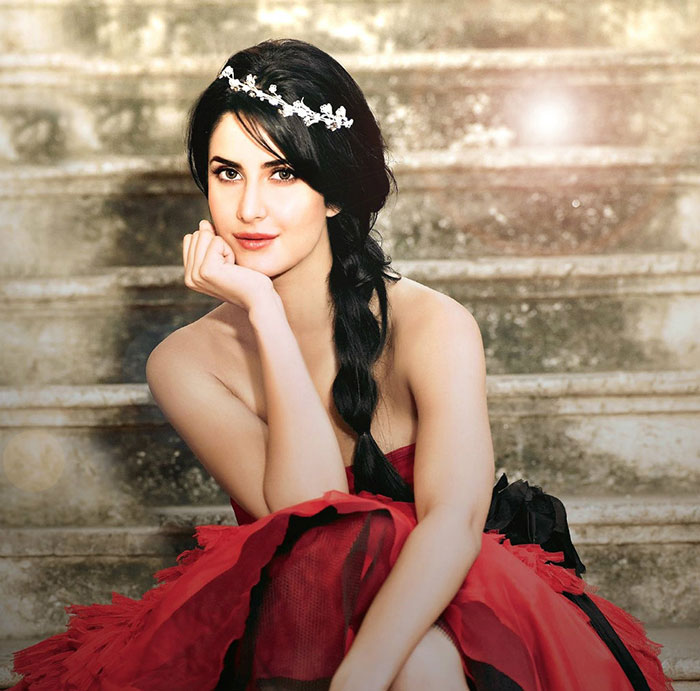 Ranbir Kapoor
Ranbir Kapoor still remains a heartthrob in Bollywood. The chocolate boy of Bollywood demands up to Rs. 2 crores for a performance in the wedding.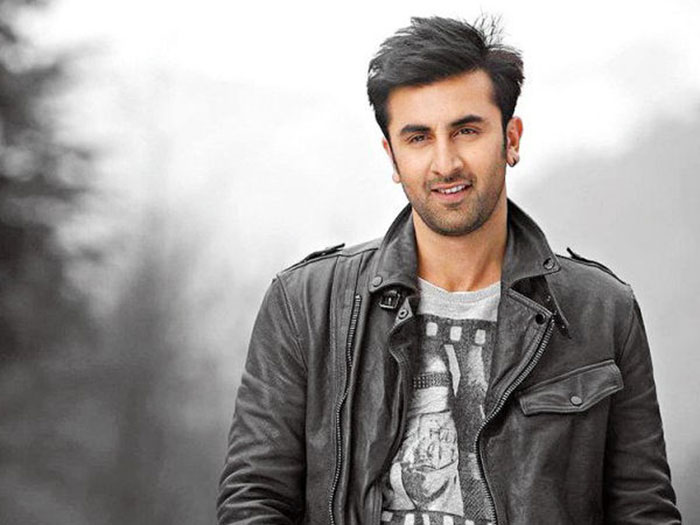 Hrithik Roshan
The Internet is resting in peace after Hrithik Roshan and Kangana Ranaut's battle came to an end. However, on the professional front, he is one among the top listers of B-town. The actor charges Rs. 2 crores to attend a wedding.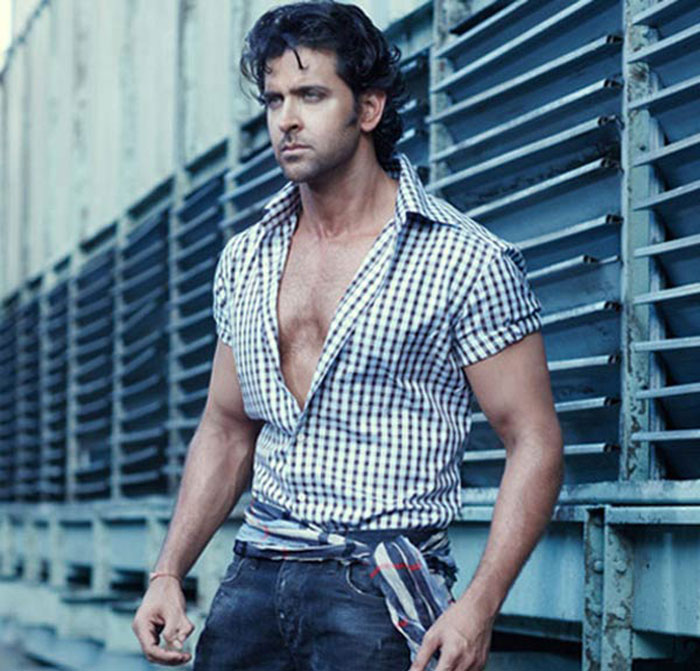 This is what Bollywood celebs charge to attend a wedding. These were rates of Bollywood celebrities. Whom would you choose to invite? Let us know through comments.