A picture is worth a thousand words!
Many of us would love take photos or if not at least would like to see amazing photography. It tells you the story with out even a word that's the power of a picture.
Photographers are new age vagabonds who love to wander and catch the 'ideal shot'.
Some images are extra ordinary, some are result of amazing timing and some are beautiful compositions smartly captured from camera.
On the occasion of World Photography Day let's have a look at some prestigious award winning photographs taken by wonderful photographers from around the world. There are several photography contest some of the famous ones are World Press Photo, National Geographic Photo Contest, British Wildlife Photography Awards, Sony World Photography Awards and Nikon Photo Contest to name a few.
This captivating image of thunderstorm is what we can only imagine.
Photo by- Marko Korošec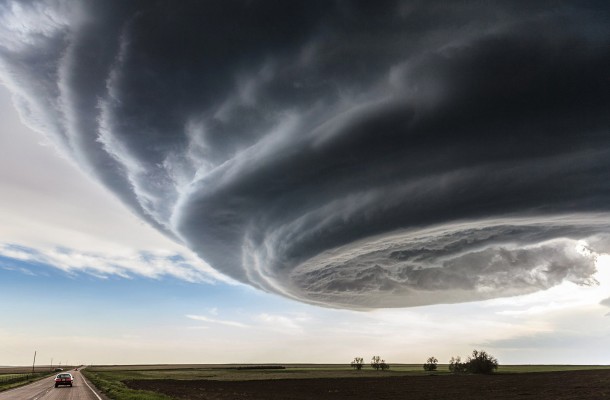 2. Beautiful is the right caption for this image.
Photo by- Nikki Krecicki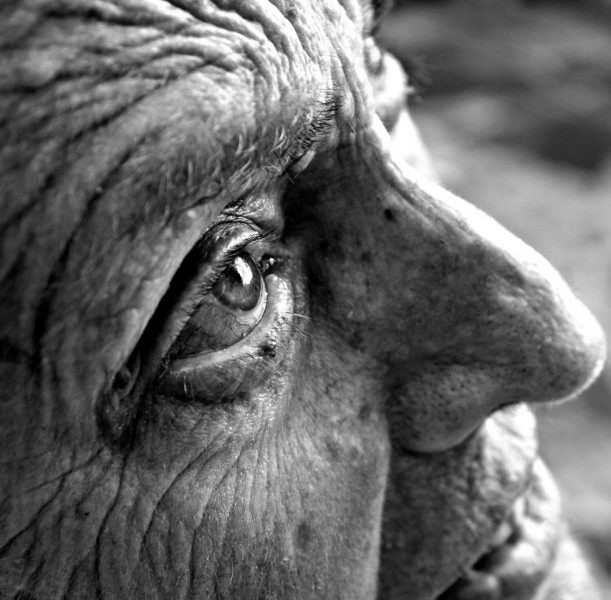 3. When you know your destination, nothing can deter you.
Photo by- Amy Helene Johansson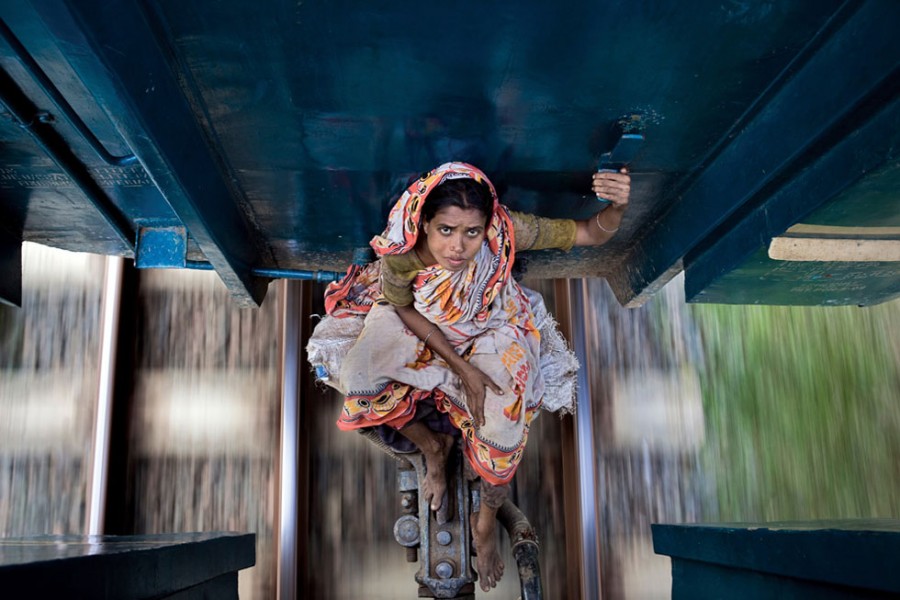 4. Amazed, how one can be so accurate with the timing, hats off to this lovely capture.
Photo- Jay Fine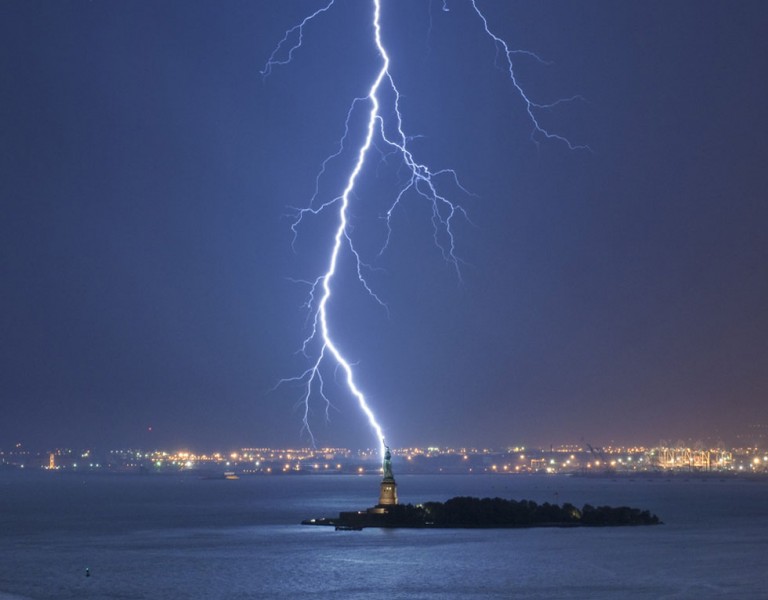 5. Simply mesmerised at the picture of one of the rare species.
Photo by- Rolf Skrypzak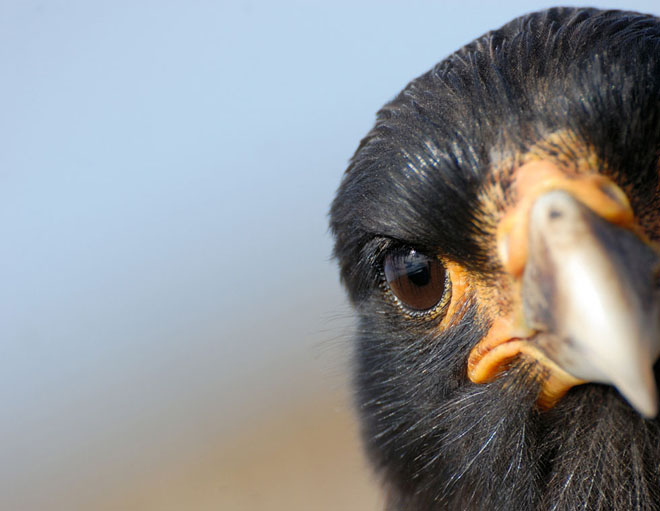 6. Fast paced life captured so effortlessly
Photo by– Martin Roemers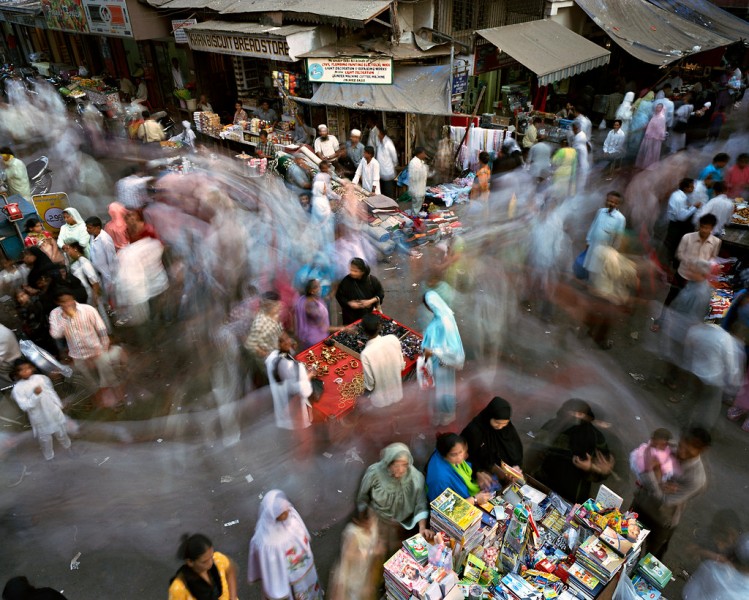 7. This is magical, calm and blissful shot taken.
Photo by- David Biggs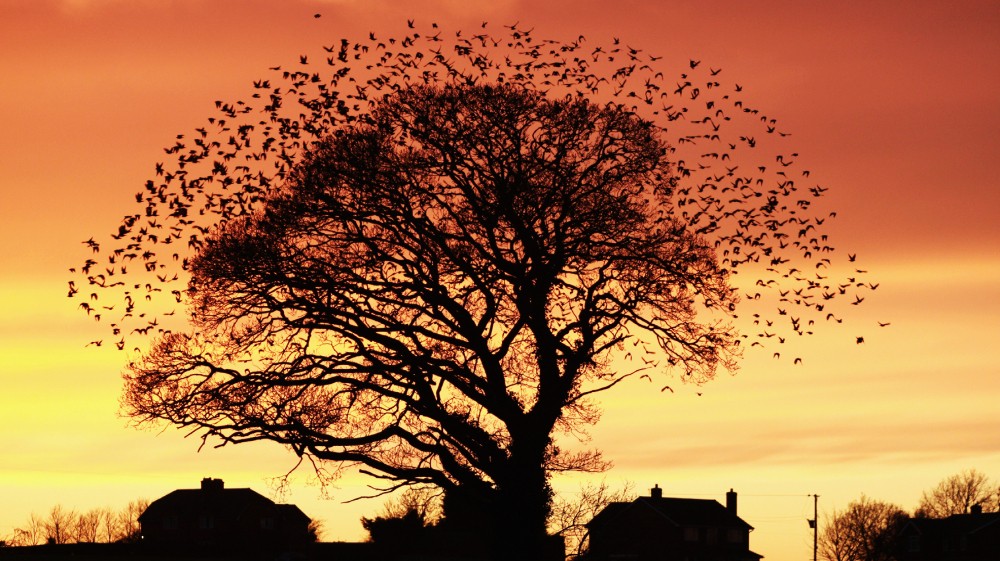 8. The holiness can be felt very deeply in this picture.
Photo by- Elangovan Subramanian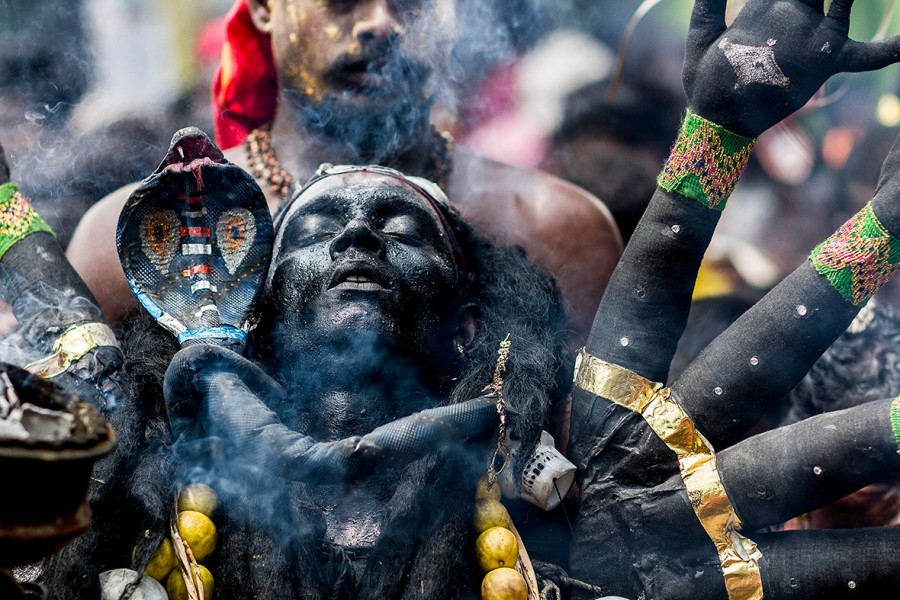 9. The under landscape is beyond our imagination.
Photo by- Marc Henauer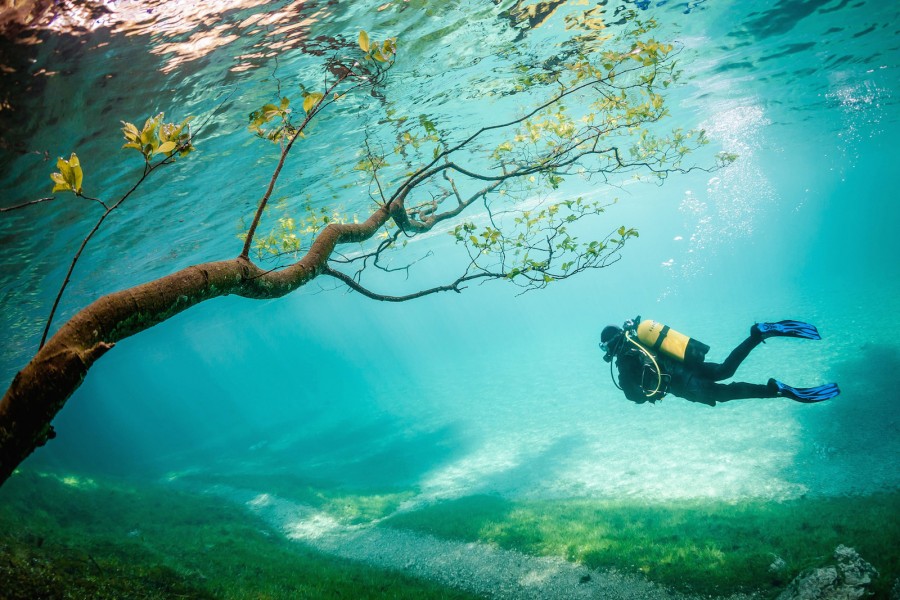 10.This astounding simplistic photo is a great treat to the eyes.
Photo by- Ly Hoang Long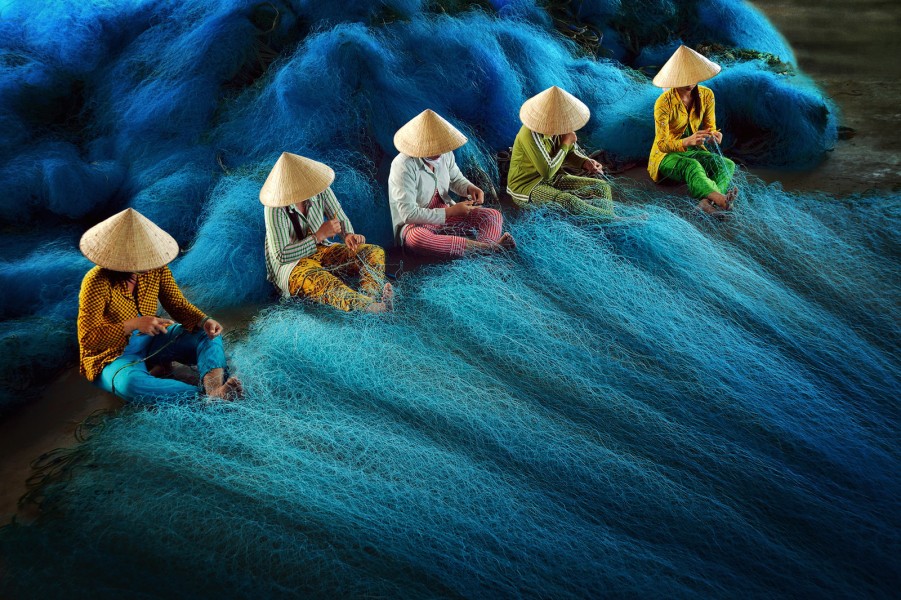 Let us know in comments below about your views on these award winning images.