Mothers always play a major role in a person's life. But for a step mom, it is not easy to get along with their partner's kids.
The image of step moms in our society is always thought to be a little wicked. Acrimony between children and their step moms is not something new.
However, in this modern evolving society the relationship of step parents and step kids is no longer an issue for kids. Affairs and relationships are very common for Bollywood. There is a plenty of actors  who have got married more than once.
Here, checkout the relationship of such Bollywood actresses with their step kids:
Bollywood actresses with their step kids
1 – Arjun Kapoor-Sri devi
Arjun Kapoor, son of Boney Kapoor and his first wife Mona Kapoor admitted in a talk show that he doesn't share a healthy bond with her step mother and doesn't even consider Sri Devi as her mom."My relationship with her would never be normal. She is just my father's wife and nothing beyond that," quoted Arjun Kapoor. Both Arjun and Sri Devi never said anything publically about their relationship. For Arjun, Sri Devi is just a lady who shares a marital relationship with his father andnothing else.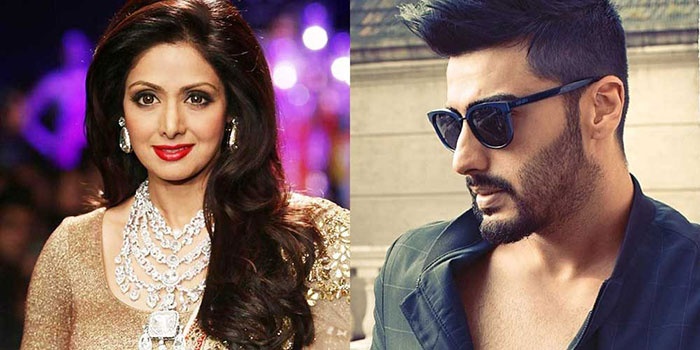 2 – Sara khan-Kareena Kapoor
Sara Khan is Saif Ali Khan's daughter but with his first wife Amrita Rao. Yet, Sara shares a warm relationship with her step-mom Kareena Kapoor and they are more of friends than mother-daughter. According to the news reports, Kareena is preparing Sara for her Bollywood debut and is her guide, friend and most importantly the philosopher of her life. In short, their relationship is the most ideal step mother-daughter relationship.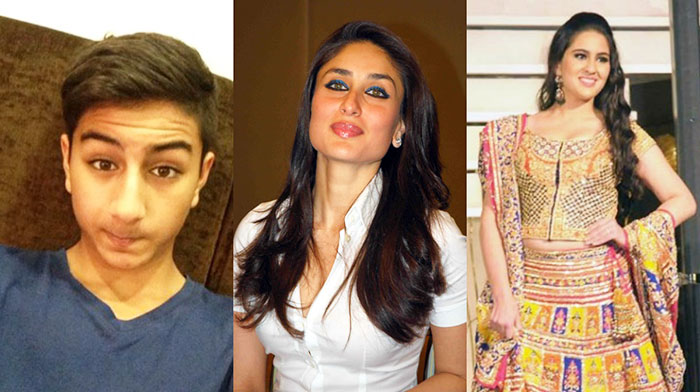 3 – Salman Khan-Helen
The love between Salman khan and her step-mother Helen is not hidden from anyone. Salman and his brothers give immense respect to their step mom, Helen. This bond is not one sided, even Helen too has lovingly accepted all four children of Salim Khan. Though, Salman lives with his own mother salma, but at the sametime there is no animosity between two families. Despite the reality of their relationship, they establish a perfect bond.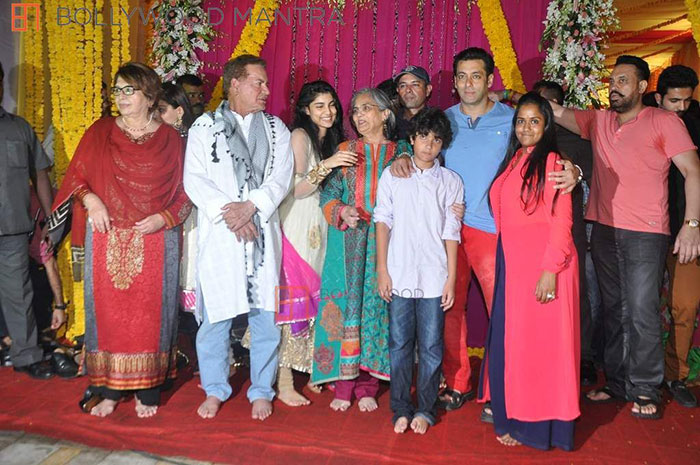 4 – Farhan Akhtar-Shabana Azmi
Another ideal relationship shared by a step mother and step son. Shabana Azmi's relationship with her step children is one of the most cordial relations of Bollywood. They are often spotted on many public platforms together sharing a positive vibe. In fact, both Farhan and Zoya always praise the love which is showered by their step mother.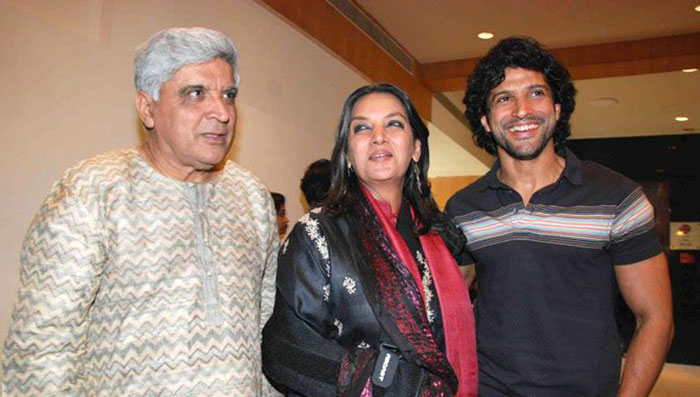 5 – Shahid Kapoor-Supriya Pathak
Shahid kapoor, the outstanding actor, shares a great equation with step mother Supriya Pathak. Though Shahid also has his real mother with him, he never disrespects Supriya and treats both his mother and step-mother equally.He also shares a strong bond with his siblings given by her stepmother.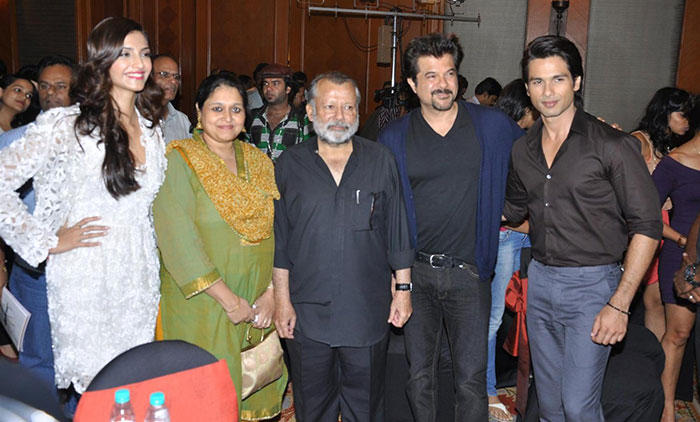 6 – Trishala-Manyata Dutt
Sanjay Dutt's third wife Manyata shares a pally relationship with his daughter from his first wife, Trishala. As they both just have an age difference of 6 years, one can expect that to happen.Manyata has her own two kids with Sanjay, but she never ignores her responsibility towards her stepdaughter Trishala.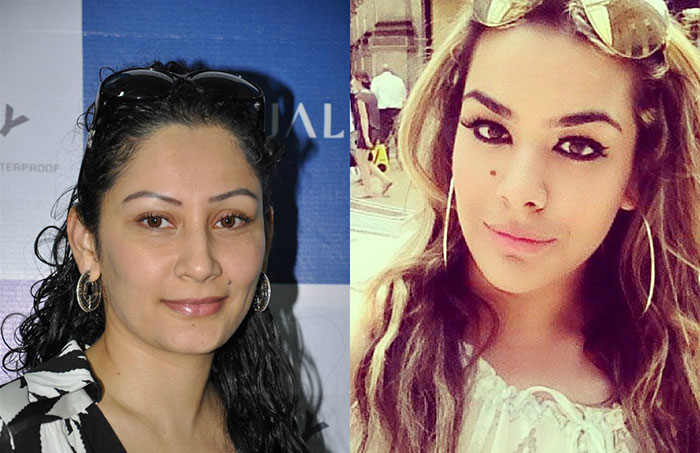 7 – Deol Brother's-Hema Malini
Deols always kept their personal life away from the media. However, the relationship of Deol brothers with their stepmother Hema Malini is always under the scanner. The actors didn't even make an appearance in their half-sister Isha Deol's marriage.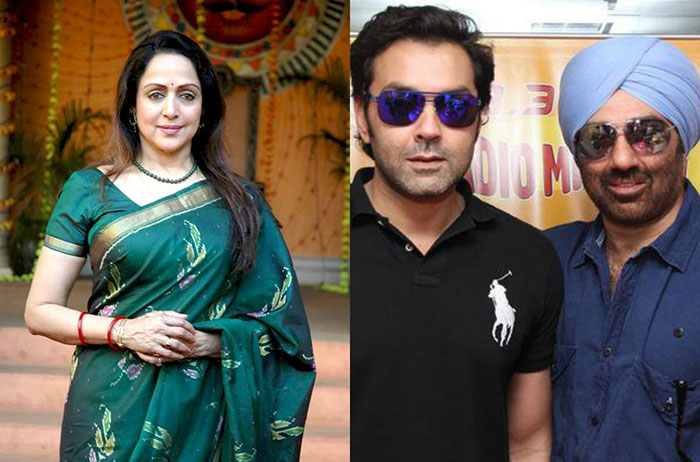 These are Bollywood actresses with their step kids – Though there are some cases in which step kids don't share a healthy relationship with their step mothers, but majority favors the love as most of the step parents and step children share a perfect happy bond.