Is Upen Patel a gay – Upen Patel is seen all touchy feely with Ali in the garb of making him work out. Earlier, he was seen hugging and kissing Sushant! Is he hiding something?
Upen Patel likes girls!
Really?
Or maybe Upen likes men!
Or maybe he likes them all!
Honestly speaking, things are getting blurry there when it comes to exactly determine Upen's sexuality and preferences.
During these almost three months of stay in the Bigg Boss house, the only that is 100% correct is that Upen has a great physique and that he is surely a good looking stud with a well-deserved female following!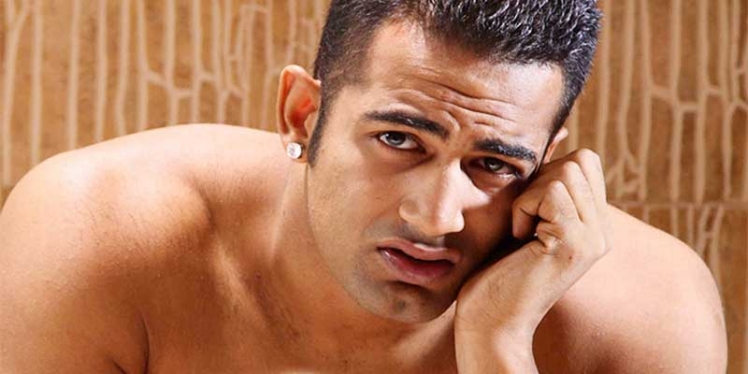 However, his actions in the house might break the hearts of all those girls and women who have been drooling over his hot looks! With each passing day, all that is seen is his growing closeness with the male members despite four other hot chics present inside the house.
In the initial days, Upen was found hugging and cozying up with gay icon, ex-contestant Sushant Divgikar! He used to call Sushant his brother and eventually everyone forgot about their camaraderie, especially after Upen was seen more often hanging out with the girls in the house. It made sense as well; given his hotness quotient it was obvious that he would be called the most colourful man in the house.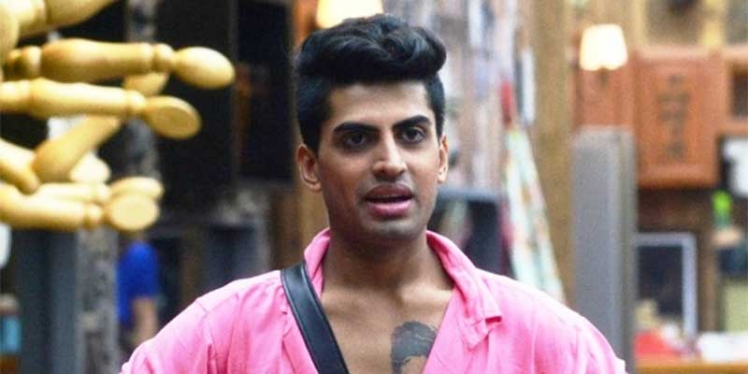 Now things are again changing. He can be seen pushing Ali for workout sessions and in the process again getting touchy feely with him. In a way it is no big deal as men are commonly seen helping other guys during workouts and all, but it is intriguing about Upen as to why his bonding is getting stronger with men only?
He did show some spark in some episodes when he was seen lying around with Diandra with her legs on his legs or flirting with Sonali for a bit. We really thought there was some brewing chemistry, but it fizzled out like gas from soda!
It seems like girls find him their buddy rather than a potential mate or lover, unlike Gautam or Ali who are stoking such romantic fires inside the house!
Every girl calls Upen her friend and feels safe in his company which normally happens with members of the LGBT community. When a girl feels that a guy will never approach her in a sexual manner, then only she feels totally safe in her company and it happens only with gay men who give such secure feeling to women.
May be Upen needs to change his strategy or his outlook towards women because as of now he is clearly not coming out like a man out to sweep women off their feet! If his overtly touchy-feely attitude towards men continues, we wonder if he would ever be cast as a Hindi film hero again! If he has other tendencies, he should come out in open! The world is changing and we are sure people will accept him for what he really is!
Come on Upen, say it loud: what you want and what you desire! We are still with you!