Bollywood Actors And Casting Couch – Casting couch is not new in Bollywood.
There are many celebs who experienced casting couch in the Bollywood industry. Firstly, it takes a lot of guts to share casting couch stories, as everything spilled in Bollywood becomes a gossip quickly.
There are many actors and actresses in Bollywood who experienced casting couch scenario, and shared everything about it.
Firstly, here's what casting couch means – "Casting couch refers to a mentality in which directors and movie makers take advantage of actor and actresses who wants to make their mark in Bollywood industry."
Here is a list of Bollywood actors who shared their casting couch stories –
Bollywood Actors And Casting Couch –
Ranveer Singh
Ranveer is sexy, and maybe this is the thing that attracted directors. Bollywood's badass star shared insights about the whole issue and said he was the victim of casting couch. But, he knew that his talent is much more important than such idiotic things. So he refused it all.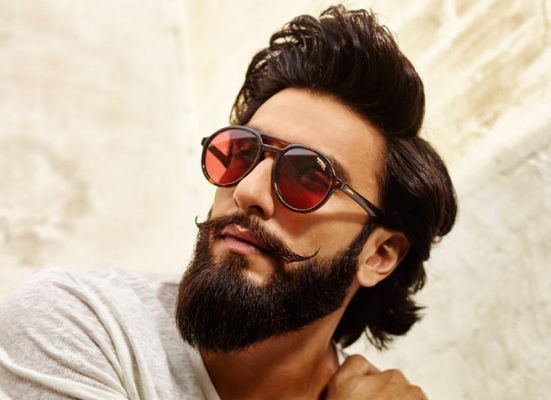 Ayushmann Khurrana
We all know Ayushmann Khurrana as he is a brilliant singer and actor. Well, to make it big in Bollywood, it isn't as easy as it seems. Ayushmann Khurana struggled a lot during his starting days. Ayushmann revealed that there are many casting directors who asked him to deliver sexual favors but he refused them all then and there.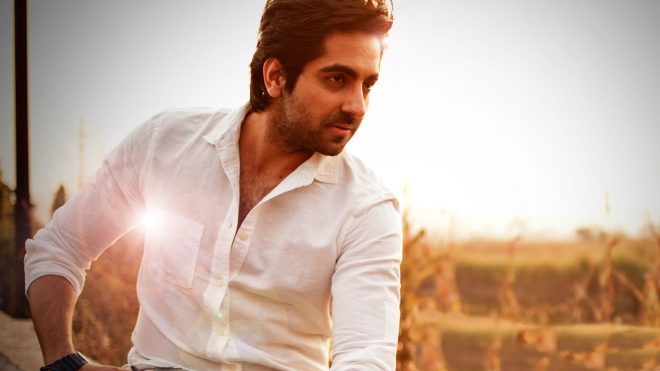 Priyanshu Chatterjee
You must've certainly seen him in Tum Bin. Priyanshu once openly discussed about the whole issue and revealed "I was asked for a sexual favor by this man who promised me a film in return. But I didn't believe him, and was right in doing so because the movie wasn't made at all."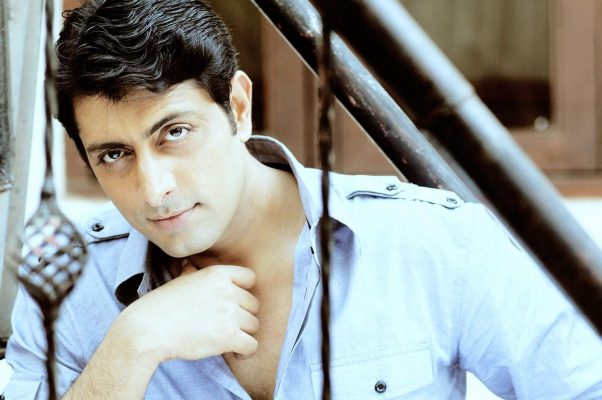 Harshvardhan Rane
Harshvardhan revealed it all on the Firstpost Show, by saying that "yes, I am a victim of casting couch." He revealed that the person was very interested in his sexy body, and tried to take an advantage of it. Shocking, isn't it?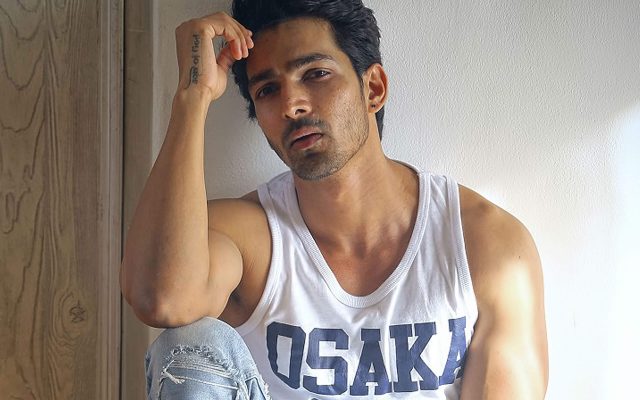 Shakti Kapoor and Aman Verma
In their case, Shakti and Aman were caught in 2005 sting operation. It is been said that Kapoor was trying to give work in exchange of sex, and Verma was seen tampering with a girl.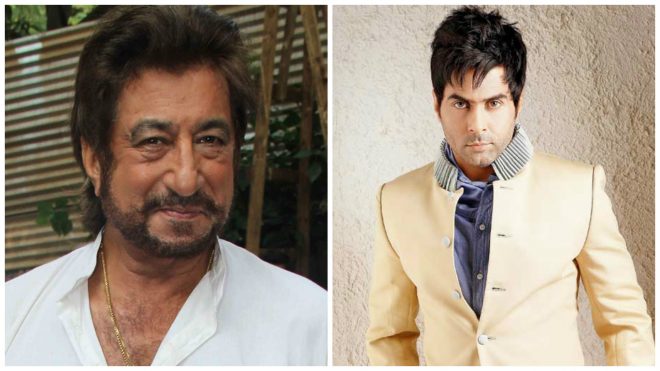 Bollywood Actors And Casting Couch – There are many actresses who faced casting couch in their life. The list includes Radhika Apte, Kangana Ranaut, Kalki Koechlin, Surveen Chawla, Sunny Leone, Hard Kaur, Tisca Chopra and many more.