Actress Urvashi Rautela born 25 February 1994 in Haridwar, Uttarakhand.
Brought up and studied in Varanasi, completed his schooling from DAV, whose aim was to study IIT Engineering but ended up to modelling and beauty pageants. Urvashi studied in the University of Delhi and finally was admitted to Hindu college.
A girl from a small place but ended up achieving higher goals because of her talent and strong will, though she requires to nurture her career more to acquire further success in her career. The amazing and stunning physique with a glamour that she has attained in heredity, a height of 5'-8" first won her beauty contest as a teen.
Awarded by Andaman Nicobar, Youngest beautiful woman in the Universe.
How much can the person be beautiful or look beautiful that can mesmerize the atmosphere and the people around? Actress Urvashi Rautela has set a mark and proven to be the most pretty youngest beauty that she began to win hearts from the teenage, while she was just 15 years of old.
In recent of her achievement the unique form of awards. While the government of Andaman and Nicobar applauded the lady, a flower was named after the young beauty "Archipelago", chain of islands. She was felicitated by the award in the year 2018, with facile looks and gestures winning number beauty pageants since she participated as she was a teenager from where she was participating in contests to attain more and more success in her career though it was too early it was her confidence that leads her to create incredibly.
While discussing her irresistible career, her hard work, passion as a participant that has added more to the beauty which has made her achieve the furthermost day by day. As her start till today Urvashi Rautela has acquired the most top positions in beauty pageants.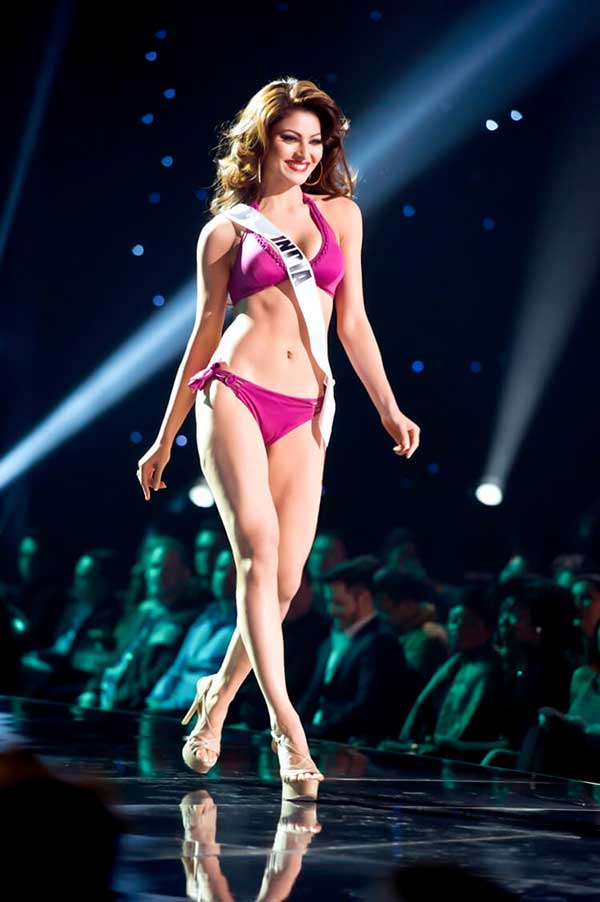 Actress Urvashi Rautela wore 80 kg Gown in IIFA awards
Wondering? How can anyone manage to wear a dress that weighs 80 kg? Yes, the 80 kg dress was worn by Actress Urvashi Rautela in the IIFA awards. The golden colour gown snatched the attention of every single person.
Her dress up in the IIFA award is the news today, the stunning physic and features have been making an all-time winning whatever she dresses up in. I doubt if anyone can imagine wearing a dress equivalent to a weight of 6 ft human being.
Carried out the outfit gracefully without any sign of discomfort. A perfect appearance conducting her enigmatic charisma and looks in front of her audiences. Her career speaks about the successful and peaks gained with her spontaneity and lucratively intelligent.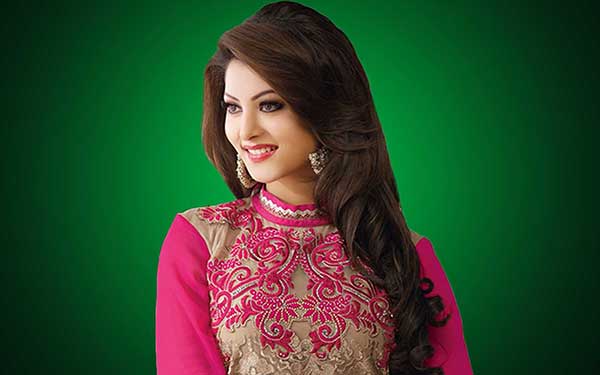 Career at 19 yrs while she began in teens just 15
While in school apart from studies she participated in the various contest and therefore at the age of 15 she won the "Miss teen" in 2009. Gradually her interest in beauty contests and modelling increased but in 12th she was planning for IIT engineering diversified her interest in modelling and movies.
Beginning of her success in beauty contest inspired her for the beauty pageants. She won the title of "Miss Asian Supermodel 2011" held in South Korea. In 2015 she went for representing "India in Miss Universe 2015 as well as the Diva 2015".
In 2018 she won the award as the "Youngest beautiful woman in the Universe". She began her career in modelling and slowly stepped in Bollywood and Tollywood. She made her debut in "Singh Saab the Great".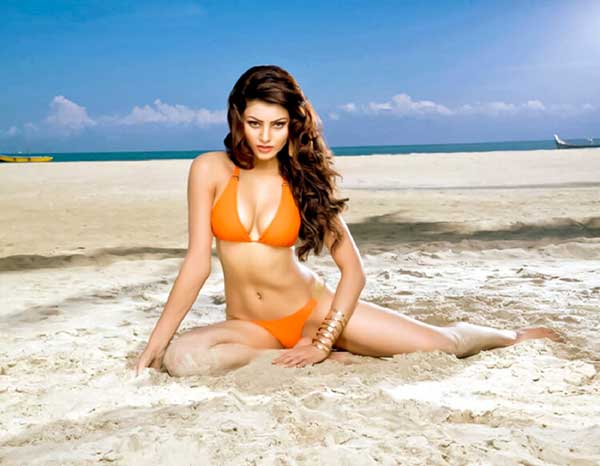 Games of Thrones
In 2015 after her return from " Miss Diva 2015", she was approached for games of thrones. But immediately after representing the Miss Universe she made her debut in the "Singh Saab the Great". The information regarding the Games of Thrones" was obtained from the source of "Times of India".
Later no such authentic official statement was obtained regarding her participation in Games of Thrones. Her debut has made her popular as the actress and took her interest in movies rather than "Games of Thrones". She had large fan followers worldwide due to the winning beauty contests representing India as "Miss Universe" and her movies that she was approached, according to her.
Neil Nitin Mukesh was one more person who was approached for the "Games of Thrones" but in later thorough HBO it was informed that he is not working in "Games of Thrones".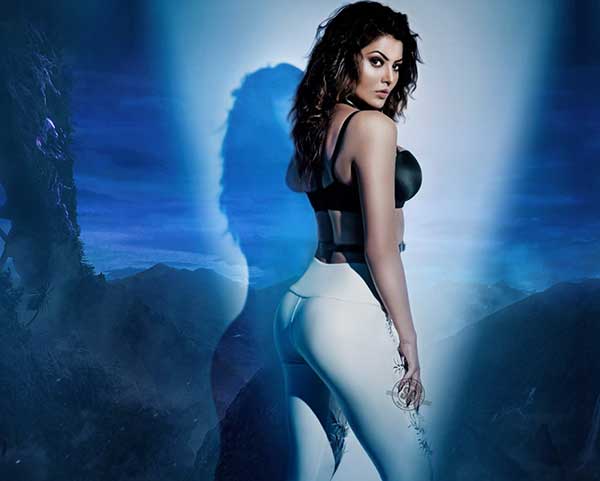 Actress Urvashi Rautela – Youngest Most beautiful woman
Thanks to the wonderfully organized contests who are inspiring the beauties to be more confident and appear more prettier. Urvashi Rautela former winner of beauty pageants and modelling, recently won the "Youngest Most Beautiful Woman" in the Universe by the government and the tourism of Andaman and Nicobar.
Her beauty flaunts that she has adorned with influences from the young generation. Appreciable beauty being winners throughout her journey till today, yet a long way to build up more in her career related to her starring movies.
Hope to see her in more movies, for what she is eligible for and shine with the flying colours. Since 2015 her debut few countable movies have been released instead would be in greater numbers. Though beauty and talent she is adorned with lack of her achievements in a movie career.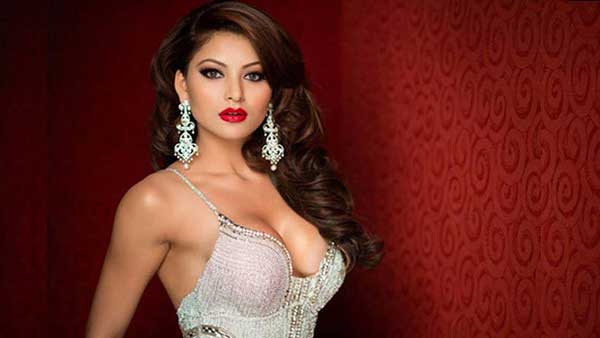 Love dose
Do you remember the song by Yo Yo Honey Singh "Love Dose"? Urvashi was featured in his album from where her face was recognized in album song " Desi Kalaakar".  She has worked not only for song albums but took her interest in regional movies, one her movies in Kannada Mr Airavata is popular.
In 2018, the "Hate Story IV" is one of her hit movies in Bollywood including the remix of "Aashiq Banaya Aapne" song featured her was also one of the box office hit.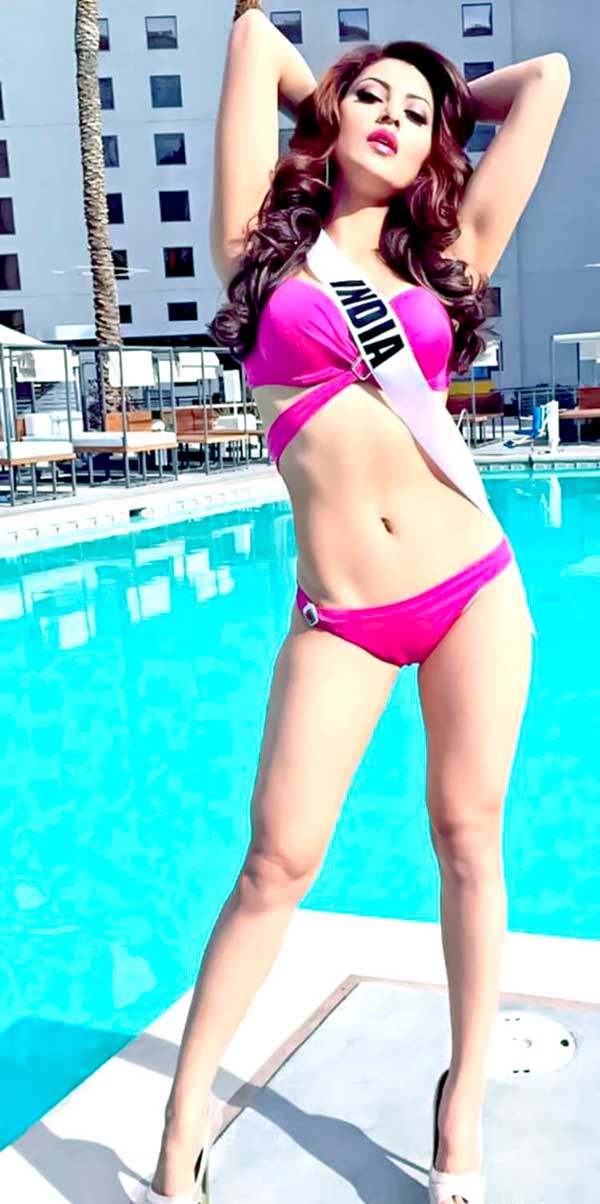 After looking at the enormous talent, willpower and achievement at an early age, our former "Miss Universe" India Sushmita Sen described her to be the most suitable lady to win the Miss Universe after her from India. This was one of the reasons that Actress Urvashi Rautela represented India in " Miss Universe" 2015, though the crown was taken by Miss Philippines.
She did not look back and after returning back to India started signing Bollywood movies.