The New Year brings you newer ways to market your start-up and at a much lesser cost. there are certain trends and tactics, which if followed can jump-start your start-up business and lead to a happy audience using your brand.
If you are toying with the idea of launching your start-up company, come the New Year, let me tell you that 2015 can be a great year for start-ups.
No, this has nothing to do with the dates or numbers.
This is to do with the emerging trends that if you adopt for your start-up, can work really well for the growth of the company.
With the New Year almost reaching your doorsteps, you ought to plan your company's policies and processes the new way, bearing in mind the marketing trends of 2015 that will energize your business and the strategies you intend to put into practice.
So, before you start researching and working on that big project, it is better to master your knowledge on the free resources available so that you can kick-start your business with tools that do not cost much and are much more effective.
Make Use of the Free Information about your customers
Knowing each and every customer's needs and personalizing your business for their interests will leave you with many more gains in the long run. Now that you can have access to immense customer data through the social network media, bank transactions and online accounts or orders placed, the whole process of monitoring what people need or desire the most is easy and can be calculated to make more sense and win big. You can then target the consumers at the micro level and have one-on-one conversations. This will also help you build on relevant strategies and position each and every consumer/client with respect to the product they are likely to use, prices they prefer, places they like to go for buying products and how do they promote things they like, thereby targeting niche consumers and striking interactive conversations to know more about their lifestyle and motivations.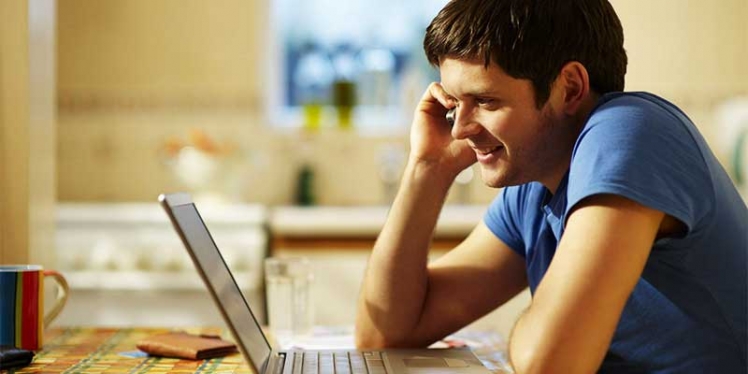 Interpreting Data and using Data Analytics to Maximum benefit
Since data management has gained much popularity and is certain to get much more attention in the next year, analysing data related to the customers along with building effective relations with the latter is the way to improved customer service. This will certainly increase your brand value as your company can then identify the trends that customers follow while making purchases, thereby improving on better operation of those streams and driving more revenue. You can either opt to employ someone specifically for making sense of Data analytics for specific consumers or might as well start up a business in this regard.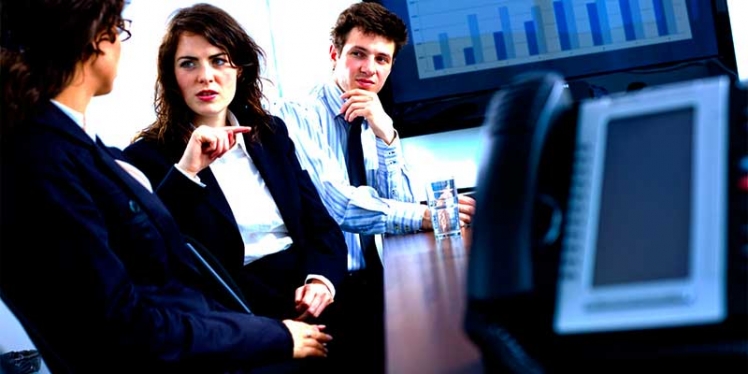 Maintain Data Privacy for each of your consumers
People today are much concerned regarding the privacy of each and every update, post, picture, video, et al. 2015 will nonetheless see an increase in people getting more concerned about the privacy and security of their data. If in such a scenario, your company is able to provide the protection and security that the consumers so want, more and more consumers will resort to your product or service as they would consider their information to be in safe hands. In an age where it takes seconds to circulate data all over a state or country or even worldwide and make it go viral, it is much valued if your start-up is effective in protecting the privacy and security standards online. You can also enable some apps and sites that take care of the privacy part and protect user accounts and data online from being hacked, so that there is more sales and usage of your products and services, with less of worries.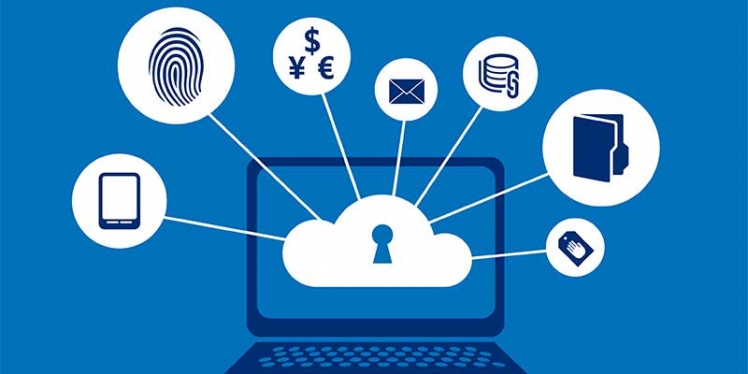 Bring more freelancers into your company
If you are in for some cost-cutting and want to employ people for specific tasks at a particular time and stage, it is best to integrate Freelancers into your company. You can get people to serve high-end clients, by ensuring Freelance marketplace is more commonplace. 2015 will witness the services of more Freelancers as the latter is a valuable alternative with unpredictable employment periods rising day by day.
Create and Market Content
Online marketing is well supported by content promotion. Marketing your content is the best way you can build trust with the customers and establish your brand through different channels. Content marketing can either be used as a tool to engage the target audience or you can start your business in the same if you love writing and can do extensive research supporting your content. Publishing ads have become much simpler with content marketing. You can provide information that will both educate and entertain your audience and keep them hooked onto your brand.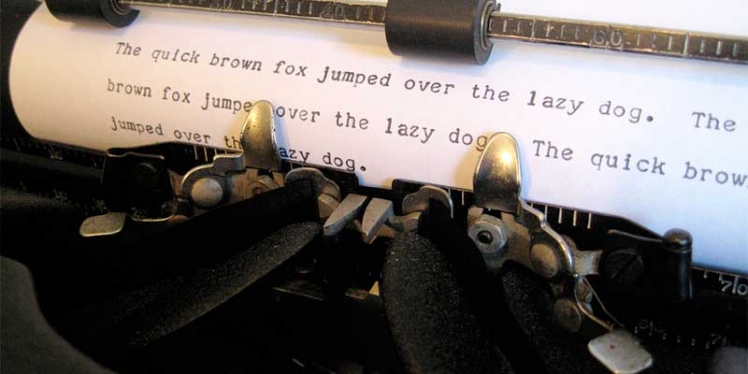 Cash is not the only way to pay
If you can make your way through payment processing companies, and make payments through mobile or cards to your employees, your company will certainly gain more value and recommendation. Businesses that can work on authenticating secure alternative payment services will thrive well in the coming years.
Some other methods that can rule the start-up businesses are proper content distribution, developing product strategies, providing customized offers, establishing a personal branding for your company and keeping up with transparency issues by being more interactive and engaging with the audience.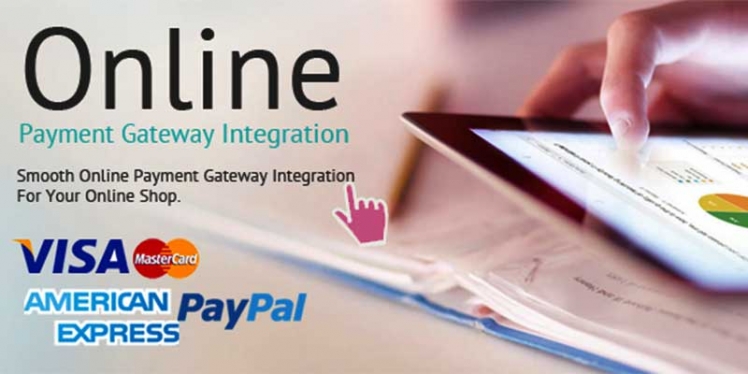 Go Digital
Companies like American Express and IBM have targeted specific audiences and gained success through digital devices, smartphones being the most common. Certain features on mobile can be helpful in engaging the customers and can help you provide content designs for that personalised experience and marketing success.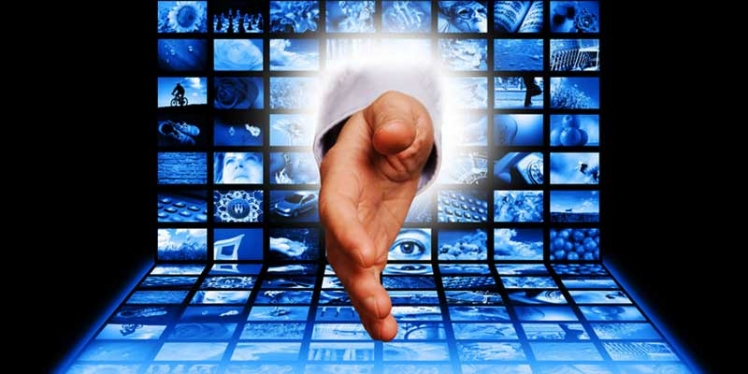 Follow these tips to make your business have a jump-start effect in 2015.
Do tell us how well you have been able to keep up with the upcoming trends. Happy New Year to you all!