Jobs Suited For Sagittarians – 
Sagittarians are good people to hang out with.
The best thing about Sagittarians is that they are easy going people. Most importantly, they know how to adjust and get along with people easily. They know how to communicate and adjust in new environment.
So, in short, they can easily accept change.
In terms of career, they are much focused people, and they want growth. They are not someone who will remain stuck at one place. They are someone who wants to give their best and they want back the satisfying result as well. Based on their personality, here are Jobs Suited For Sagittarians.
Publisher
Sagittarians can invest their time in coming up with ideas, or story telling etc. The thing is, Sagittarians have knowledge related to things happening and they spend time reading books etc. So, they know what should be done to come up with short or long description or ideas to work on etc.
So, no matter if it requires editing or writing, Sagittarians can do this.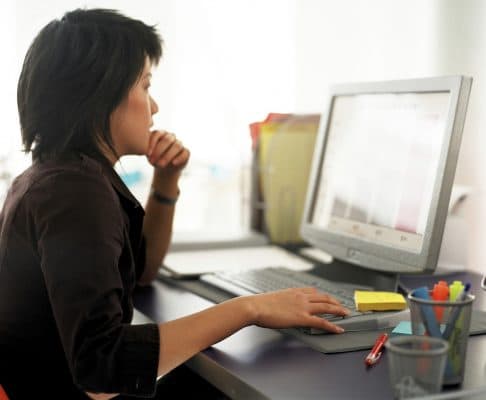 Interpreter
You might think that converting spoken word into other language is easy, but it requires skills to do it. Sagittarians know how and what should be done to work on certain things, and thus they can do this job effortlessly.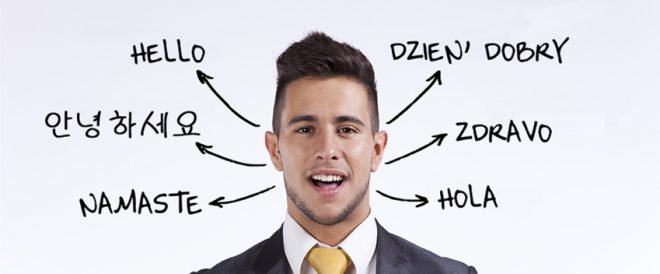 Healthcare
Healthcare is a career option that Sagittarians can clearly consider taking. Why, you ask? It's because, in healthcare jobs, sometimes one need to work under pressure and till long hours, so Sagittarians can do it.
Sagittarians are enthusiastic people and they know how and where to put maximum energy while doing a certain work.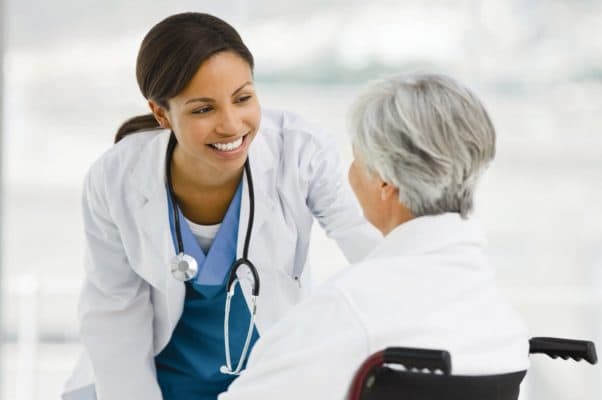 Teacher
Shocked? Don't be, because yes, Sagittarians can truly be teachers. They know to motivate to learn certain things. Also, they're very talented i.e. they spend time reading books or at-least they keep an update about what's happening around.  So, Sagittarians can work as a teacher to provide the knowledge that they have.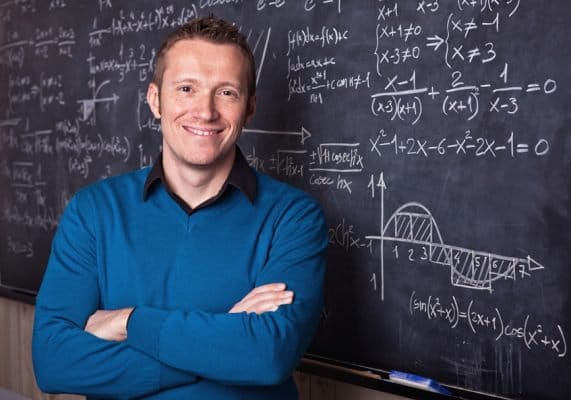 Animal Trainer
They love cats, dogs, and other animals. Plus, they know how to take care of them in the correct way. So, Sagittarians can certainly work as a trainer who knows how to communicate with animals.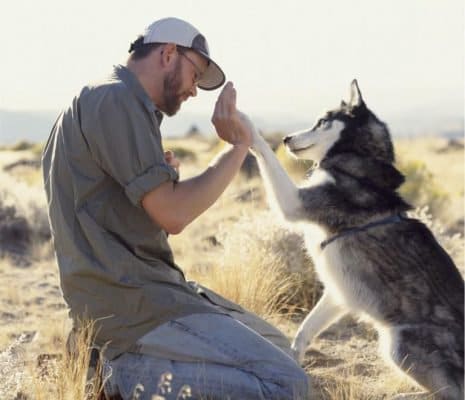 This was all about the Jobs Suited For Sagittarians.