Auspicious vastu plants – Many people like having plants and small trees in the house as they add more beauty to your house.
They will also give you fresh oxygen while keeping the air clean as well. Along with this, it is also believed that plants and trees can bring health, prosperity and wealth you. But you cannot just pick up any plant and place in your house to enjoy health, wealth and prosperity. You need to be very careful while choosing the plants and at the same time you should also be careful in placing the plants in the right direction as well.
According to the Vastu Shastra, you should not keep certain plants in the house while certain plants are really good for everything at home.
Have a look at those auspicious vastu plants which can bring wealth and prosperity to your home.
Auspicious vastu plants –
1 – Basil plant or the most popular name Tulsi is very good plant to place in the house. According to the hindu culture, every house should have a Tulsi plant and they worship it every day. You can place this plant in the north direction, East or the north east direction as well. Women who are having periods should stay away from it.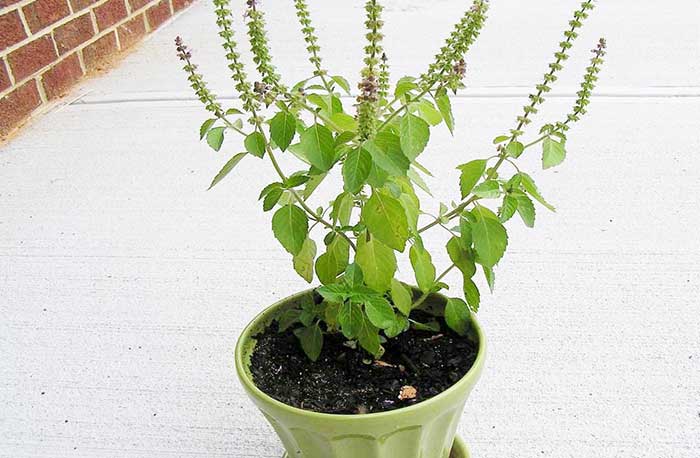 2 – One of the most common plants that you see in almost all stores or houses is Lucky Bamboo plant. It is believed that this plant can bring peace and luck to that house where it is placed. Bonsai plants should not used and a plant with yellow color bark should be chosen over the dark green ones.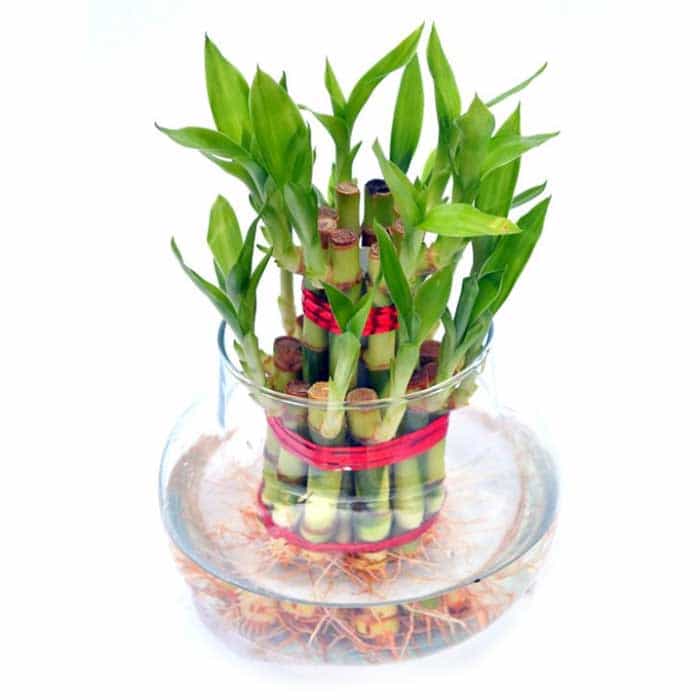 3 – Money plant is another good plant according to vastu. As the name suggests, it is going to bring wealth and improve your income as well. You need to place the plant in the east or north east directions.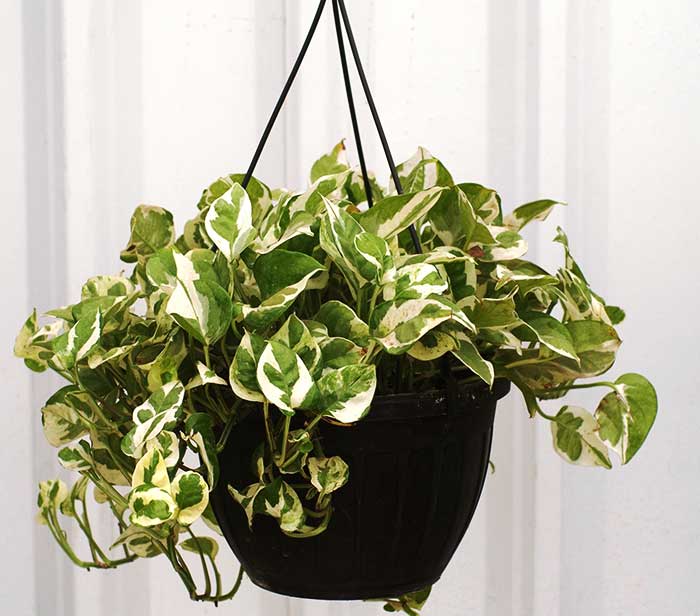 4 – Neem tree is popular for its medicinal properties but it is also believed that it generates positive energy in those who have this plant in their garden. You can keep a small neem plant in the garden if you do not want a huge one.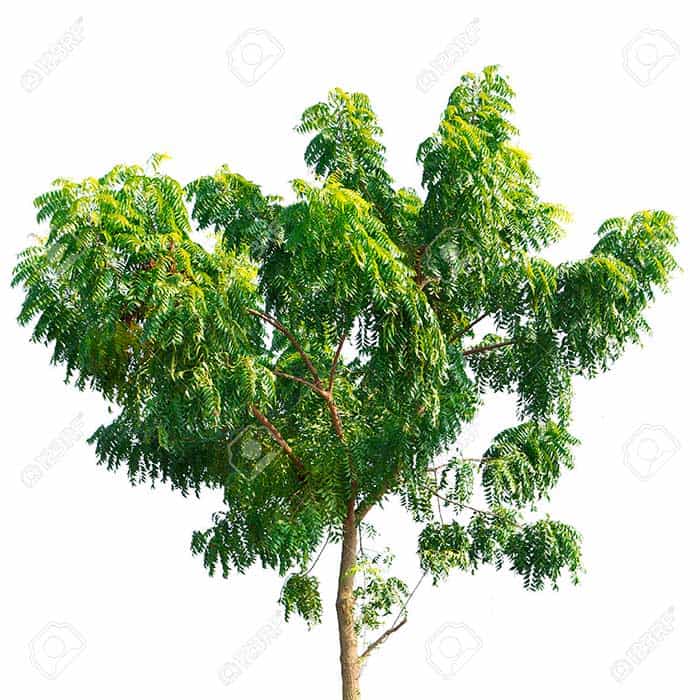 5 – For good health and mental peace, you can have a banana tree in the house. In hindu culture, banana tree is worshiped on Thursdays along with Lord Vishnu. You should have this tree in the north east direction only.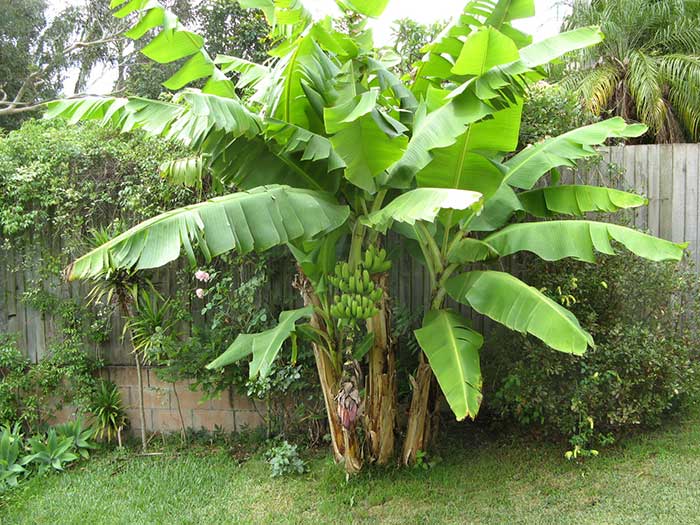 These are auspicious vastu plants – Most of the trees and plants should be places in north east direction. If you are not sure where to place, then get the details before some negative signs show up in the house.