British men's magazine FHM has done it again! Men, hold your breath, a new woman is here to take part in your dreams!
The magazine's editors have chosen a befitting winner for their annual 100 sexiest women in the world contest.
This year, the reigning champ, actress Jennifer Lawrence has lost her crown to none other than BBC's "Ordinary Lies" superstar Michelle Keegan. 😀
The actress has also won the 'star with the most desirable hairstyle' recognition after a hair study program upstaging Kim Kardashian and Cheryl Fernandez-Versini! Double Bonanza! 😀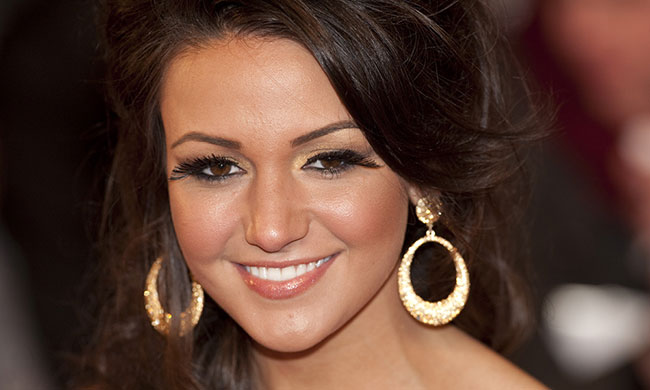 Michelle Keegan – Who is she?
Michelle is a27-year old English actress who is best known for her role on BBC's long-term soap opera called Coronation Street in which her character of Tina McIntyre received rave reviews for her role as a surrogate. Her role in Ordinary Lies of Tracy was also well-received by critics.
Not only does she look sexy in anything she wears, her hair is also loved by hair experts all over the world!
She has been on the cover of FHM in 2011 and was placed number 30 on this list in that year. In 2013, she rose to the number 4 spot and finally this year, she is the champion! <3
Don't think you can woo her because she is engaged to British boy-band, The Wanted's singer Max George! 😛
She has won many awards for 'Sexiest Female' and 'Best Newcomer' by the British Soap Awards over the recent years.
Currently, she is working as Tinkerbell in a reincarnation of Peter Pan for her a stage role during her European Tour.
The 100 Sexiest Women Poll Results
So, Michelle pipped reality television star and supermodel Kendall Jenner and Oscar-winning actress Jennifer Lawrence for the first spot. Impressive!
She is also ahead of Kate Upton, the daring model who does nude photo shoots.
Sadly, Sandra Bullock, the actress judged as the "World's Most Beautiful Woman" just a week ago, features nowhere on the list! L
Here is the top 10 in descending order:
1. Kelly Brook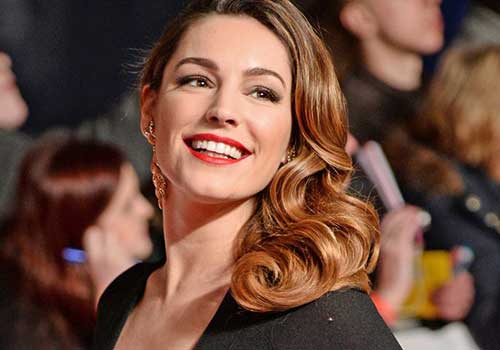 2. Emilia Clarke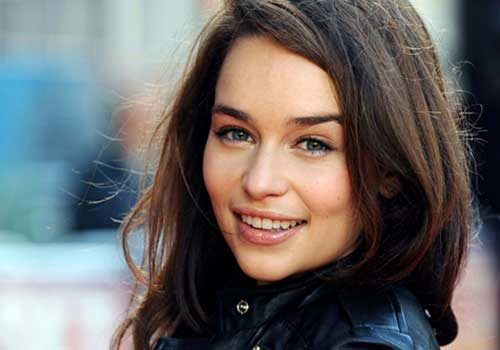 3. Lucy Mecklenburgh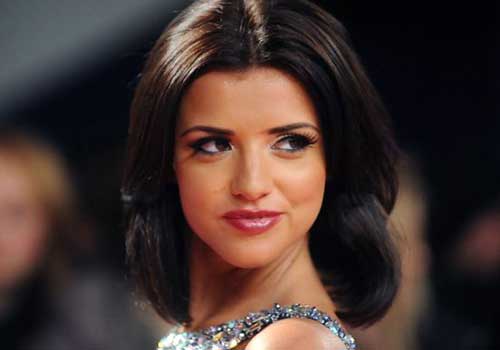 4. Margot Robbie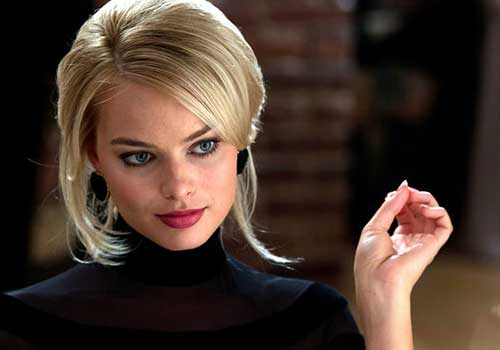 5. Ariana Grande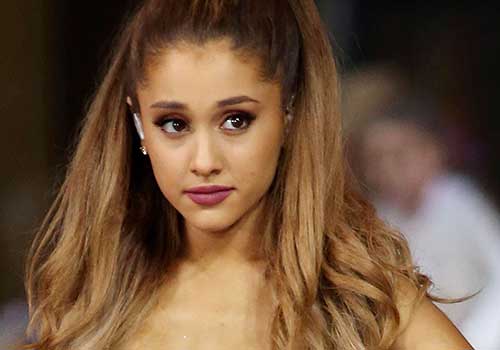 6. Caroline Flack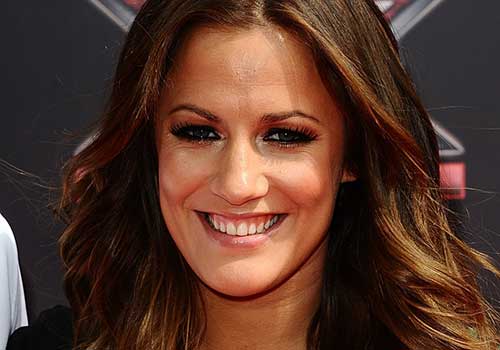 7. Kate Upton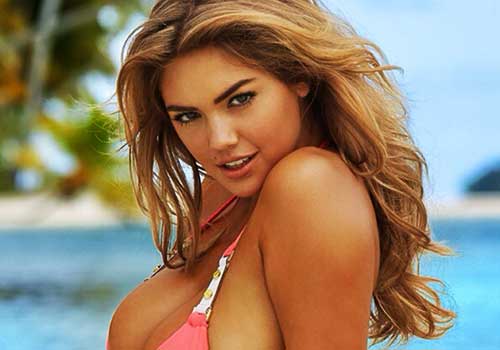 8. Jennifer Lawrence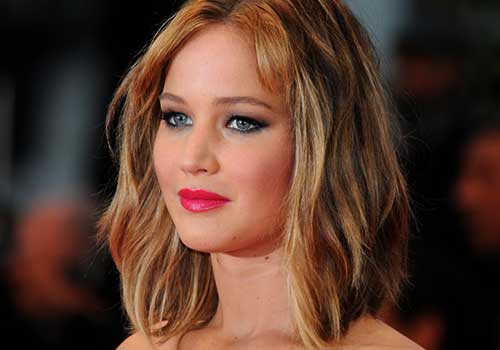 9. Kendall Jenner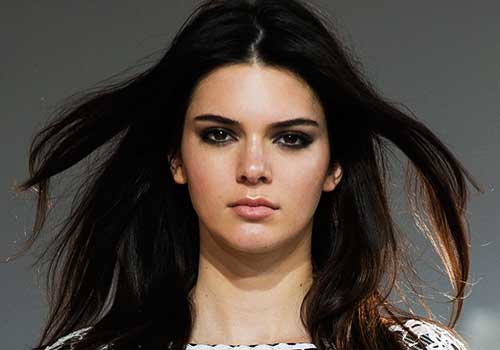 10. Michelle Keegan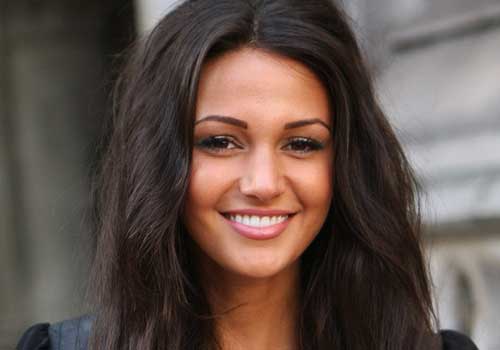 Congratulations to Michelle for fortifying our claims that she is indeed one of the sexiest women on this planet!
Men, don't sweat!
Remember, she is taken! 😛