The Afghanistan that we all see today was much different in the past! The ever war like situation in Afghanistan nowadays was not like in the same manner in earlier times.
Let us take a sneak peek to what it was like before and how it can be the same all again:
There was a time in early 1960's where in Afghanistan was all about peace and scenic beauty, much to the contrast of the current situation with the dominant presence of war and corruption embroiling in the environment. It was in the year of 1967, when professor of Arizona State University Dr.Bill Podlich with the company of his family swapped the stark, the summers of Tempe, Arizona for the environs of Afghanistan, Kabul.
Dr.Podlich after serving his term in the times of World War 2 wanted to partake in a good and noble cause of peace, and for the same reason, he collaborated with the team of UNESCO to work for almost two years in the Higher Teacher's College of Kabul, Afghanistan. Along with him was the company of his wife Margaret and children Peg and Jan.
When Podlich was not busy in building & maintaining relationships with the Afghani cohorts, Podlich created something else, his first Kodachrome film which strongly captured a modernised and peaceful& serene Afghanistan that truly bellies with the horrific and harrowing images of the Afghanistan that the whole world sees today and reckon with.
That is the reason if you ask Peg Podlich, daughter of Bill Podlich, she is of the view that her father's photographs are so incredible and depicts the true picture of Afghanistan back then. She further thinks that these photos could be used as a reference to paint the same peaceful and serene Afghanistan back again the same manner as it was before in the old days. She wishes that people could actually see these images and helps towards contributing and developing the Afghanistan as a better place to live in and to be at. She said that "It is of extreme importance to let others know that what we hold as common and same with the other people of different land, other than focussing on things and matters what separates us from the normal and peaceful parts of the world.
In this article, we would highly recommend watching the Vice series which is on true old picture of Afghanistan without the chaos and menace that interrupted and disrupted the life, before the American led war and invasion in the year of 2001.
Afghani men on a picnic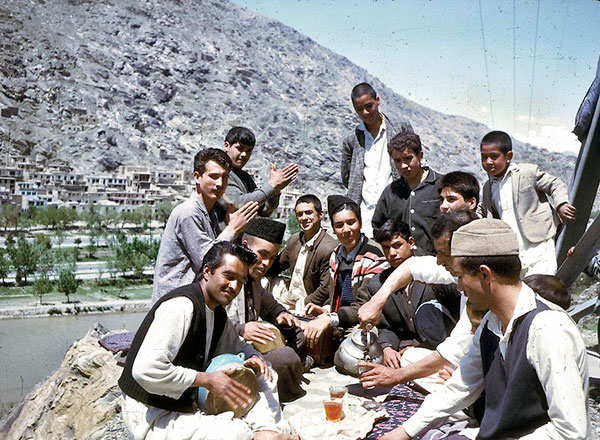 Peg Podlich from Kabul to Peshawar Pakistan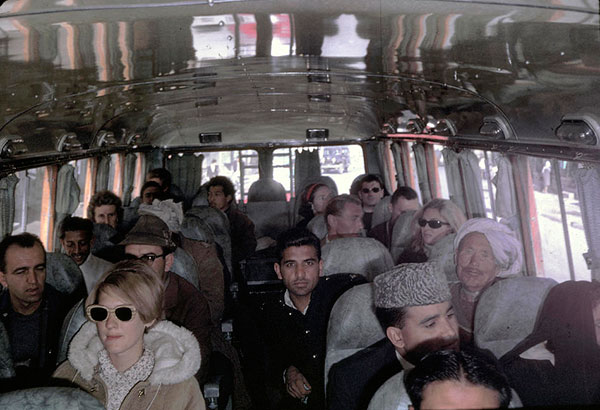 Kabul hill side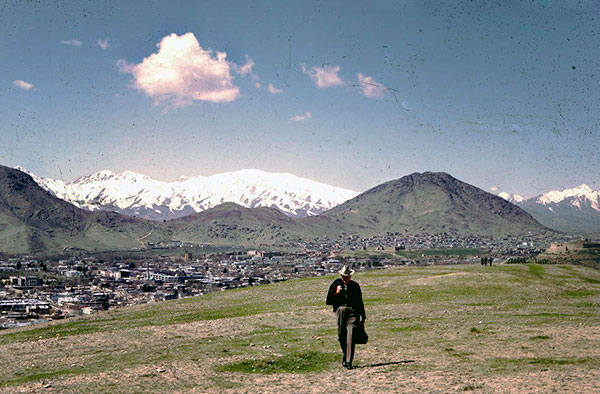 Bamiyan valley Buddha statue, Taliban destroyed the two largest ones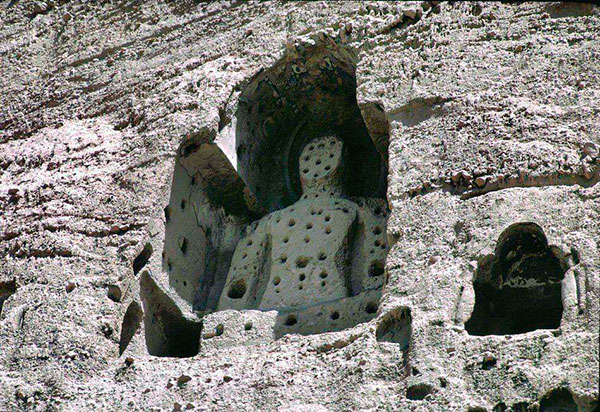 Men looking over Istalif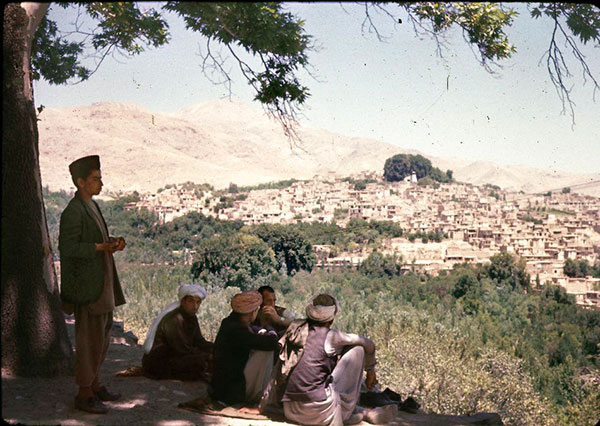 Kabul river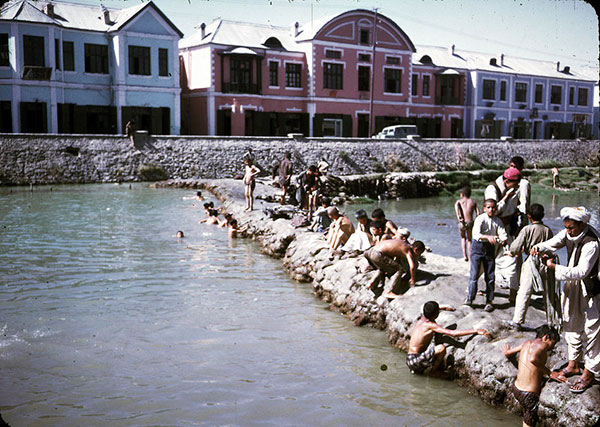 An Afghan boy making cakes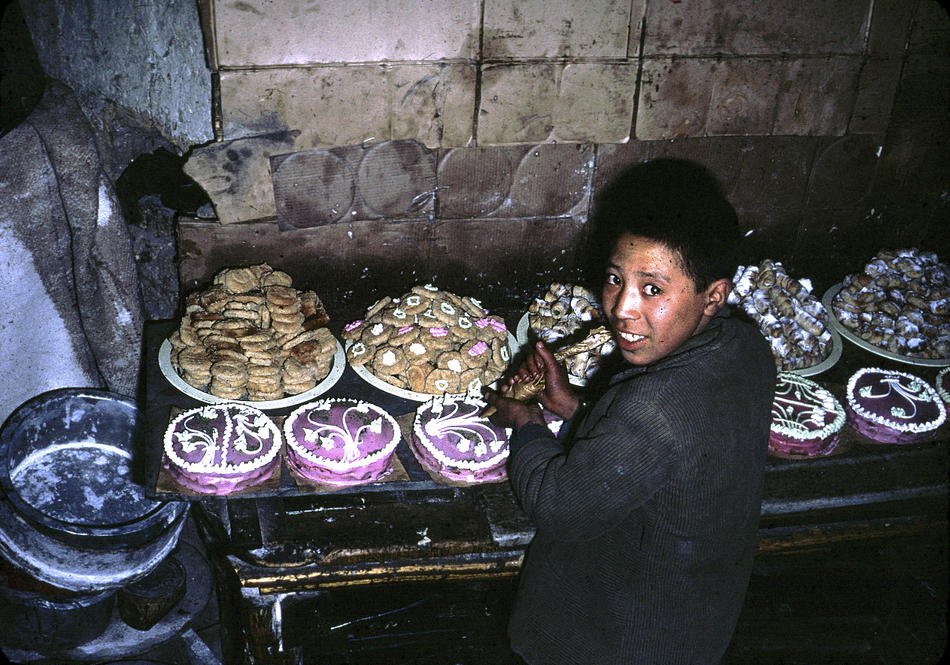 Jan Podlich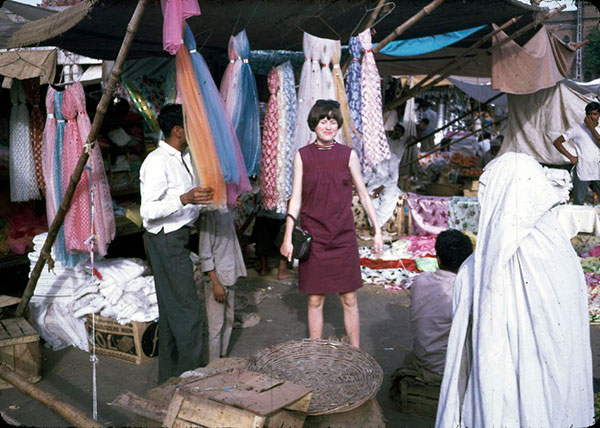 American international school of Kabul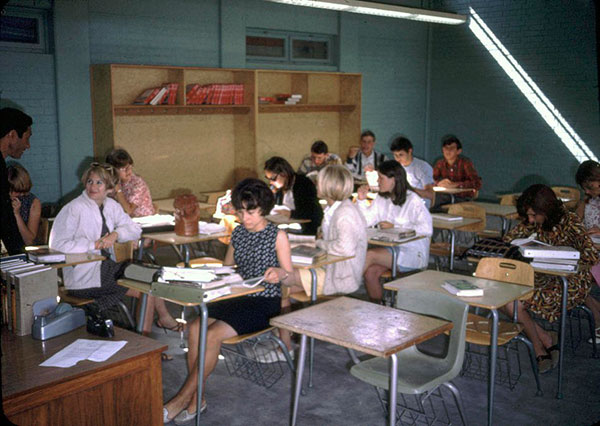 School playground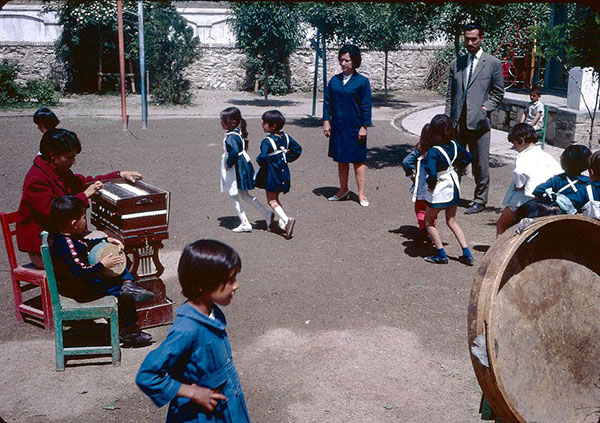 Here Dr.Podlich taught college teachers of Kabul for two years with UNESCO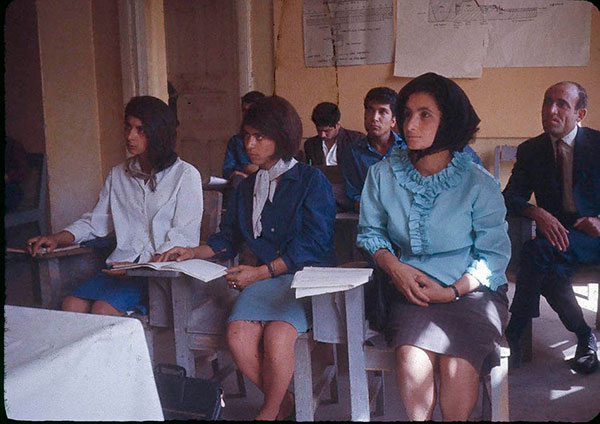 Military of afghan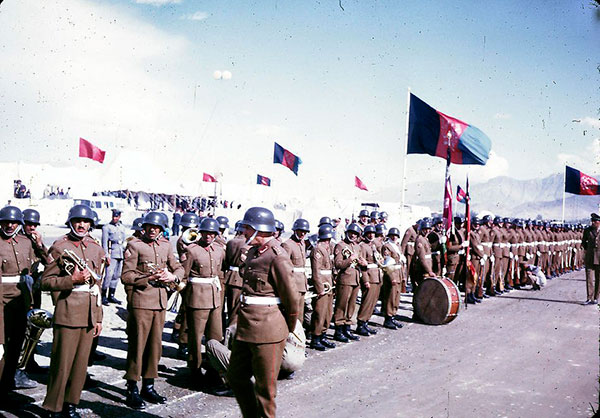 Military of afghan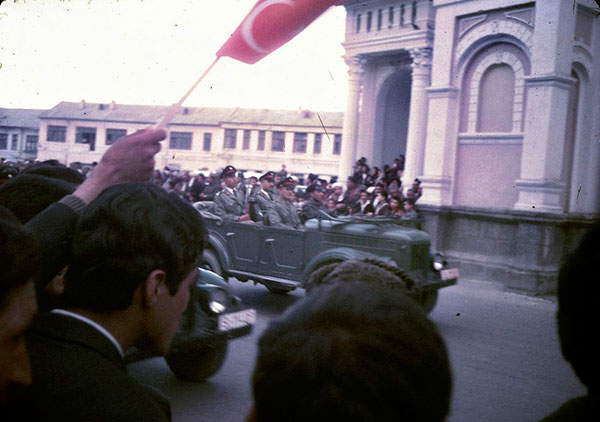 Afghan repairmen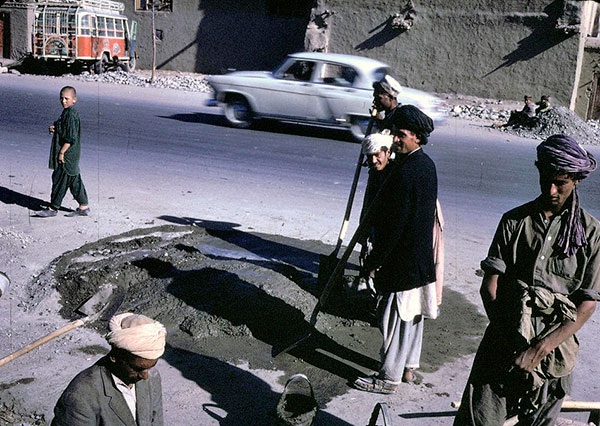 Shah-Do Shamshira Mosque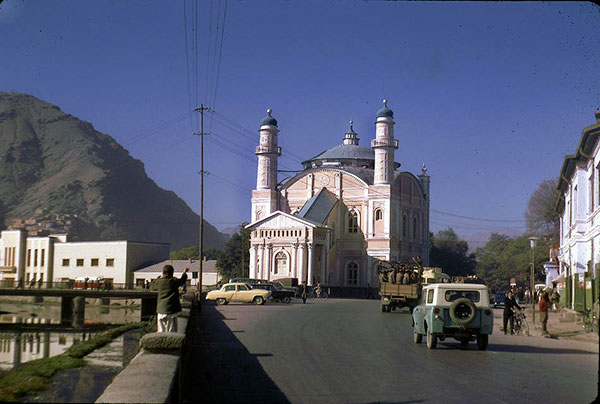 American international school of Kabul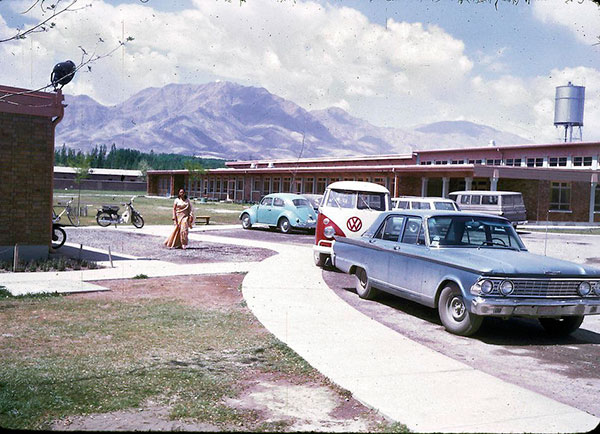 Local classroom of Kabul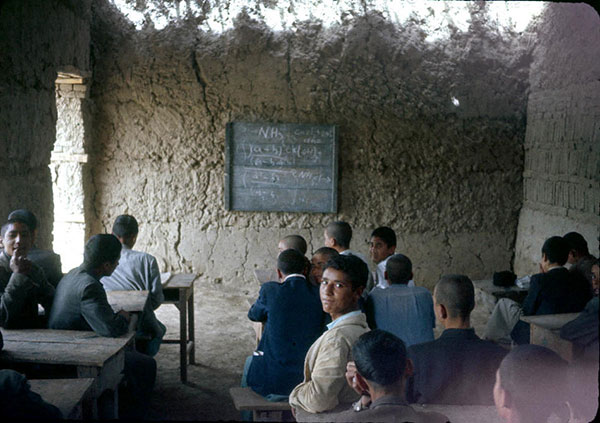 Local girls of Kabul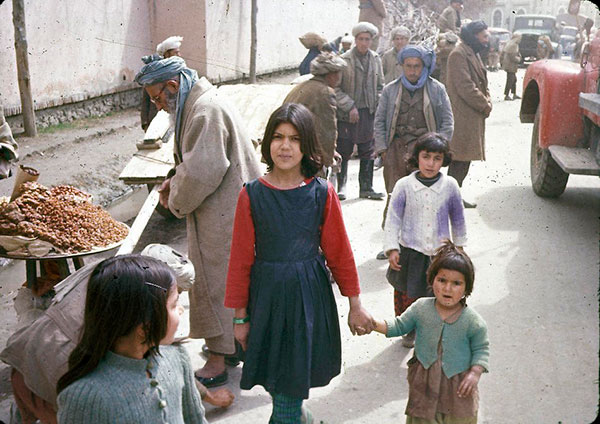 Bamiyan valley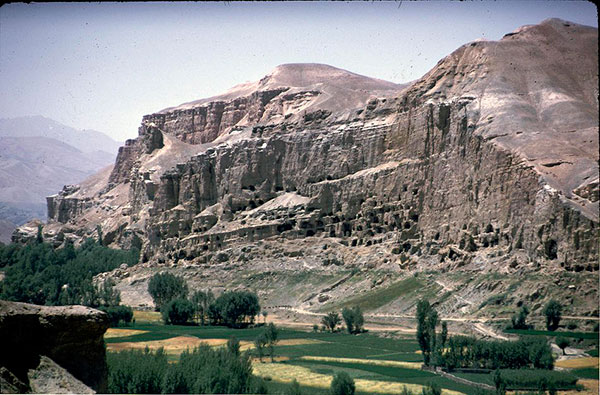 Jalebi in afghan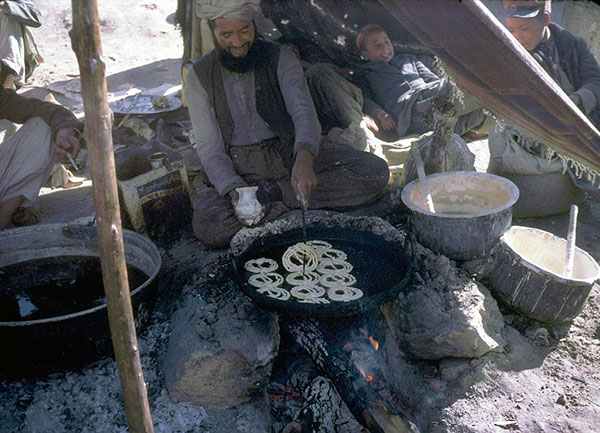 We all are thankful to Dr. Bill Podlich who took these amazing pictures of Afghanistan with his family in 1960.