Many car fanatics buy and sell vintage or classic cars, and these vehicles fetch a handsome amount to their owners. Bought for millions of dollars, these cars are a good investment…
Many car enthusiasts from around the world have a hobby of buying vintage cars.
These rare and awe-inspiring vehicles are a standing testament of the past.
From Imperials to Rolls Royce and from Bugatti to Packards, there are a host of classic cars available in auctions around the world.
Most of us may not invest in these cars, but a true car fanatic would surely want to know what is so special in these four-wheelers that people bid for them in millions of Dollars!
We bring for our readers a list of the most expensive vintage cars sold:
1) The 1954 Mercedes-Benz W196R, sold in July 2013 at a whopping $29.5 million, is the most expensive classic car auctioned till date. Juan Manuel Fangio, one of the renowned Argentinean racing car driver drove this classic car at two Grand Prix victories.
2) Next in line, a rare classic car – the 1967 Ferrari 275 GTB/4S NART Spider, was sold in August 2013 at a mind-boggling price of $27.5 million. Regarded as one of the most attractive vintage Ferraris, it is also among the rarest models too.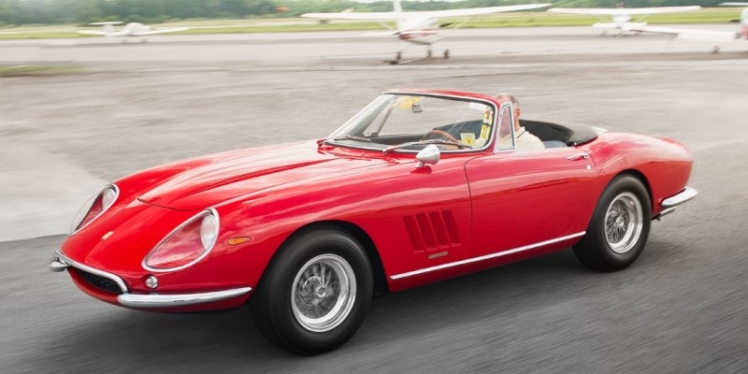 3) The 1957 Ferrari 250 Testa Rossa sold at an exorbitant price of $17.1 million is a GT racecar that participated in many races. With stunning exteriors the car has some of the most advanced features, for a model of 1950s.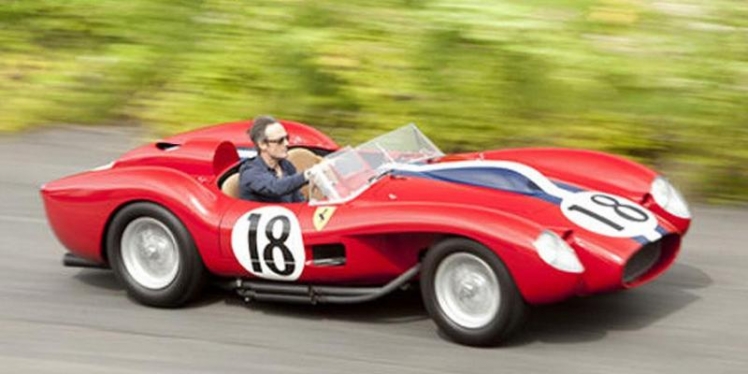 4) Another 1957 Ferrari 250 Testa Rossa sold at $13.6 million takes the next spot among the most expensive vintage cars of the world.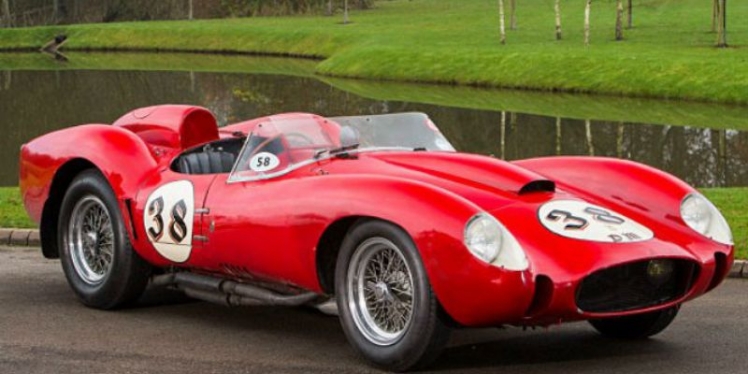 5) Auctioned for $11.9 million, the 1959 250 GT Spyder California SWB boasts of disc brakes, 280 PS version of the three-litre V12 powerful engine, and 185VR15 Pirelli Cinturato tyres.
Pricing of Vintage Cars:
Various factors contribute to the price of a vintage car, including demand, rarity, historic value, condition of the car, and more.
There are two ways to determine the price based on condition of the classic cars.
Category: A vehicle in excellent condition belongs to Category I. As the condition deteriorates, it falls under the next category. The Category I cars are the most expensive.
Points: Based on its condition, the car gets points. A car with 90 to 100 points is in best form and has the highest value.
Though buying such expensive vintage cars is not everyone's cup of tea, but for some automotive aficionados, getting these cars into their garages is certainly a passion.
Our advice?
Keep your cars as good as new, and pass it through generations. Your beloved model will surely fetch your great grand children a fortune!