Richest Women In India 2016
We know that business is considered as male dominated domain but there's wave of change especially in India. Many women in India are campaigned for change and thus today we are proud to see many  ' Richest Women In India and World ' list .
Every year Forbes comes up with list of richest people in the world. And there are many Indian women included in the coveted list of richest people.
This year five Indian women registered their names in history as get their names in Forbes list of world's richest people in the world.
Let us have a look :
1. Savitri Jindal- USD 3.9 billion 
Savitri Jindal is the chairperson of the OP Jindal Group. This 65 year old steel baroness currently holds 453rd rank among world's billionaire.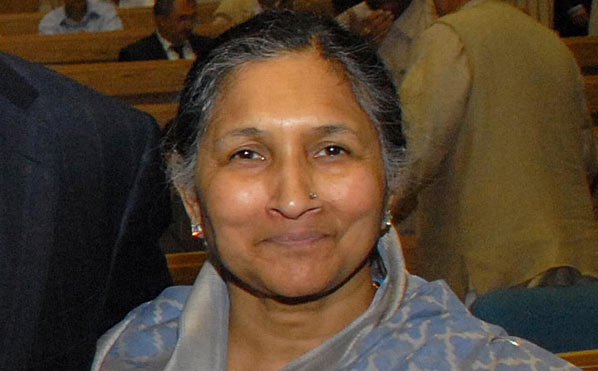 2. Indu Jain- USD 3.1 billion
Indu Jain is the chaiperson of the one of the biggest media conglomerates Bennett, Coleman & Co. She was placed at the 549 rank globally.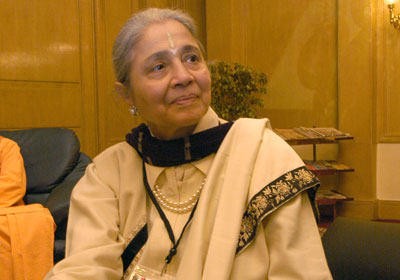 3.  Smita Crishna-Godrej USD 2.2 billion.
Smita was ranked on 810 position on the list with a net worth of USD 2.2 billion. She debuted in  billionaires list by virtue of a one-fifth stake in the family assets.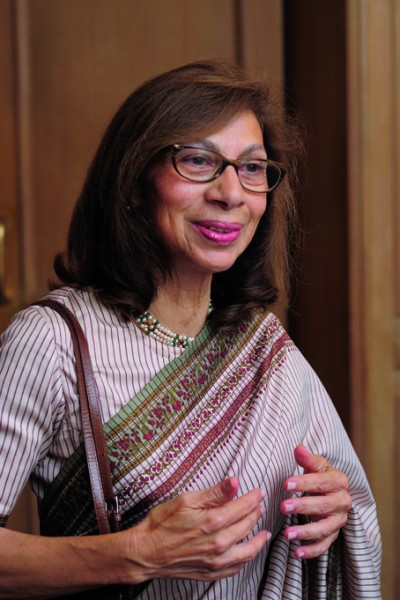 4. Leena Tiwari-  USD 1.7 billion
Leena Tiwari was placed at 1067 position globally. Many do not know about this heiress. She owns Indian generics maker USV, known for its drugs for diabetes and cardiovascular diseases.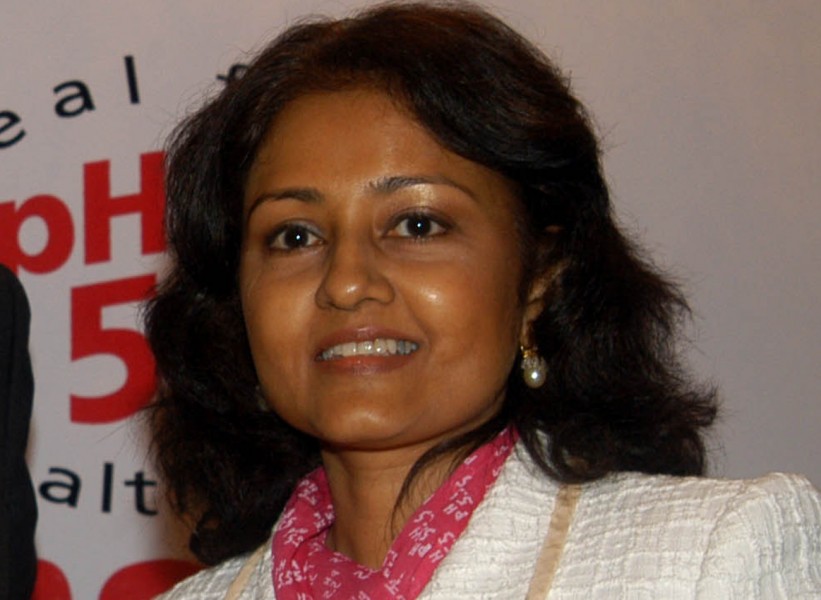 5. Vinod Gupta – USD 1.25 billion
Vinod Gupta, who is the wife of Qimat Rai Gupta, was ranked at 1577 . She inherited her husband's shares in electrical firm Havells India. Her husband started the company in 1971 as an electrical trading business in Delhi.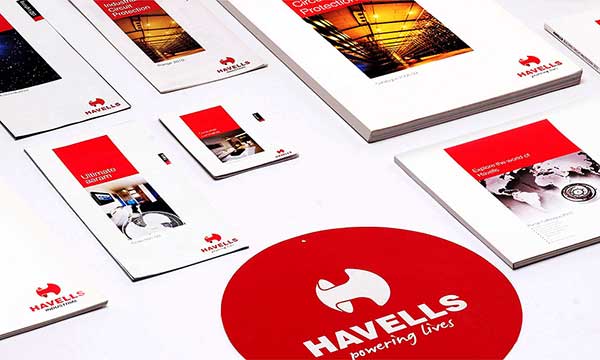 6.  Kiran Mazumdar-Shaw 994 million.
Kiran Mazumdar-Shaw is the chairman and Managing director of renowned biotechnology company Biocon Ltd.
She founded Biocon at the age of 25 and now it is one of the biggest biotechnology firms in India. Forbes had listed her as the 85th most powerful woman in the world once.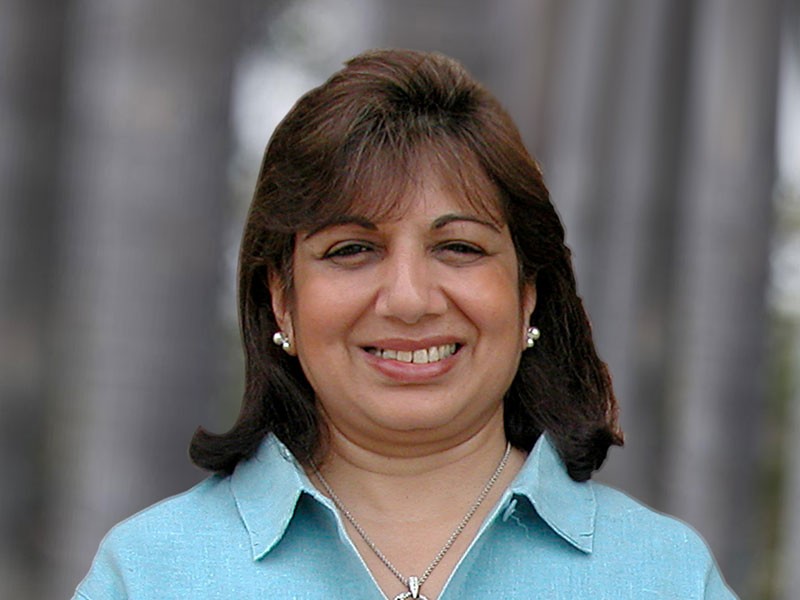 7. Anu Aga- USD 790 million.
Anu Aga, who was earlier the chairperson of Thermax Ltd, an energy and environment engineering company, has an estimated worth of 790 million USD.  She was once ranked 94th on the Forbes list of richest Indians. Many do not know that she is one of the founders of Teach for India NGO.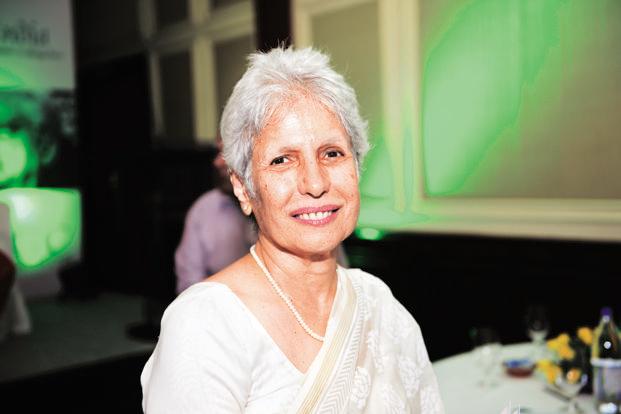 Other richest women in India are Shobhana Bhartia- Hindustan Times, Vidya Murkumbi -Shree Renuka Sugars and Kaveri Kalanithi- Sun TV network among others.
What do you think about these Richest Women In India 2016 ? Let us know in the comments below.