Period free campaign – Periods are such a word that people get shy and hesitate to hear and it is very weird that even today we have such a backward mindset for a natural activity. Due to this hesitation and backward mindset, menstruation which probably is one of the most important issues of women health always remains out of the discourse.
Consequently, women do not have adequate knowledge about their health and hygiene during menstruation, and here the women of rural areas suffer the most. However, an Indian girl has recently been honoured for working on the subject.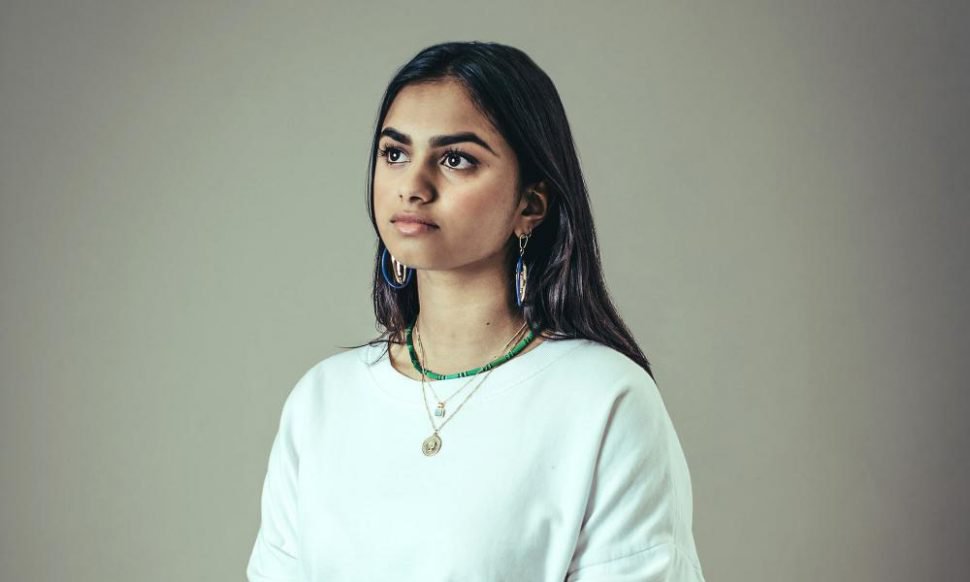 The 18-year-old Amika George won an Oscar for her 'Period Free Campaign'. You may be shocked to hear the name, but before you understand something else, let us tell you that Amika was given the goalkeeper Global Award, which is considered the social sector's Oscar honour. Among the richest people in the world, Bill Gates and the Milinda Gates Foundation this award. This year, three people won this award, one of which is an Indian-origin girl Amika George.
Amika was given the award for her period free campaign, which she did in the UK in 2017. She launched period free campaigns in December 2017. 2000 people joined along in this demonstration. In her campaign, Amika demanded free distribution of sanitary pads among poor girls in schools. The goalkeeper award was started by Bill Gates and the Milinda Gates Foundation in 2017. The award was founded to respect to those who have done excellent work in social fields.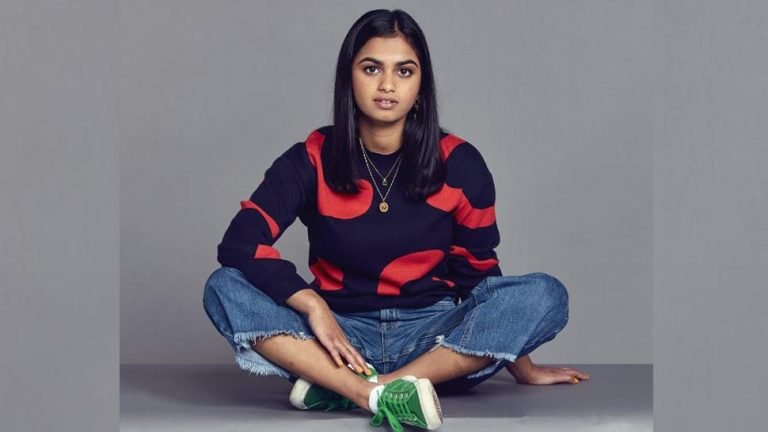 Amika's family is from Kerala, but now she has settled in England. Along with the award, Amika also received a reward of 15 million pounds. During an interview, Amika also said that people all over the world do not want to talk openly on the Periods. In 2017, when Amika read a report which stated "due to periods many girls had to leave their school", the report hit her hard and motivated her to start the period free campaign.
Amika says poor girls can not buy sanitary pads. Even in Britain, one in 10 is such a girl who could not afford sanitary pads. After knowing this, Amika was very surprised, and when she decided to dig in the matter she got to know that even the UK government is not doing anything in this direction. After that Amika started her own campaign, let us tell you that it was an online campaign. In December 2017, about 2000 people participated in this exhibition on Downing Street, the huge number of supporters also includes Amika's family and friends.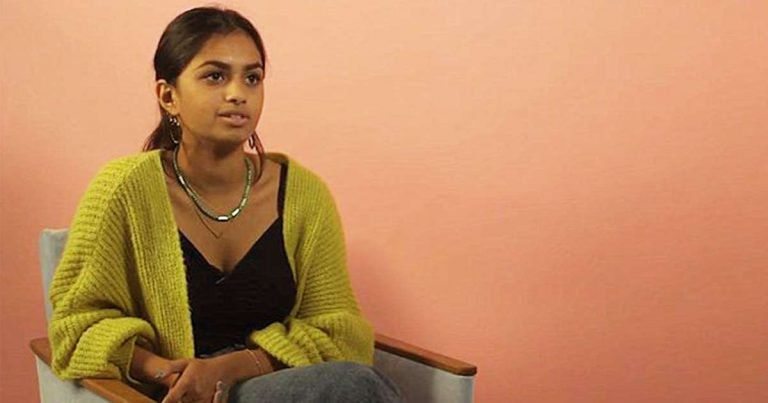 Amika got huge popularity with this positive initiative. As the basic motive of the campaign was to promote menstrual hygiene and good health, everyone appreciated the Indian girl. In a country like India, we have a critical need for one such campaign because in those 5 days, women have to face many difficulties and they do not have adequate knowledge about menstrual hygiene.