Overlooked Countries In Asia
India, Japan, China, Thailand and many other Asian nations get many visitors every year and overshadow other equally interesting countries of this continent.
Yes, there are many other countries in Asia that should be on your travel bucket list.
Read on to know.
Bhutan
Bhutan which is world's happiest country in the world is one of the underrated countries that people give a miss. The place has so many things to offer right from rich culture and heritage to ancient architecture marvels to natural vistas to the gigantic Himalayas, a trip to Bhutan would be a lifetime experience for sure.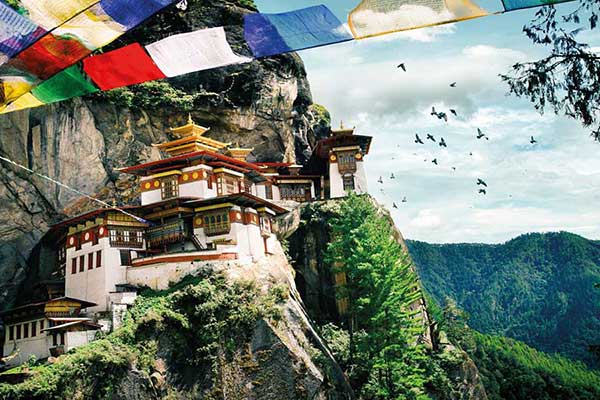 Philippines
Home to the most beautiful island in the world- Palawan, Philippines is still not under tourist's radar. It is one of the most hospitable countries and the place boasts of amazing beach experiences you can have. Also, it has marvelous nightlife to enjoy and serene spaces to check out. Escape from the daily humdrum of life to enjoy nature's best in the Philippines.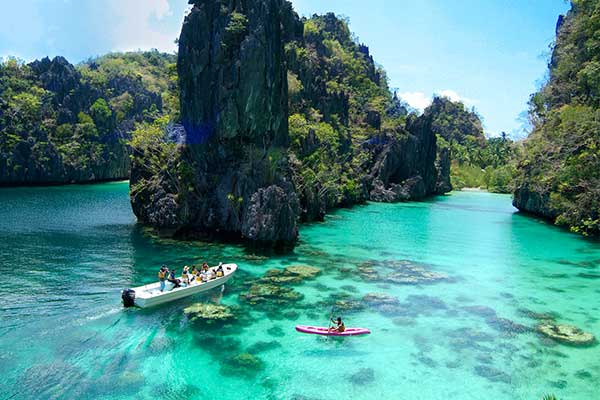 Brunei
Brunei is small but one of the richest countries in the world.But unfortunately, it is outshined by neighboring nations like Malaysia. The country is rich in many senses. Yes, Brunei is blessed with majestic Mosques, verdant rainforest, arabesque architecture which are a treat to the eyes; still is an untapped Asian destination.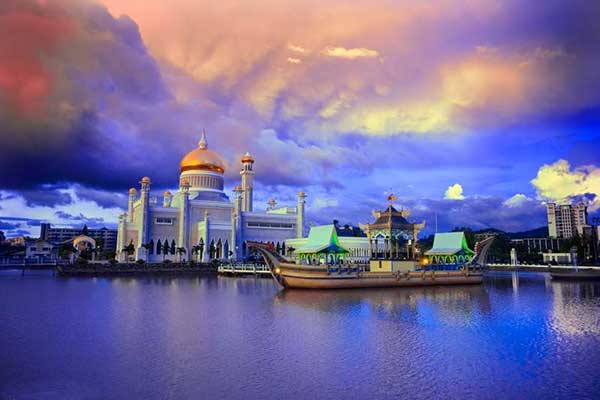 Oman
The 'Jewel of Asia', which is a hidden one, is an interesting place for your next big family trip. Oman is overshadowed by more famous Dubai. With unending sand dunes, emerald green beaches, grand palaces, rich culture and bewitching peaks, the place can be easily touted as Asia's best-kept secret.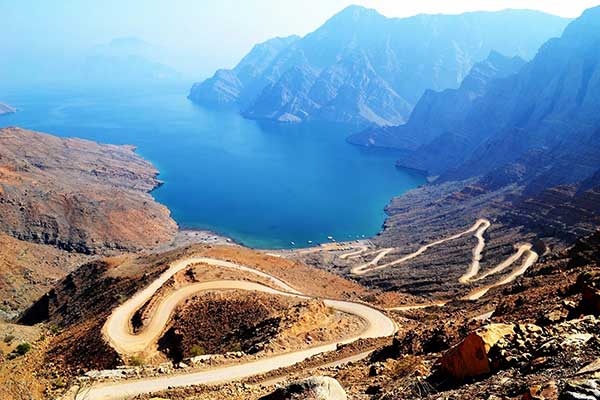 Cambodia
Cambodia is often overlooked as visitors choose its neighbors like Indonesia, Thailand, and Singapore among others which are famous tourists attractions. The rustic livelihood, rich history, majestic temples make Cambodia a must visit when in South Asia.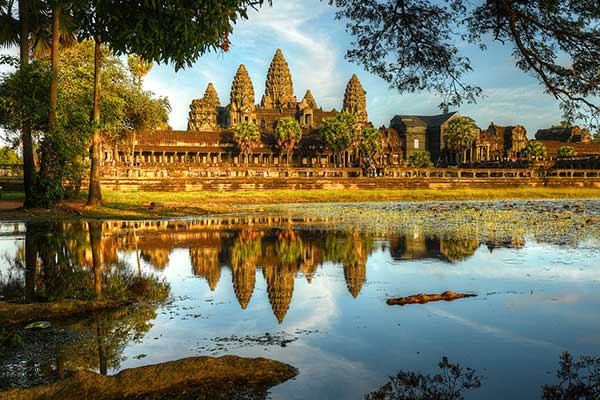 Have you been to any of these nations? What do you think about these overlooked countries in Asia? Let us know in comments below.