Quora Office – QUORA – A place to share knowledge and better understand the world.
Are you on Quora? Yeah, you might be on it.
I know, it's really amazing as you get brilliant ideas and knowledge about literally everything that you ask or others ask, right? Quora is a platform which is quite famous now, and in fact, what's even more interesting is that it makes you FAMOUS too. Now, I've come across many questions that read "how you became famous on Quora", this and that…which clearly indicates that being a regular person on Quora helps you get famous too. Isn't that interesting? Yeah, I know you are aware about it in detail, so I'm not gonna dig deep.
The question and answer series is totally brilliant, and simply no doubt about it all, but today, I'm gonna talk about how the Quora office looks like in 2017. Yeah, you must've come across certain pictures, but the new ones are what you've missed.
So, like always, a question was asked on Quora "What do Quora Offices look like in 2017" – And, a person name "Jonathan Bill" who works at Quora answered it.
He shared some pictures and one can truly say that it will be absolutely FUN to work there.
Trust me; you will say the same thing once you are done reading the article.
So, here's what he wrote –
Here are a few shots from our Instagram account: Quora (@quora) • Instagram photos and videos
This is our "Fourth floor cafe", the main mess hall in our Mt View headquarters, and previous to last year, where we held the Top Writer Open House.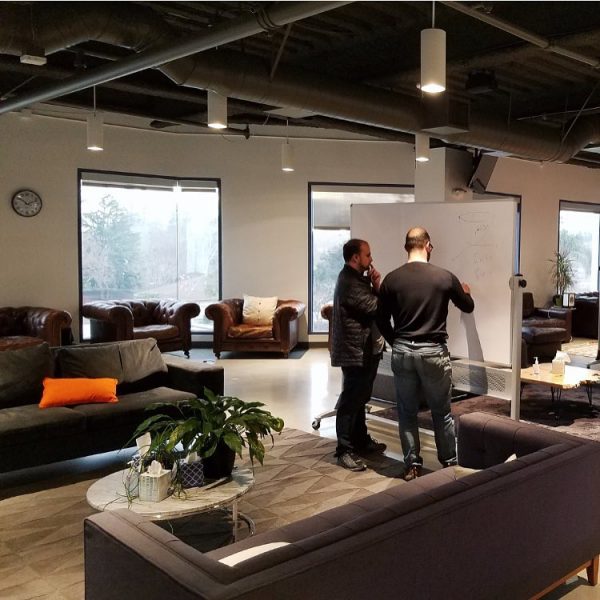 One of our larger conference rooms, in this case hosting a lunch discussion.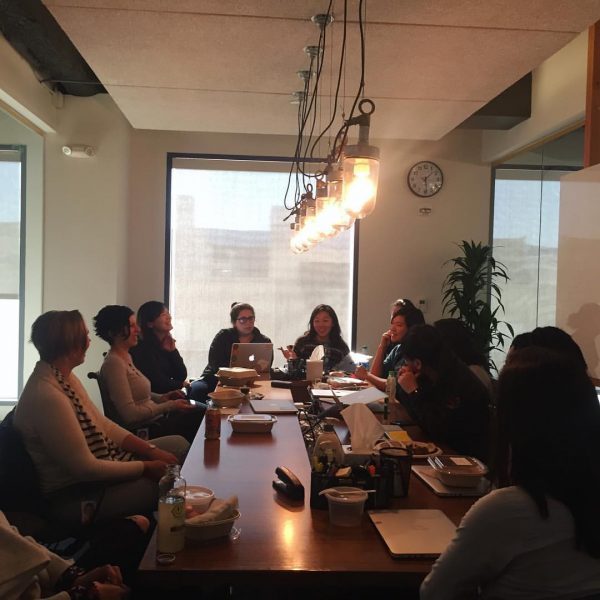 And this is our "launch gong", and that's a new feature being launched.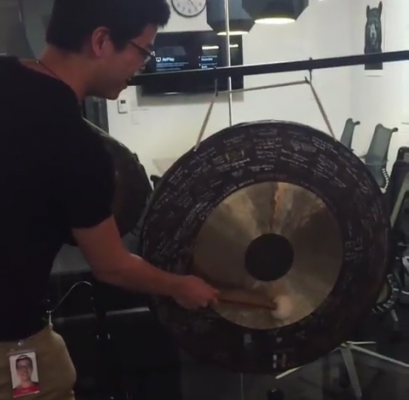 New hires add their photo to our wall map when they join – Quora employees come from over 20 different countries.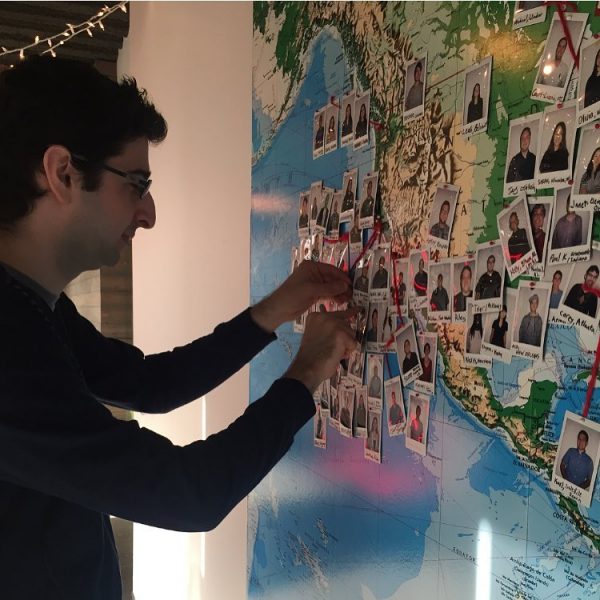 You can check other photos here.
Plus, people who are wondering what is it to work at Quora, check this video (Just in case you missed it) –
So, this was everything about the Quora office in 2017. Do you have anything to say? Comment below.