Mythological creatures are believed to be imagination or creatures that were alive millions of years ago are extinct. But some of the strange animals and their features have pointed out their presence even after hundreds and millions of years.
Around the world, inside the ocean or on land forests some weird creatures are now known as wild animals. These animals' features and characteristics with looks were described in scripts are seen in these wild animals.
Different Mythological Creatures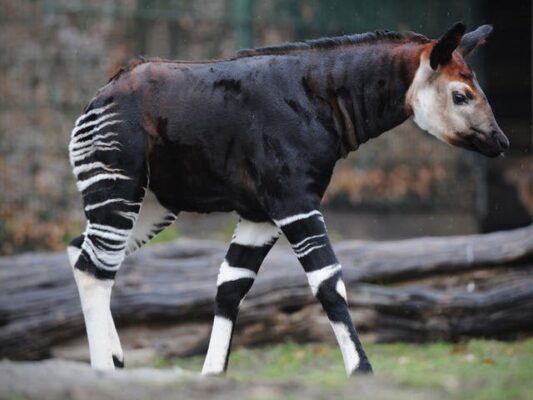 Okapi
The national animal of the Democratic Republic of Congo is Okapi. The strange blend of body features makes it one of the attractive. It has a long neck like a giraffe, and the body texture is black that is similar to the horse. The rear portion looks like a zebra with a tail of a horse. It can be strange but supports the mythological creatures seen in the forests of Africa.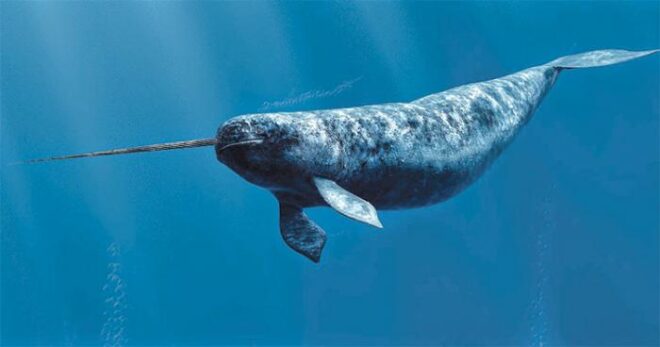 Narwhal
The water animals with sharp teeth-like structures are known as Narwhal. A tooth can be as large as 9 feet among males. It is almost impossible to believe to see dolphins with the pointy tooth. You can imagine a dolphin with horns or tusks of wild animals. Horns are larger than seen in animals, one of the rare animals still exists.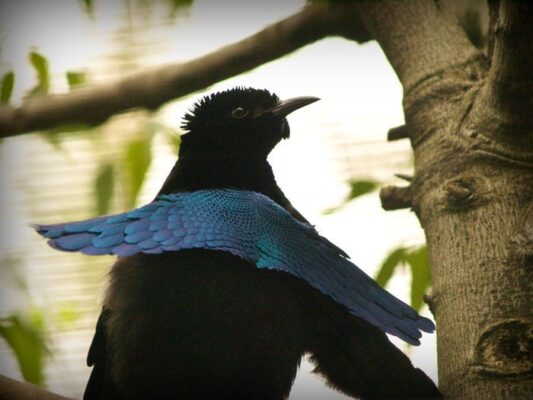 Bird of Paradise
One of the beautiful and colorful birds that have distinct features, Bird of paradise is one of the unique ones. The nape feathers with a classy and mesmerizing neon color brighten the wings. The only bird who knows to show a shiny face and bright blue breast covered.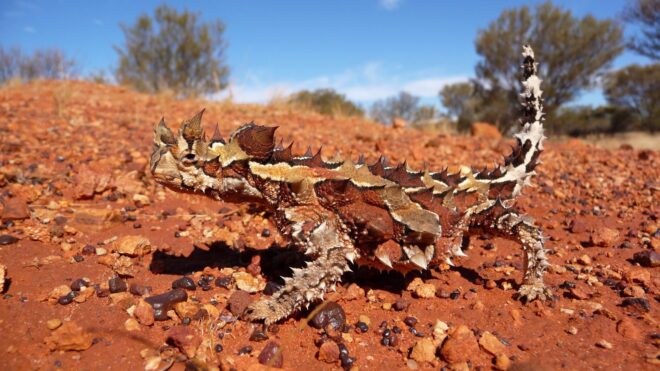 Thorny devil
Dinosaurs are extinct but it is not only mythological creature, their existence was discovered by their fossils. The smaller or micro version of the huge animals is the thorny devil. They are the native animal of Australia. During summer they possess light colors while in winter they can turn darker. It can change body colors.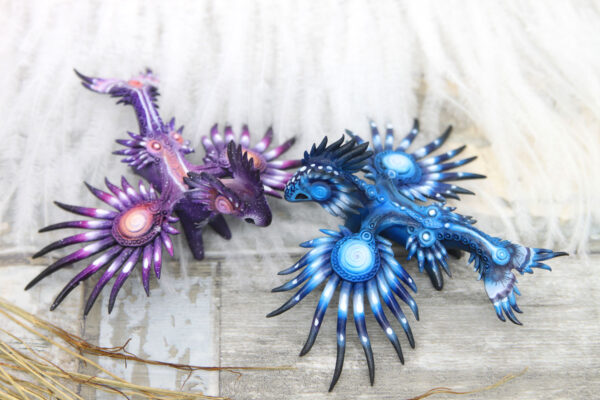 Glaucus Atlanticus
An ocean creature is Glaucus Atlanticus that floats on water, a blue color slug. This mythological creature has been small but useful lives in water. They flow upside down which is also known as a sea dragon slug, as it is poisonous present in the deep water of Australia. They are believed to be angelic in appearances from the depth of the folklore from millions of years ago is a rare species.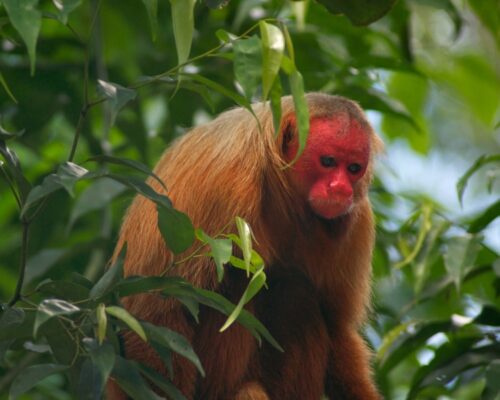 Red Ukari
Looking at the Red Ukari always gives an identical feeling with a pale red face and furry body. It looks similar to the monkeys having a less long tail. The face has no fur, only the red skin of the monkey with light brown furs makes them distinctive and mythical due to their appearances.
The mythological creatures may seem to be from ancient times. But their presence even today among the wildlife proves their distinctive and realistic life. Stories may be about a vampire that looks like a fish or a bird with the bright appearance of lights. Does no longer seems like a story but a reality.