How to score good marks In UGC-NET – Are you stressed at what should be your approach at preparing for the NET now that only a month is left for the exam day?
As clichéd as it may sound, there is no shortcut to success.
Exams need meticulous planning and preparation.
With exam season round the corner, much stress and pressure accompanies students as they try to plan a perfect preparation for cracking these tough competitive examinations.
The CBSE Board plans to conduct the UGC-NET this year on 28th December. As the date for the National Entrance Test (NET) approaches, many students can be seen preparing ardently to crack the exam this time and take one more step towards attaining their career goals.
Held twice in a year (June and December), NET is a brilliant opportunity for those who want to pursue a career in academia and research. Various institutes and universities prefer to select NET- qualified candidates over the ones who have not appeared for the exam or cracked it yet, even though they might be pursuing their M.Phil. or Ph.D.
You must use what you have learnt at your past attempts to make your experiment or present attempt a success and expect more for the future.
If you are planning to appear for the exam this December, and are worried about what last-minute preparations you need to do before the day deciding your fate turns up, you may want to consider these important pointers:
Clock Your Prep
Make a proper schedule/ time-table and check your syllabus repeatedly. You need to organize a schedule for the topics as to which ones you want to cover first and which ones later. You must cover all important topics and prioritise your study areas beforehand to avoid any last-minute hassle and stress. Fix certain time periods for all the topics and allocate at least 4-5 hours in a day for your preparation during this one month before the exam.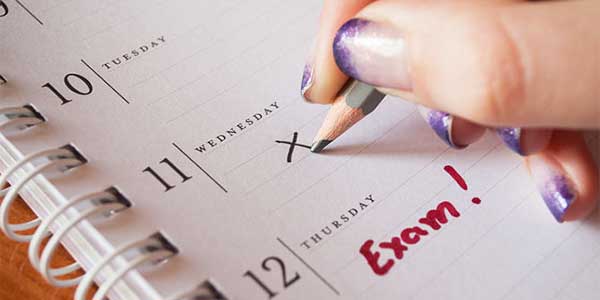 Write it Down
Make notes that are sharp and precise so that you can sum up your answers in few points and can actually remember those points during the exam hour. You can choose to highlight or outline specific points in your books or notepad which you think are more important and requires attention.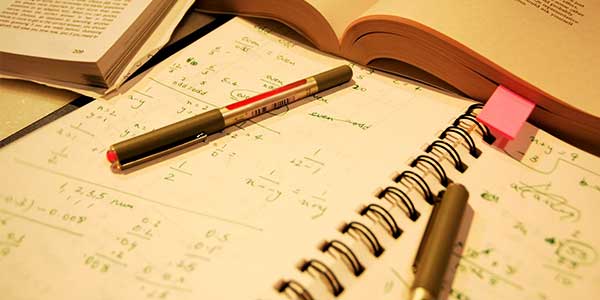 Systematise your study
When you decided on which subject to start first, you must have given a thought into how many days you will devote to each subject. Now is the time to tally with your reference books and your syllabus if you have covered all the topics and complete the leftover areas of study. Jotting down which subjects you will study first and selecting an order in which you will study different topics really helps at this time.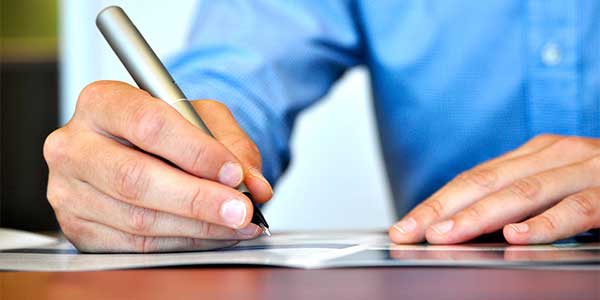 Highlight Topics Already Covered
Putting a tick mark against the topics you have already covered will give you a fair idea of what is left in the syllabus. You can then procure extra content and study material for the topics still left to study. For completing the whole syllabus which might be vague in the case of English Literature students, you will need to adhere to the strict schedule and the list of subjects and topics you have to cover. For English students, going through the graduate and post-graduate syllabus of Literature should be their primary objective. You can also choose to mark sections which you think can make for long-answer questions.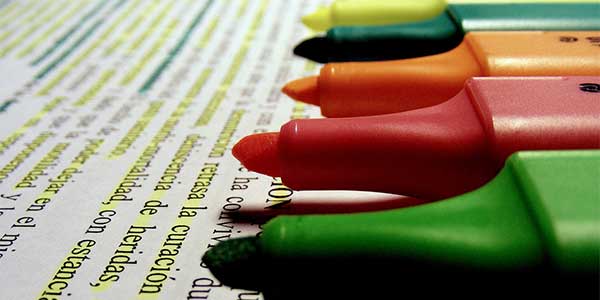 Time to do some self-study
You may have taken guidance from your teachers as a class and undergone NET coaching along with your group-mates but now since only a month is left, you need time to focus on your own individual preparation for the big exam. You will need to figure out if the basics of all subjects are clear to you and making your own notes apart from the material or notes provided by the coaching institute will come handy, especially when you are writing your paper. Your revision and recalling of topics that you have covered till now will become easier with your individual notes.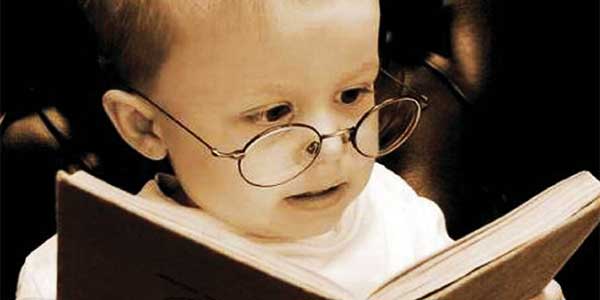 Select Study
A selective study is required now and you will need to revise the crucial topics first and then focus on the less important ones. This way you will also be able to work on your weak areas and strengthen your knowledge of these concepts sooner. Smart work hand in hand with hard work will ensure better results for you. You need not study everything related to a certain topic, and while you study the more important topics in details, a basic know-how of the less important ones will suffice. 80% of the syllabus must be covered and you must know the prerequisites of all topics since it is not possible to cover each and every topic in complete detail.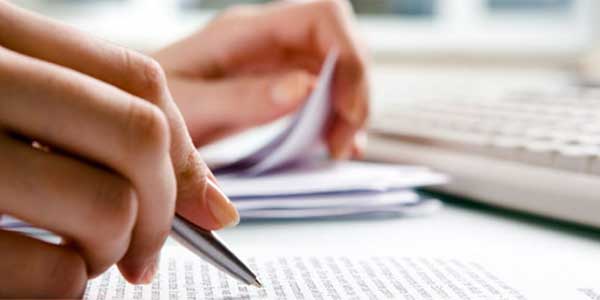 Neglecting Paper I is a wrong move
If you intend to appear for Paper II and III, you will first have to clear Paper I that is more of MCQs based on an Aptitude Test. You can set a time limit for yourself while preparing and keep a check on your time management skills and speed for answering those 60 questions. You will need to prepare for Paper I keeping much time in your hand. Prepare for Paper II and III subsequently and keep 10 days in hand for revising for Paper III. If you think that Paper III requires you to write answers in word limit and may not need much practice, you are wrong. You may need to think much before answering certain questions in Paper III so the only solution is writing these answers at home as fast as you can. Your answers will also require proper introductions and keyword-usage. While brief answer questions let you use technical terminologies, you must not try and explain these terms for such questions.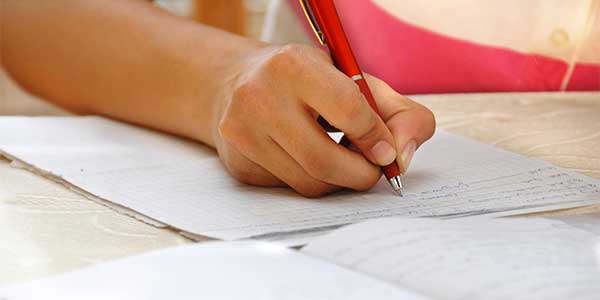 Sample Papers and Mock tests
Practice will make you perfect as far as NET is concerned. Practicing previous year's question papers and other sample questions will give you a better insight into the paper pattern and the sort of questions generally asked, if you have not appeared for the exam previously. The more you practice mock tests, the more confident you will be before the exam and the better you will be able to manage your time for each question.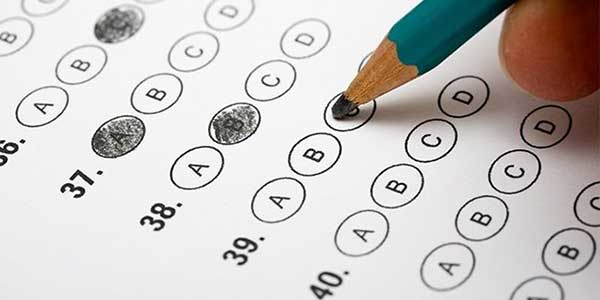 Good Introductions are the Key
Prepare long answers for questions that are similar to each other, and have multiple introductions at your fingertips. Your knowledge of the subject clubbed with good introductions can come to your aid if at all such questions are asked in the exam. Make some general introductions related to different topics and questions. If at all you get questions that you have not prepared for, you can mould these introductions to your credit and write precise answers and not give a generic outline.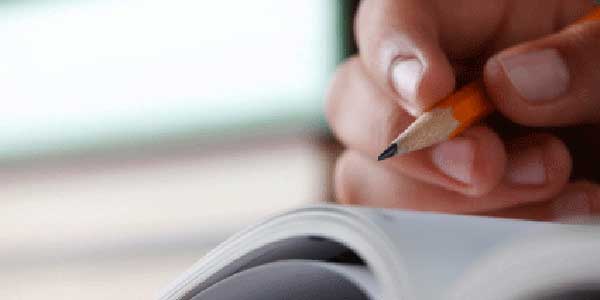 Revision
The last 15-20 days before exam is the most crucial period as you need to revise and recall everything you have studied till now, from the very beginning. Give both online and offline tests and even if you do not have time for solving all questions, you must know the answers to all questions. Try and solve as many MCQs and objective question as you can.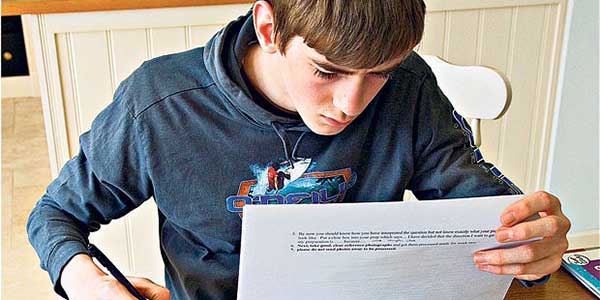 A day before the exam you should not overtax your mind by studying as that will create more confusions rather than clearing them out.
Leaving behind your doubts, apprehension and undue stress behind as you enter the examination centre will help in improving your focus on the paper and how you need to tackle it. Even if you think your first two papers or the first paper were/was not good enough, you must still sit for the third one. Also, always keep your question paper with you that will help you for your later attempts.
Some of the books recommended by UGC for NET examinations are:
UGC University Grants Commission NET for Lectureship Exam by Sajit Kumar and M. Gagan for Paper-I
Trueman's Specific Series UGC Net Education by Gagan Manocha
Good Luck!