Intelligence Agencies – The two pillars of a nation's strength are its army and the intelligence agency.
While the army stands guard at the border braving the drudgeries of nature, the intelligence agencies protect the nation from some external and internal threat. There are dark impulses of every nation and its politics, there are petty politicking, terrorism threats etc that the intelligence agencies track down make the government privy so that they can take immediate action. Intelligence agencies work rather sneakily and their agents are deft in taking disguise.
Their actions are veiled but strong, nonetheless. We have heard many names of intelligence agencies of various nations and there are countless books that have been written on them. Here are some of the handpicked names of the most powerful intelligence agencies of different countries.
ISI or Inter-services Intelligence (Pakistan):
Headquartered at Islamabad, ISI is Pakistan's most coveted intelligence agency or you can see that this powerful organization almost runs the country. No matter how infamous in India, ISI rules the roost in Pakistan. In Pakistan, government remotely interferes in the actions of army and ISI and they became the all in all there, almost a backbone at that. ISI's most important victory is the defeat of USSR in Afghanistan.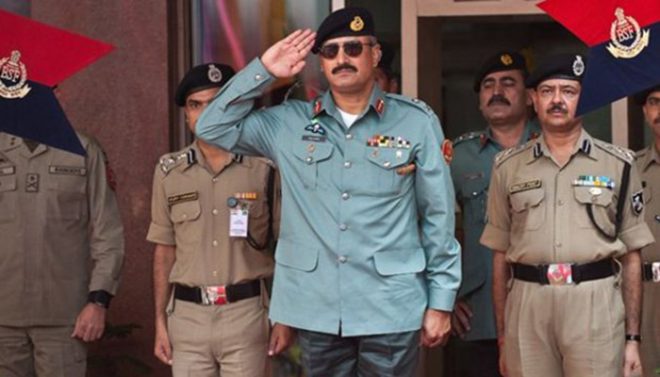 RAW or Research and Analytical Wing (India):
Raw was founded in the year 1968 and since then it is reigning supreme. Raw is more inclined towards the external affairs of India and keeps a weather eye on the wheeling and dealing of the neighboring nations, especially China and Pakistan. During the time of the liberation of Bangladesh, RAW extended a hand of help and Bangladesh is still grateful for that. In absolute secrecy, the government conducted the Nuke test with the help of RAW only. RAW intercepted calls between the government and Pakistani army and also gave the Indian government an inkling of the Pakistan's main nuclear weapons Labaratory, Kathua. RAW is headquartered in Delhi.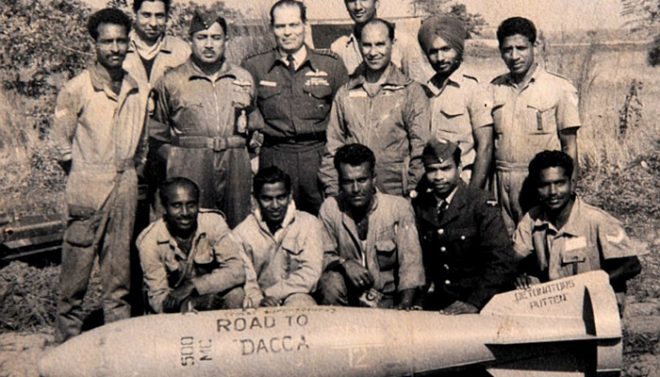 Mossad or HaMossad leModiʿin uleTafkidim Meyuḥadim (Israel):
It can be easily called the godfather of Intelligence agencies and quite a dinosaur at that. It has fared many a daring undercover operations that other nations can't even think of in their distant dreams. It is Mossad that is the life-blood of Israel now. They covered the Entebbe Rescue where they dressed up as Ugandan soldiers and one agent even were made to look like the Ugandan president, Idi Amin. They counterfeited Amin's motorcade perfectly and freed the Israelis besides destroying many Ugandan jets. In another instance, Mossad vowed revenge against the terrorists who killed 11 Israeli athletes during 1972 Munich Olympics, where they deployed their private agents to kill the conspirators mercilessly. Mossad is headquartered at Tel Aviv and was founded in 1949.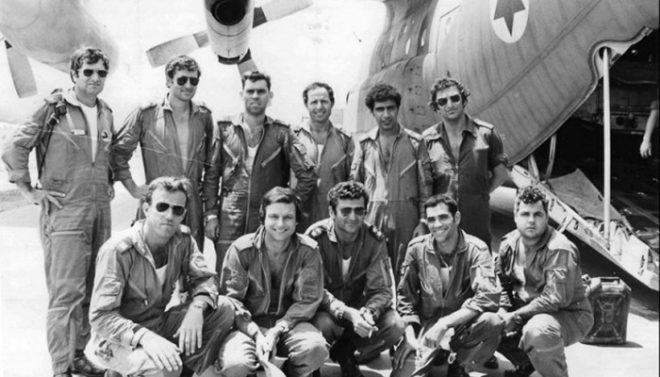 CIA or Central Intelligence Agency (USA):
It was founded in 1947 and is headquartered at Fairfax, Virginia. CIA plays a pivotal role to help America browbeat over the world. It also backs America a lot on achieving their superpower status. One of their major success was the operation of PBSUCCESS where they overthrew the democratically elected president of Guatemala. They further fared in the assassination of Osama Bin Laden, the most wanted terrorist and head of Al-Qaeda.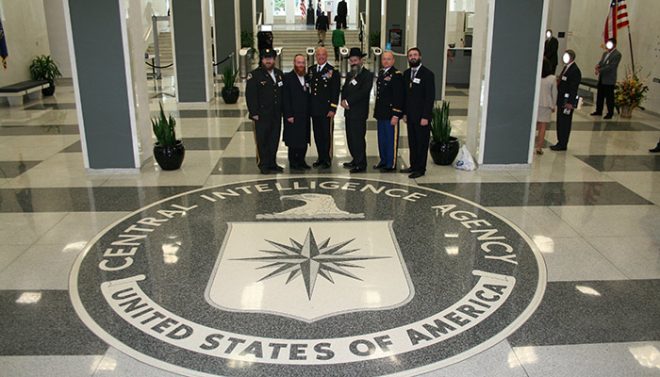 Intelligence Agencies – These agencies, barring Mossad, have their fair share of failures but deemed as the best Intelligence agencies of the world.