Romance is in the air these days and you just can't afford to miss a vacation with your girlfriend in this season.
New Year is gone and there is a lot of time left for Valentine's Day, so this is the off season where places will be less crowded and more romantic.
So, have a look at your budget and take the package of any one of these locations where love is always in the surroundings.
We have sort out the 6 best places in world where you must go with your girlfriend.
Go with your girlfriend –
Bali
Bali is completely a place where you can find all the serenity in this world. It's almost like you are the only one left behind in this universe and you are hanging out in heaven. No, don't take my word, just look at some of the pictures of Bali and you will understand.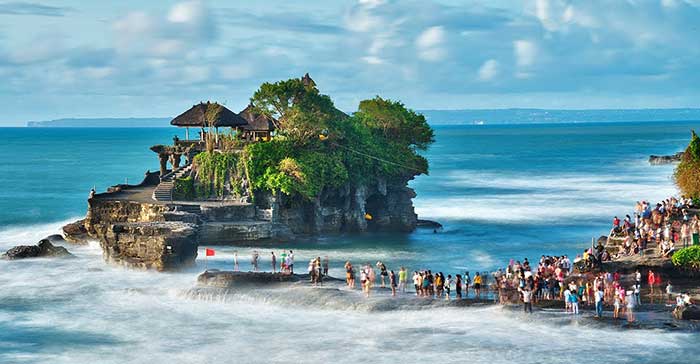 Easter Island
One thing that every couples loves is a beautiful sunset and it becomes even better when that sunset can be witnessed from the Pacific Ocean. The view will leave you speechless and it will be the most romantic sunset of your life.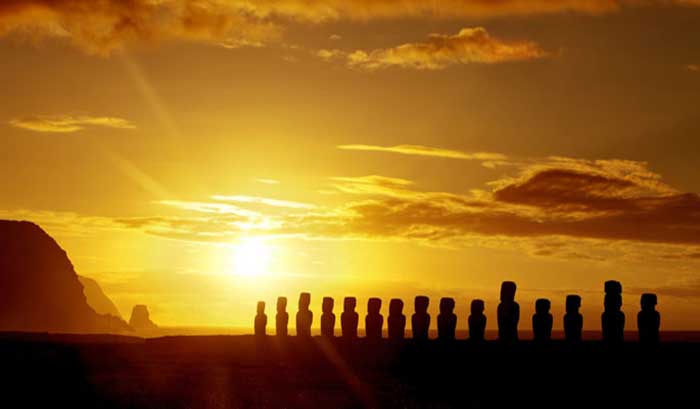 Ushuaia
Ushuaia is the city that at the end of this world but has a lot in store for a new beginning for the couples. It's basically covered in ice where penguins can be found and you can literally say that phrase that you are walking to the end of this world with your partner.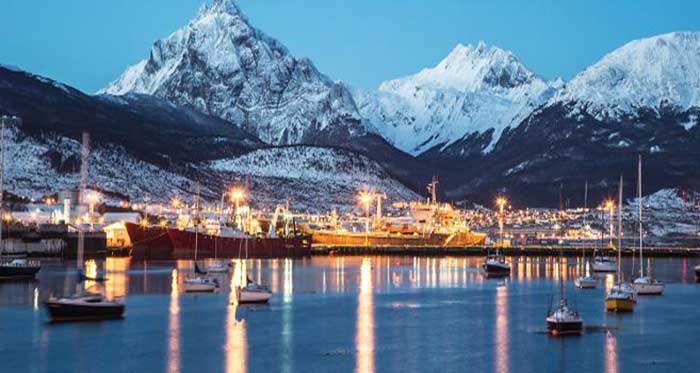 Paris
Cliché but true, Paris is definitely one of the most romantic places to be at. First, the infrastructure makes you feel like you are in a city meant for love. Secondly, the people around are so much in love already that you will not be able to resist your love for each other at all.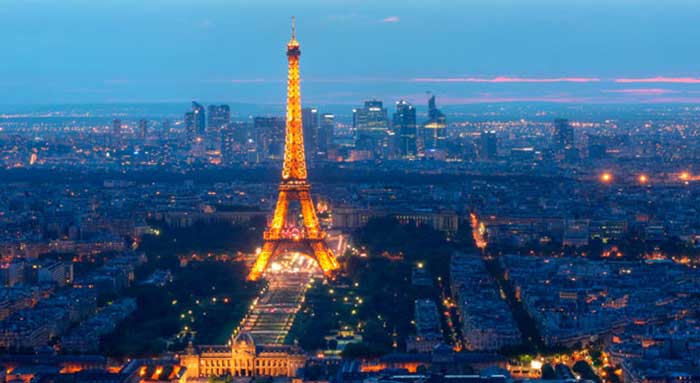 Kilimanjaro
The highest peak of Africa from where you can witness some of the most beautiful things of the world. What else do you need? I mean, it would be romantic to see the world from top together, right?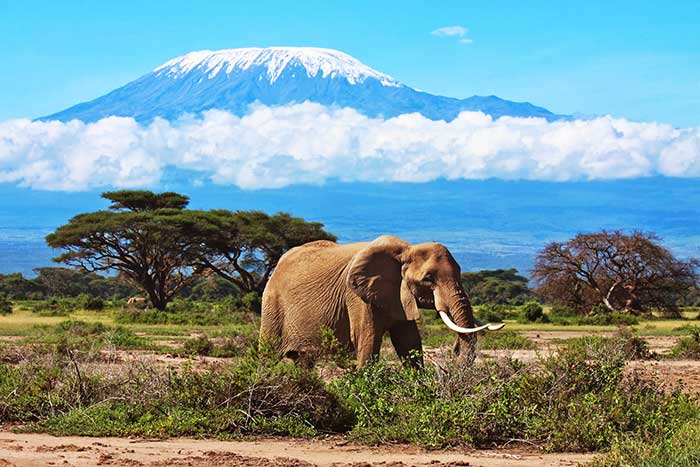 Honolulu
If you are the beach sort of lovers, then Honolulu is the place for you. It has some of the most beautiful beaches in the world and you won't be able to witness some really high waves at night if you sit at the sea shore.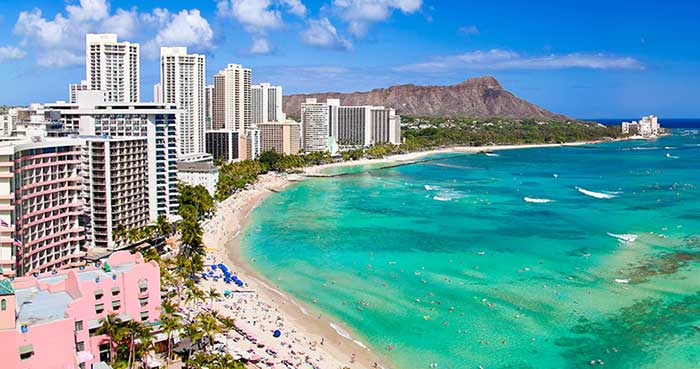 These are the places where you should go with your girlfriend. These destinations will strengthen your love and make you feel more in love. If not now, when will you go?