The Red River USA is one of the largest rivers. At the same time, it is the scariest of all. The red river is the tributary of the Atchafalaya River. As trading transportation and fishing are the main operations carried out through the river. It stands as an important platform for trading and transporting goods. Despite several benefits, it still showers mourning experiences deriving from the past. Even in the present day, the river stands as one of the most dangerous with many life-threatening incidents. The islands and the banks of the river have their own beauty built with natural serenity.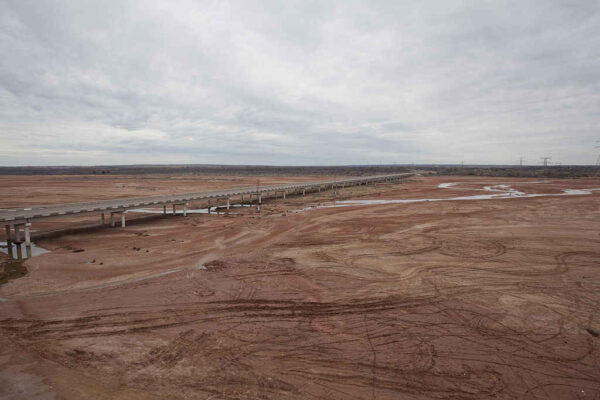 Why is the water colored?
Nature has its own secrets that increase the affection toward mankind. The color of the river is red which make gives it a distinctive feature. The name was given to the river as it fasted through the red rocky beds and sediments of the red bed country. The sentiments are itself that has the color of red silts.
The red silts mix with the flowing water and change their color which is not similar to other rivers. The flow of minerals and silts takes place largely during the floods.
The land area near the river possesses the most fertile soil. Agriculture and crops are effectively grown on the land. Despite the water with high salinity, it does not affect land fertility. The collection of the sediments of silt enables the maintenance of the quality of the soil.  Though there are many benefits of possessing the Red River. The floods have left Behind worst memories.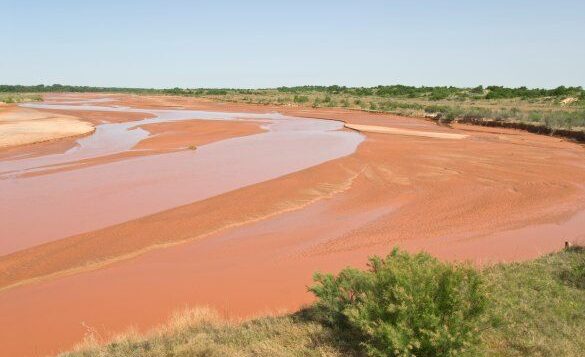 Red River USA Is Not Human Friendly
The serenity of nature and water itself is attractive. But it is not a thought human friendly. Though swimming is not illegal still it's not encouraged in this river. 20th-century navigation was not possible unless Red Valley Association have taken the initiative. The force of the current of the river can easily be predicted from the incident of the 19th century. It was due to the massive flood of fallen trees floating on water. This created an abstraction and made the river entirely unnavigable.
Over the years there have been several deaths due to the undercurrent. During monsoon, it is dangerous to swim as there is a high formation of undercurrents and unpredictable whirlpools.
According to Moorhead Fire Chief Jeff Wallin, there are more than 10 to 12 calls every year about this appearance of people. The red river itself is not transparent therefore it becomes difficult for swimmers to visualize and see clearly underwater. It is another reason for different accidents that cannot be restricted. Severe currents pull all the things such as glasses, bottles, papers, trees, logs, and strong concrete-like structures that make swimming risky.
The mourning experiences have not reduced even after alerts. The Red River USA can provide many benefits to the country. But it is life-threatening to the people when they try to enter and experience the beauty of the silt water.