We are waiting with bated breath for Game of Thrones season 8 where there will be the much awaited face-off between Daenerys Targaryen and Cersei Lannister in the battlefield and not to mention, we are completely rooting for Danny.
No we are not talking in Hebrew! the GOT fans are sneering there and following us. Game of Thrones is not a show, this is a sentiment that brew storm in tea-cups. Lately, we were gushing over our Desi girl Priyanka Chopra establishing a family connection with our dearest Sansa aka Sophie Turner and rest of times we hair-split a lot about what season 8 has in store for us. How many more deaths will it take for Danny to reign supreme and make the iron throne hers.
There is a common woe of all GOT fans and that is they want discuss over it but they don't find anyone suit. But, it is a Ramesh-Suresh feeling when they meet one and they will probably paint the town red.. erm! GOT like this:
Your call your college dean High Sparrow:
His reputation in your college is of Hitler's who raises a moral yardstick on what to do and what not to. If need be, you are punished by him too in the name of college's reputation like the High Sparrow subjected Cersei to Walk of Shame as she invigorated incest which is condemned by the religion.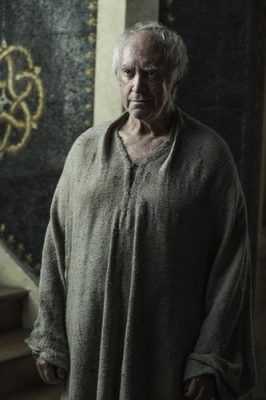 Your girlfriend's brother is Ramsay Bolton:
He is the Tayyab Ali who rather has harsh opinion towards you always. He is like Ramsay Bolton who would not hesitate to even kill you. In your eyes, he is as brutally tyrant as Ramsay Bolton and you discuss a lot about him with your fellow GOT fan.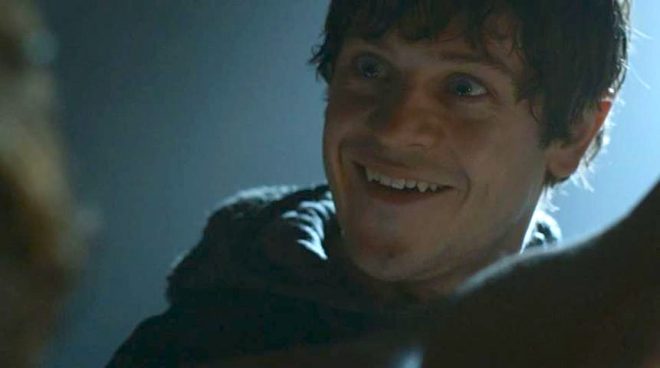 You call fat guys Hodor a lot:
There is always a fat guy in the group who is labelled as 'Hodor' for his colossal body size. This is not fat shaming, this is your sheer love for your overweight friend to call him by funny names. Besides, Hodor was one of the most loved characters who died trying to save his friend from external harm thus becoming a hero. We mourned his loss for quite a few says after his death episode was telecast.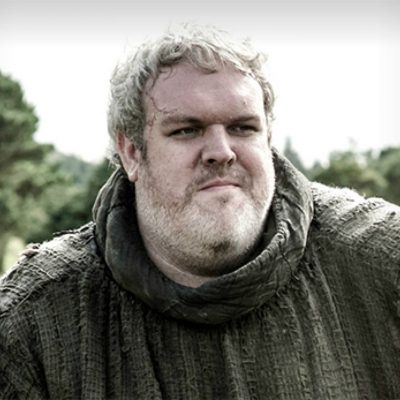 Your body-builder friend is The Mountain for you:
The Mountain is enormous and can kill without batting an eyelid. That makes him one of the most feared characters in GOT. Every college group has one such body builder who wouldn't skip gym come what may. His muscles send chills down the spine of his haters.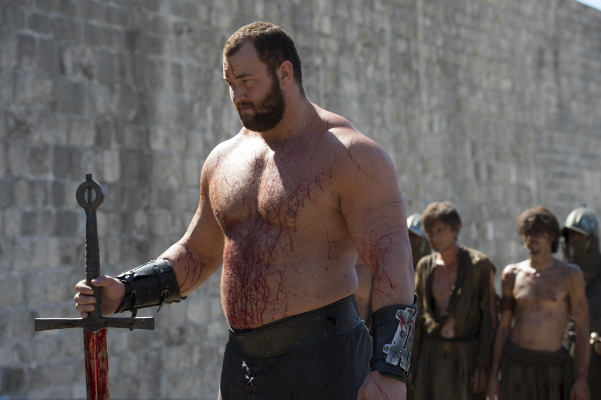 Game Of Thrones – There is nothing that can liquidate your love for GOT and when you and your GOT buddy unite, the world seems like a different place to you no matter if your conversations mostly make others scratch their heads.