Fitness Secrets Of Manushi Chhillar – The 20 Y.O newly crowned Miss World 2017 "Manushi Chhillar" is beauty with brains. We all got a taste of it when she gave an impressive answer on the Miss World stage. For those who have no idea, she was asked which profession according to her deserves highest salary. She won hearts by answering "I think a mother deserves the highest respect and when you talk about salary it's not always about cash, but I feel it's the love and respect you give to someone. All mothers sacrifice so much for their kids. So, I think it is a job of a mother that deserves the highest salary."
If that wasn't enough, then her spot on reply to Shashi Tharoor's tweet is enough to prove it all.
So one thing is sure, that our Miss World is beauty with brains. Apart from that, we all know that she's really gorgeous & fit & fine. Well, many are dying to know what she does to get in shape. Manushi follows diet tips given by her nutritionist to stay in shape.
Don't skip breakfast. Skipping breakfast increases hunger pangs by the end of the day.
Eat regular meals and eat smaller plates: Eating regular meals helps to reduce the temptation to snack on food that is high in fat & sugar.
Avoid sugar, especially refined sugar.
Isn't she gorgeous?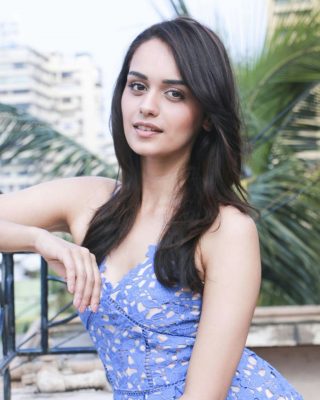 Here are some pictures that you shouldn't miss, at all.
Stunning!!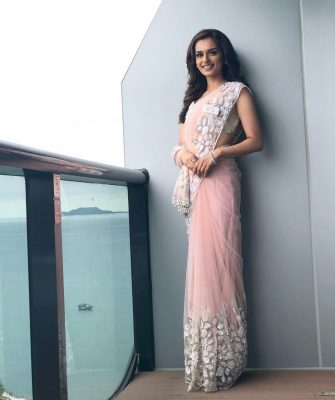 She's got a pretty smile.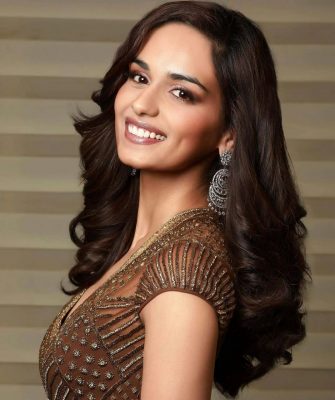 Angel in white.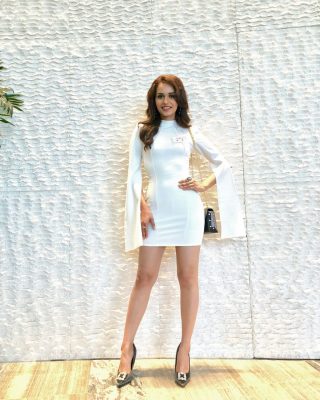 Fitness Secrets Of Manushi Chhillar : More secrets are yet to reveal, so stay in touch as we will keep you updated.