The only country in the world which is the happiest and excels disciplines in the world is Denmark. The crime rate of the country is extremely low, almost nil. Discipline has been the main reason that keeps the country safest, it is believed that discipline is in their blood. Danish people have a strong community spirit which has build their place as the most beautiful place in the world.
Sense of Responsibility as a citizen
Danish people have a great sense of social responsibility as a citizen. People can easily go to their marketplace or work simply by keeping their door unlocked. This kind of situation cannot be expected in many countries. But Denmark has set an exceptional status that builds a heaven-like place for their country's people.
Trust and Honesty is in the blood
Believe it or not, the country has no corruption at all! All the businesses and occupation runs without disturbances and illegal steps. People here can work happily, and always maintain the trust to keep the place corruption-free. No chances underlie that people will pick any illegal ways as life is easy and straight forward.
For businesses or public services, each section maintains a strong ability, to be honest, and trustworthy. It may be a small grocery shop or any government office, honesty is their best policy.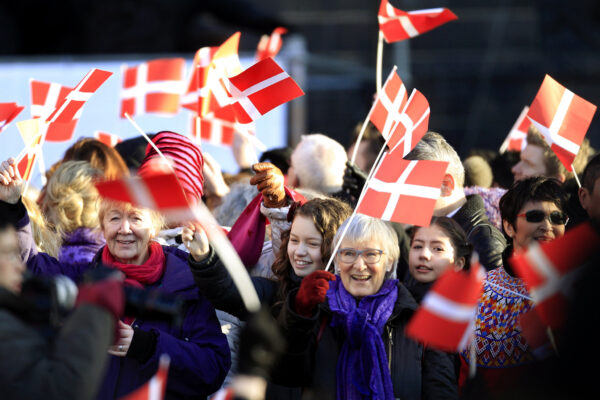 Taxes and salary
Being the happiest country it is also the highest salary paying country in the world. People here, are happy to pay their taxes. It ranks among the top three highest payers to their employers, even the laborers working have a handsome wage. Denmark pays a minimum of 19,900 DDK salary which can hardly be observed in other parts of the country. This is another reason that people do not have to use any illegal way to make their living.
The security system of the country is powerful apart from providing high salaries for its people. They love to live a lavish lifestyle and the security provided to the people allows enjoying it.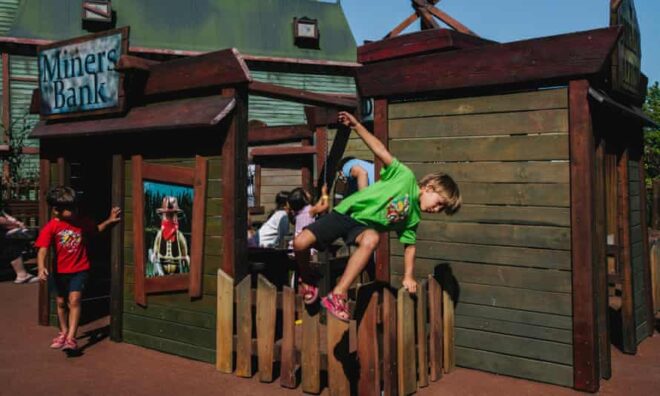 Kids enjoy more freedom
The safety and honesty of the Danish people have enabled their kids to enjoy the freedom that is unexpected in any other part of the country. Kids who are under 8 years old can freely play around without the strict eyes of their parents on them. Being kind-hearted and attentive is in their nature, so even unknown people can keep their eyes on them if their parents are not around. Kids can also stay home alone depending on their neighbors, as they know that they will take care of the kid if necessary.
Their community has a dedication for their people irrespective of their status and identity. Hereby it is another reason that it is among the top four happiest countries in the world.
Denmark has made this country safe with its security, earning for bread and butter, as well as their unity among themselves. Their culture has the aim of developing happiness for the society which is believed to be in their genes.