Pics Of Suhana Khan And Shanaya Kapoor – Suhana Khan and Shanaya Kapoor are BFF's.
Yes, you've read it right.
Well, Shahrukh Khan and Sanjay Kapoor might not be best-friends but their daughters are very close to each other.
They're often spotted partying and holidaying. If you start following their fan account, then you'll come across many pictures where they can be seen spending time with each other. Recently, their picture along with Chunky Pandey's darling daughter "Ananya Kapoor" in Bikini grabbed major attention. They were beating the summer heat in their bikini style and the trio was seriously looking beautiful.
Also, the picture went viral.
You might think that (maybe) they became friends in the parties or something. But, let me tell you, that they're together since childhood. Yes, Suhana Khan and Shanaya Kapoor are childhood buddies.
Shanaya Kapoor's mom Maheep Sandhu always shares pictures of her gorgeous daughter and their BFF's. Recently, I came across her Instagram account and I saw Suhana and Shanaya's childhood pic.
Trust me; they were so damn cute in their childhood days.
Awwww! Look at them (So cute)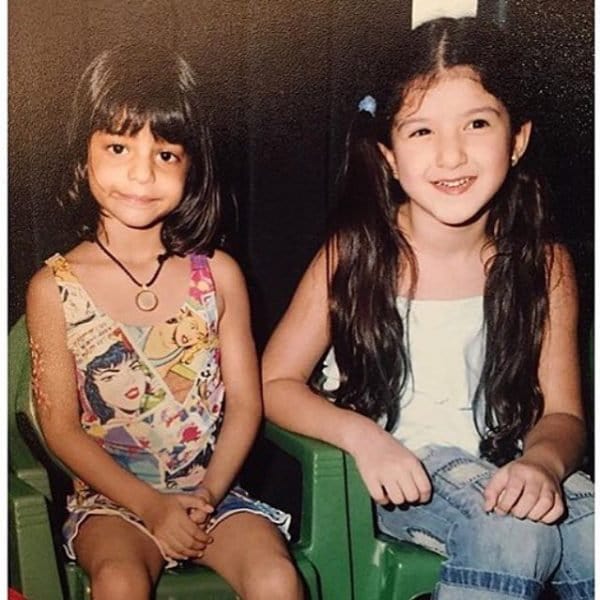 Here are two more pics that'll just make you adore their cuteness. Trust me; some of you will not be able to take your eyes off.
Cuteness Overloaded!!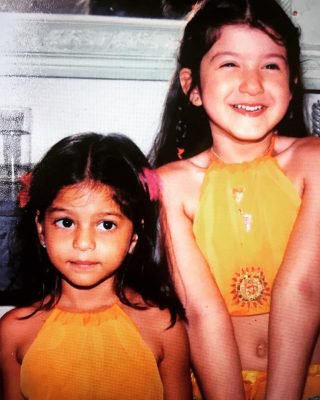 Adorable BFF's! (There's Ananya Pandey too – She was equally cute, right?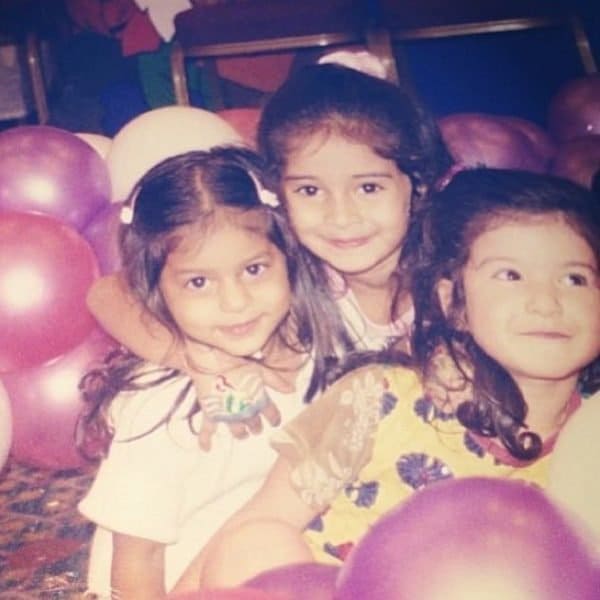 What do you think about these Pics Of Suhana Khan And Shanaya Kapoor?