Craziness is believed to be a positive sign to be talented and adapting a distinctive view towards life. But sometimes being crazy as a human and popular Hollywood actor may lead be harmful to their careers. For these actors, the thoughts and craziness have been proven a reason to create million followers and fans.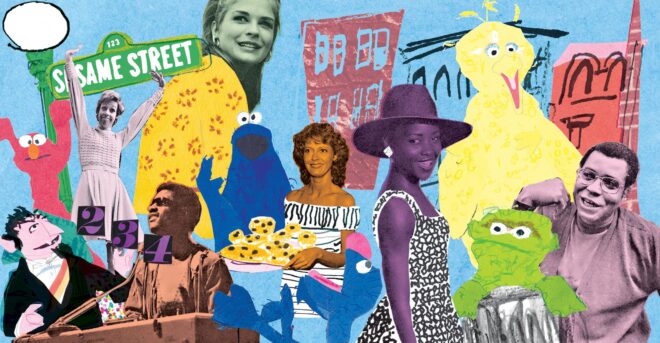 Million followers Despite Craziness
Joaquin Phoenix
Joaquin Phoenix, one of the popular actors recognized as an animal lover. A strong impact and popularity were gained after his appearance in Gladiator. His roles in movies led to gifts with million followers. But his excessive addiction to alcoholism propelled him into rehab in 2005. In 2012 he acknowledged Academy Awards as bullshit. But later he apologized for his undesirable comments.
As an actor, he has contributed to his best that led to providing followers and fans despite his craziest behaviors in different phases of his career. At least for at least two years due to his different illegal issues.
Tilda Swinton
Tilda Swinton, famous British actress popular for their leading and supporting roles in Hollywood and independent movies. Winner of several movie awards from the British Academy Scotland Award to the European film award for best actress. Millions of followers and fans are still following her at the age of 61.
Not having a beautiful girly face, supporting LGBT at an early age already pushed her to different controversies due to crazy behaviors.
Nicolas Cage
Believe it or not, Nicolas Cage has spent paying $276,000 for just a paperweight. It was when he participated in the bidding war of the revenant star. This paperweight stands out to be the world's most expensive.
The second crazy fact is precise when he bought a pyramid tomb. He had built this mausoleum for his future, it is a nine feet tall stone pyramid. A Latin maxim is written which means "Everything From One".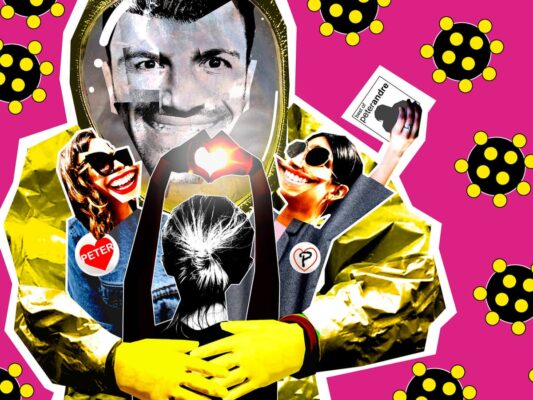 Alicia Silverstone
Her views and thought are different and more creative. But it can be a sign of craziness for followers and fans. Alicia Silverstone has always liked to be in a garden close to nature but nude. Before being a popular actress she was a cheerleader.  At an early age, as a teenager, she worked for a comedy film which was a gateway to her career. Few of her other craziness is mentioned in her authored books that will bring her followers to a close.
Lady Gaga
Bold and attractive popular to her millions of followers, Lady Gaga has a different image. But she is intensely scared of Ghosts. So, her fear has led her to buy and install a ghost detection machine. Maybe somewhere she finds the presence of any ghost.
The machine is an electromagnetic field that was designed to find out any kind of supernatural powers. She suffers from Fibromyalgia, a disease while chasing her dream and passion for music she dropped university.
Apart from them Mike Tyson, Mariah Carie, and Lucais are some of the celebrities who have to be the favorite for million followers. Their craziness or unimaginable approach has made them popular apart from their attractive movie roles.