Ways to Impress Female Boss – Having a good time in office? Oh, you are being part of the business lunch at the workplace. So, your company is welcoming the new boss. Well, everything seems alright, but something is there that you are worried about. The new boss in office is making you think what will happen next. Just relax as this is not the first time that a company is going to be headed by a lady boss.
In fact, you should be thankful to God for this opportunity. No, I am not joking because the presence of a female boss is good. Yes, this is the first sign of success for you. Of course, this won't mean dirty talk. But, it means having a professional approach towards everything in the office.
Here the question arises how is this possible?
I know impressing a female boss is a big task to accomplish. Actually, it is impossible. But, have you seen what impossible means by flipping the side. Yes, it says I am Possible. So, follow the below-mentioned tips and Impress female boss from day one.
Ways to impress female boss –
1. Understand Her Work Style
The first thing to understand in the workplace is the approach towards work. In fact, you should observe the working style of the female boss and then take the next step. This is very important as observing her work style will help you bridge the gap between your past working style and the expected work style. You will surely perform better once you get the idea of these two things. So, understanding her work style is the first tip to impress a female boss.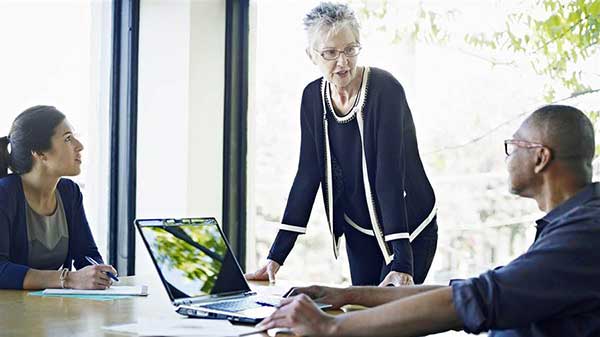 2. Initiate Yourself for Future Projects
The understanding of work approach will help you perform better. Thus, showcase your preparedness for taking the new responsibilities. You must also express an opinion about the future projects in front of the female boss. This will help you catch her attention. Thus, your boss will have you on the mind when assigning the next big project.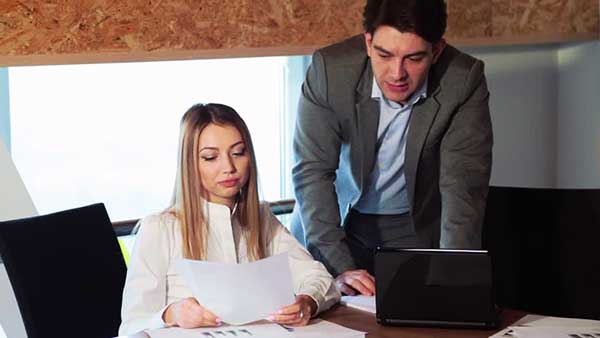 3. Respect her Leadership Quality
Every boss is different from other particularly the female boss. So, figure out her leadership qualities and show respect towards them. Let us simplify it for you. Suppose your boss like to dictate order or deadline to complete the task. Then, nod your head while saying yes, it will be accomplished within the deadline. Handling your boss like this will be awesome. So, this is an easy tip to impress a female boss.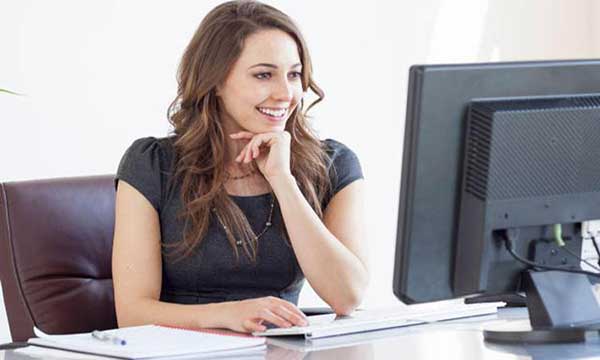 4. Compliment Her Sometime
Women like compliments irrespective of what position they hold. So, give your female boss a compliment sometime and be a good boy for her. This will also help you gain her trust as she will know you won't have a bad intention towards female colleagues and the boss. This is also an easy tip to impress your female boss.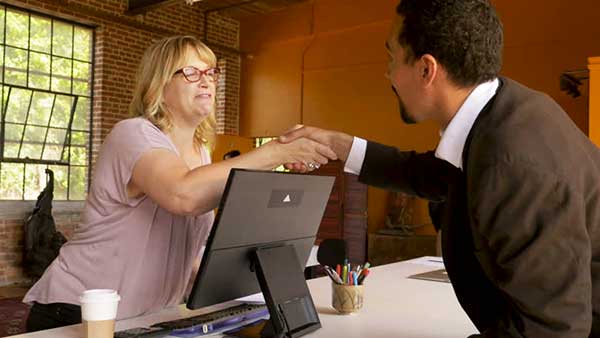 5. Communicate Like You Do with the Male Boss
The boss is a boss. So, why would you differentiate between a female and a male boss? Exactly, keep this point in mind whenever you face any difficulty in mind regarding the professional work. This will send a message to her that you believe in gender equality. Thus, you think that a female boss is also capable of finding a solution to various business problems. Follow this tip and improve your image in front of the female boss.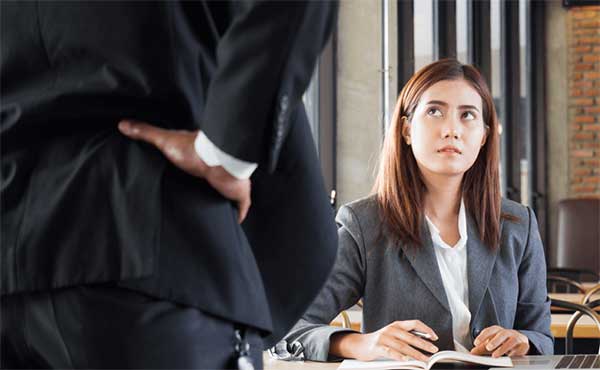 6. Share Ideas About Business Expansion
The female boss focuses more on business expansion. Thus, you must talk and share your business expansion plans with her. This will portray you as an asset to the company. Thus, you will secure a position in the workplace.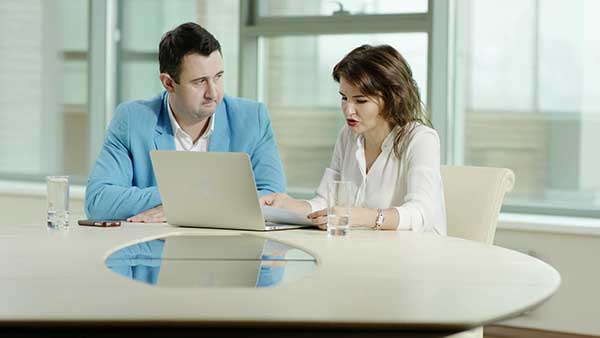 7. Paste Inspiring Thought on Your Desk
Yes, pasting of inspirational thoughts on the desk is something at will attract your female boss. In fact, she will read these quotes whenever she gets a chance to visit your desk. Also, you should express how seriously you follow these quotes. This is an easy step to impress your female boss.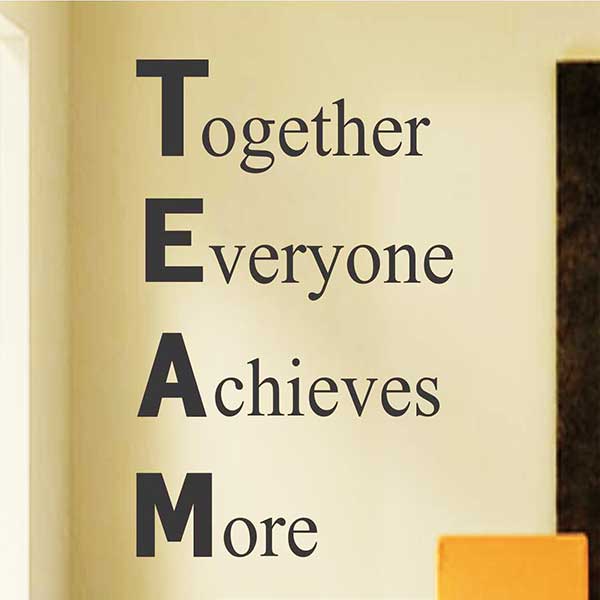 These are the ways to impress female boss – While concluding this article, my suggestion to you would be to wear decent clothes and have a stylish attitude in the office. Your female boss will definitely take notice of these things will be impressed by you in a short span of time.