Musicians have less life span it has already been observed in history. Earlier in the 90s, it is already seen that they died at an early age. Compared to other artists or creative professionals it shows that the former has the worst lifestyle. The life length and death of a person depends on gender and the time working as a musician. High rate of irregular stress and hard-working, apart from it their tendency of living in loneliness.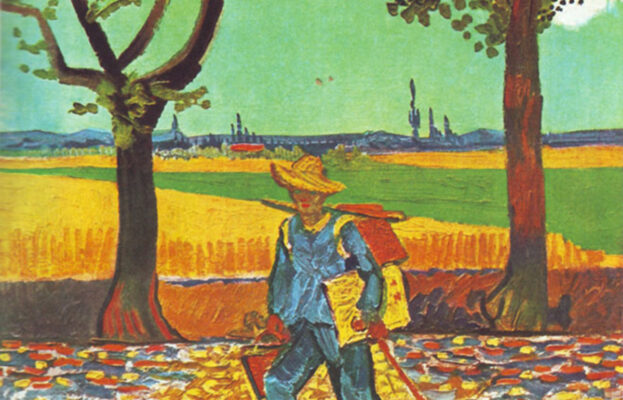 Reasons for the reduced musicians life span
Musicians are always involved in irregular and unhealthy lifestyles. It is one of the main reasons that reduce the life expectancy of a person.
Excessive alcohol intake
Alcohol has never showered any goodness in the past as seen in the life of musicians. Jimi Hendrix, an American musician died due to asphyxia. He did not enjoy his professional life to a far extent.
Hendrix died at the age of 27, 1970 who was the popular guitarist in rock music. Another unexpected death of Keith Moon has shadowed the world of musicians.
Another rays of light that indicates life expectancy is a disheartening overdose of Heminevrin. Excessive intake of alcohol led to his death at the age of 32 years.
History already points at the reduced musicians' life expectancy. The intensity of their problems grows and so do their anxieties. Slowly it turns to become a kind of addiction.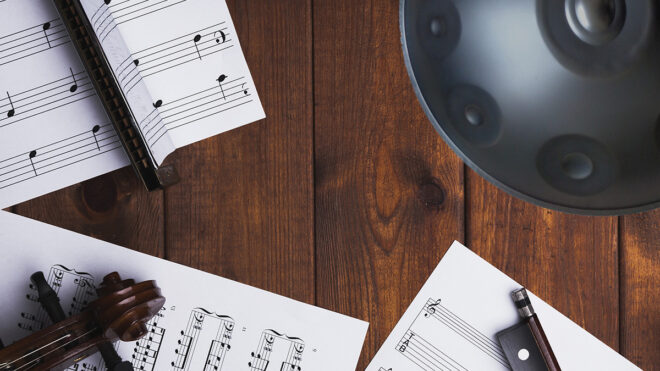 Musicians life has High rate of addiction
Addictions are not only limited to alcohol but also different drugs. Basically from the drug overdose that the musicians have lost their lives, mostly they are related to pop music. Before the recording of the written song by Rudy Lewis, "Under the Broadwalk" he was found dead in Harlem Hotel. The cause of death was due to drug overdose leading to a heart attack at the age of just 27, on May 21, 1964.
Lead singer of rock bands Malfunkshun and Mother Love Bone Andrew Wood also died due to 1990, on March 19th. He was hospitalized due to an overdose of heroin and then declared dead after three days.
Drug overdose has led to many deaths of musicians. The musicians have left behind with top music and lyrics but they died at an early age in their 30s or 40s.
Performance stress
Nevertheless, the stress of performance is unending. Proper rehearsals or practices are core hard work with intense concentration. It is always a difficult task when it comes up dealing with audiences, executing the fine skills along with social skills.
This is the reason that musicians undergo intense psychological pressure. To avoid hesitation and fear, they are mostly dependent on alcohol and drug overdose.
Due to their keen desire to maintain their career as a musician, the life span of the musicians can hardly extent. It mostly implies among the pop or rock musicians. Their struggles, peak of career, and the intensity to hold their position forces them to adapt to addictions. The musicians life expectancy is observed to reduce by 20 years.