There have been rich to richest who have been considered to have a luxurious lifestyle. Determining their lifestyles and assets the richest are considered as rich as millionaires. The properties that they possess, and investments in the market make them millionaires and billionaires. Despite being on the top lists they are found to live less for themselves. Their aim begins with building properties and assets but later it converts to giving benefits to the company, and its associates. At the same time participate in the economic growth of the country. The desire to have a rich and luxurious life is not their aim. They tend to give their best contribution which accelerates their working ability.
Even after being served on the golden plate, billionaires never tend to retire from their work or job. Rather work harder to teach and provide a better life to their people, their employees. They believe in the life of a minimalist rather than attending to unnecessary luxuries.
Self-made billionaires prefer a simple life
When looking back into the lives of popular billionaires, they act as an inspiration to their followers. Investing both time and money to build a space for the upcoming generation and the present is their aim. They work harder, live, and have to dress up to the simplest.
Mark Zuckerberg, lives simple
Top of the list of billionaires is Mark Zuckerberg. He has been the youngest billionaire inspiring youngsters. His lifestyle is considered to be the simplest when it comes to calculating and comparing with his investments and assets.
Mark Zuckerberg has already declared that he will donate his 99 percent of his Facebook earnings. As the world of wealth never attracts him, therefore he and his family stay away from the branded luxurious commodities.
Chuck Fenney, billionaire adapted to millionaires life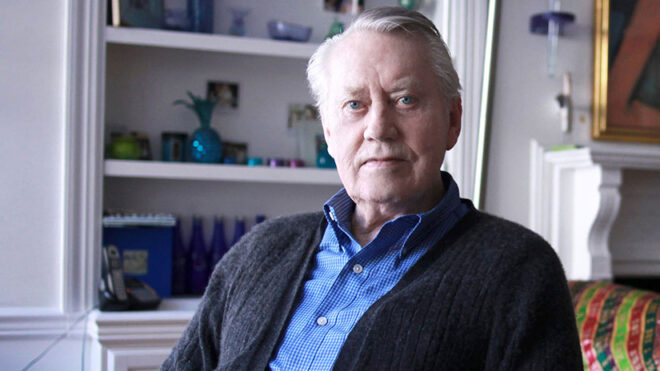 Work has been the state of interest, while wealth has been following this billionaire. Chuck Fenney, his motto already states that he set out to work hard rather than grow rich. The founder of the Atlantic Philanthropist, the largest charitable foundation.
The millionaire who had a net worth of $7.5 bn, has donated his maximum earnings with a few million kept for his living. He is the co-founder of Duty-Free Shoppers Group, Hong Kong.
Charlie Ergan, likes home made sandwiches
Charlie Ergan is known for his healthy and simple lifestyle. He still carries his lunchbox with him even though he can afford the best food outside. The net worth of 14.4 billion has never shattered the thoughts and determination, of the chairman of Dish Network. Being a leading businessman, the showers of wealth do not affect his personal life.
Ingvar Kamprad, simplest billionaire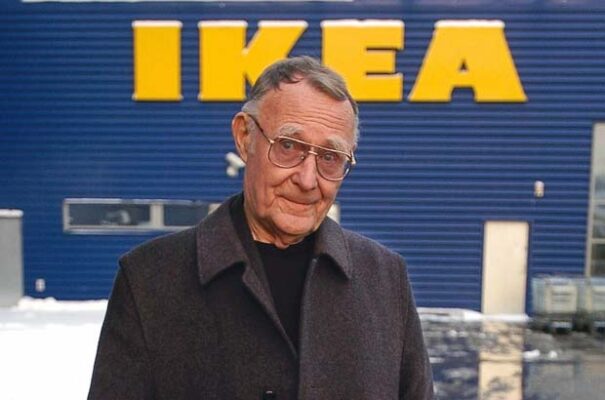 Ingvar Kamprad, founder of Ikea is known for his down-to-earth nature. A person who can easily afford a business class flight prefers to travel economy. He likes to travel in buses, taking breaks from private vehicles. The net worth of his lifetime hard work is $39.3 billion.
The self-made man has traveled a long distance struggling through the odds and evens. Different phases of life have shown them and guided them with the need that can reduce unnecessary stress and pressure. Getting rid of unwanted greed and leading a happy and healthy life is their motto.