Fitbit health tracker – Fitness is the most vital for a healthy living but in order to achieve fitness in a proper manner which should also be safe and help you to improve your fitness rate regularly fitness trackers with convenient apps are available which can make your monitoring job easier.
Fitbit Versa
Know about your fitness and health with the Fitbit Versa, long living battery with regular updates keeping tracks on your heartbeat monitoring your workouts easily through this wonder "Fitbit Versa". GPS that keeps you reminding about your regular walks and runs with the records of the time taken to cover per distance.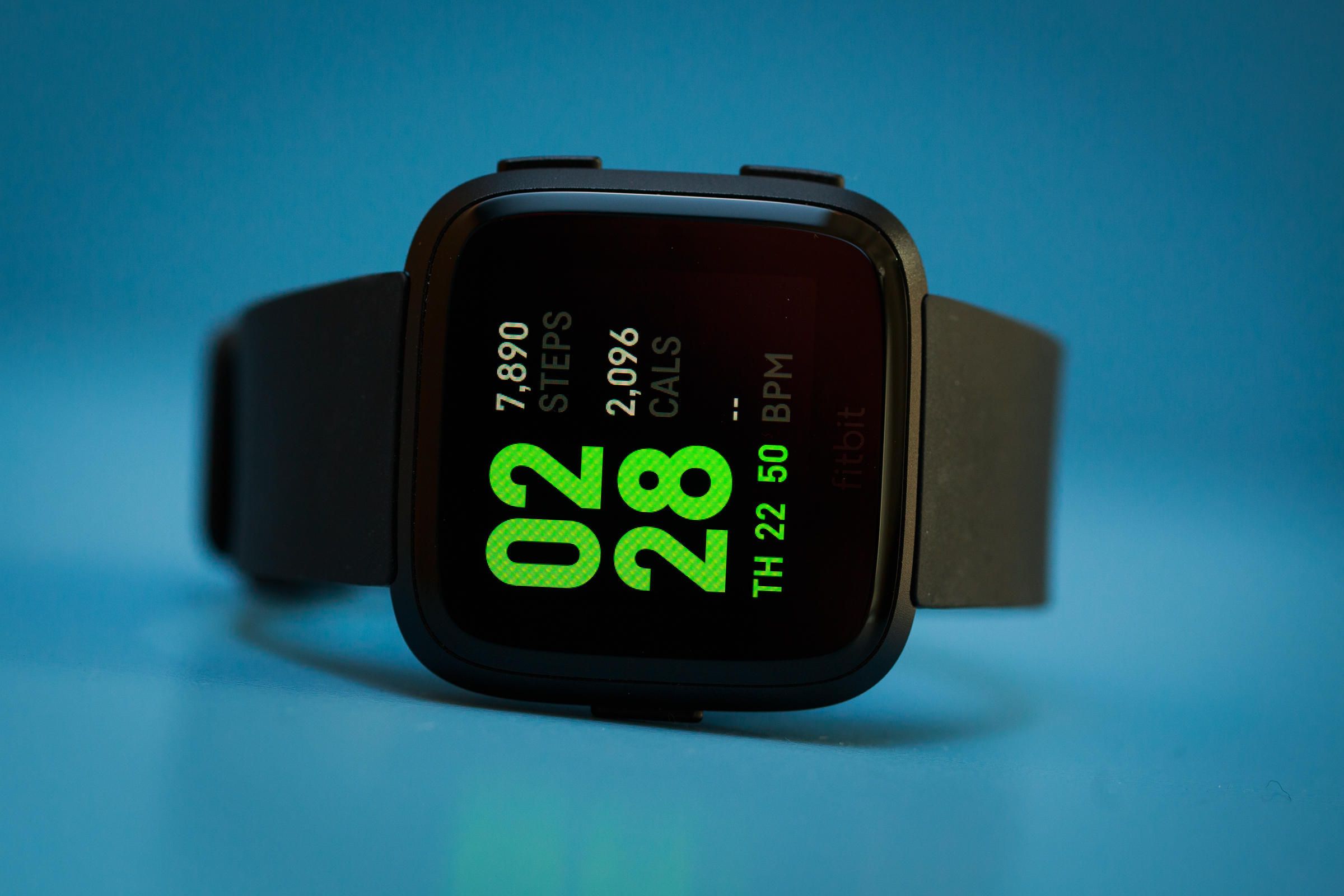 Fitbit Zip
Tracker of your health! Fitbit zip can keep the track of your health, live healthy with this quality tracker, take care of your health, wireless enables you to take care of your health, the calories you burn for the day and the distance you have covered on the run. Put it inside your pocket and attain your goals!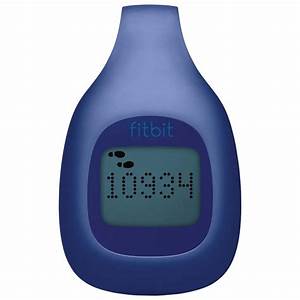 Fitbit charge 2
In fitbit it is the advanced fitness tracker, that records the calorie you have burnt, the tracks of your runs also count and record the heart rate of your heart. Healthy life with this Fitbit charge 2, long life battery, a stylish wristwatch calculating the hearts rates while you are in your workouts with all the day round activities. Best for wristwatch lovers, who can use it to track their whole day activities.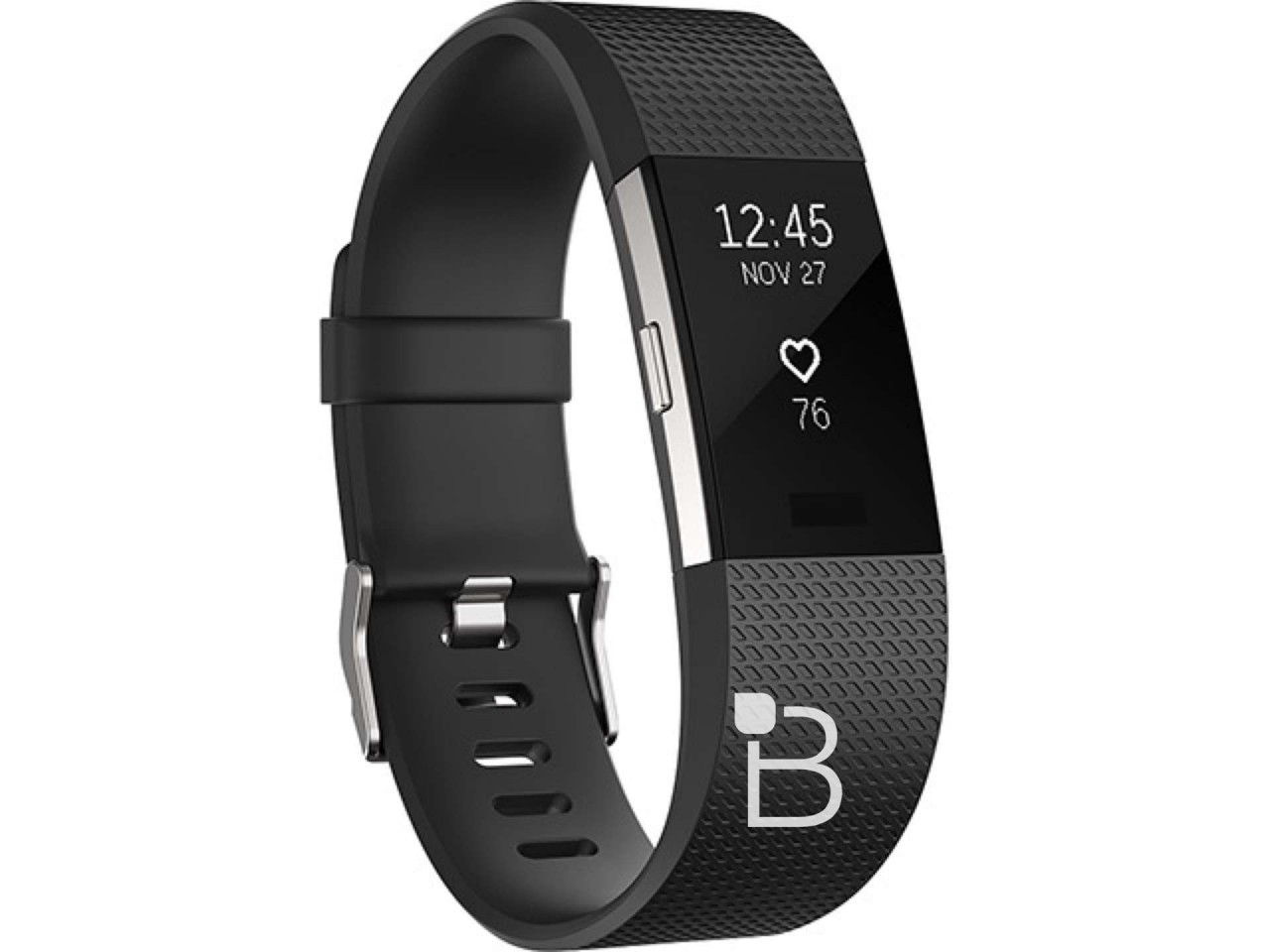 Apple watch series 3
Watch series 3 that too launched by Apple, connect yourself to the people with similar interests also connect to the gym equipment and keep the track of your entire activities to increase your health. Wireless pairing with the apple app to listen to music and enjoy your exercises or workout. Not only this, pick a call while you are busy in workout unable to hold your phone. Get healthy with the easy access and usability of its apps and the watch.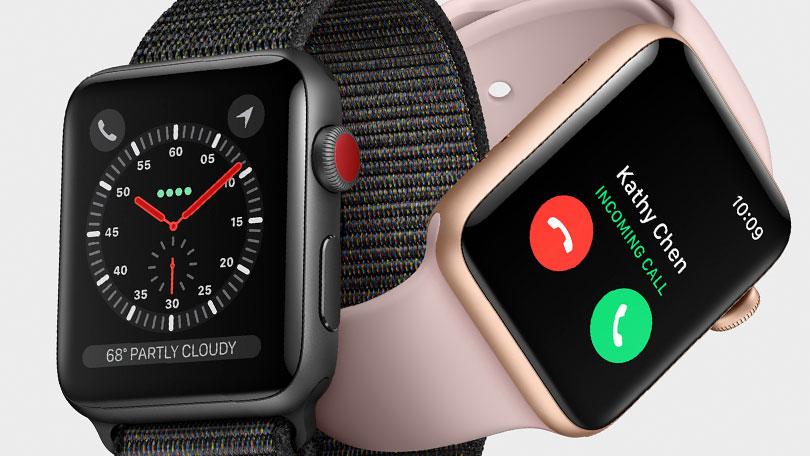 Garmin vivofit 4
One more wristband with a long-term battery backup with the features of tracking the workouts but does not consists of GPS to monitor your travelled distance while you run or cannot look for recording your heart rates.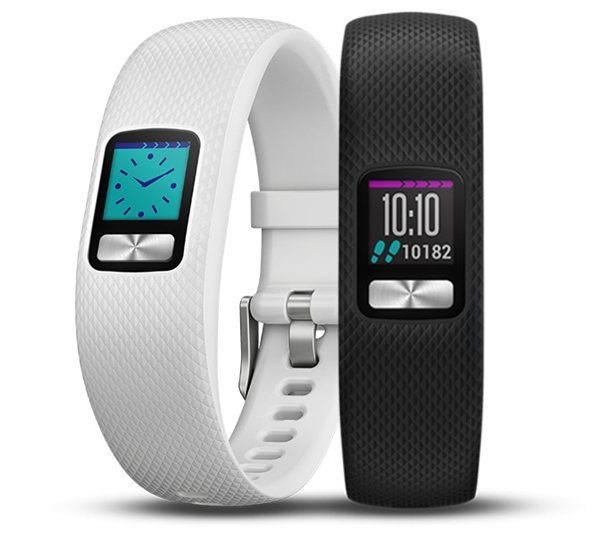 Wear it GT101 color sc
A highly stylish wristband that will match any of your styles! Especially while you want to track your level of fitness or monitor with all the activities that have to enable to burn your calories or want to monitor your blood pressure, this small fitness tracker can maintain the entire record which also has a long-term battery backup. Connect to the smartphones and Bluetooth with clear connectivity.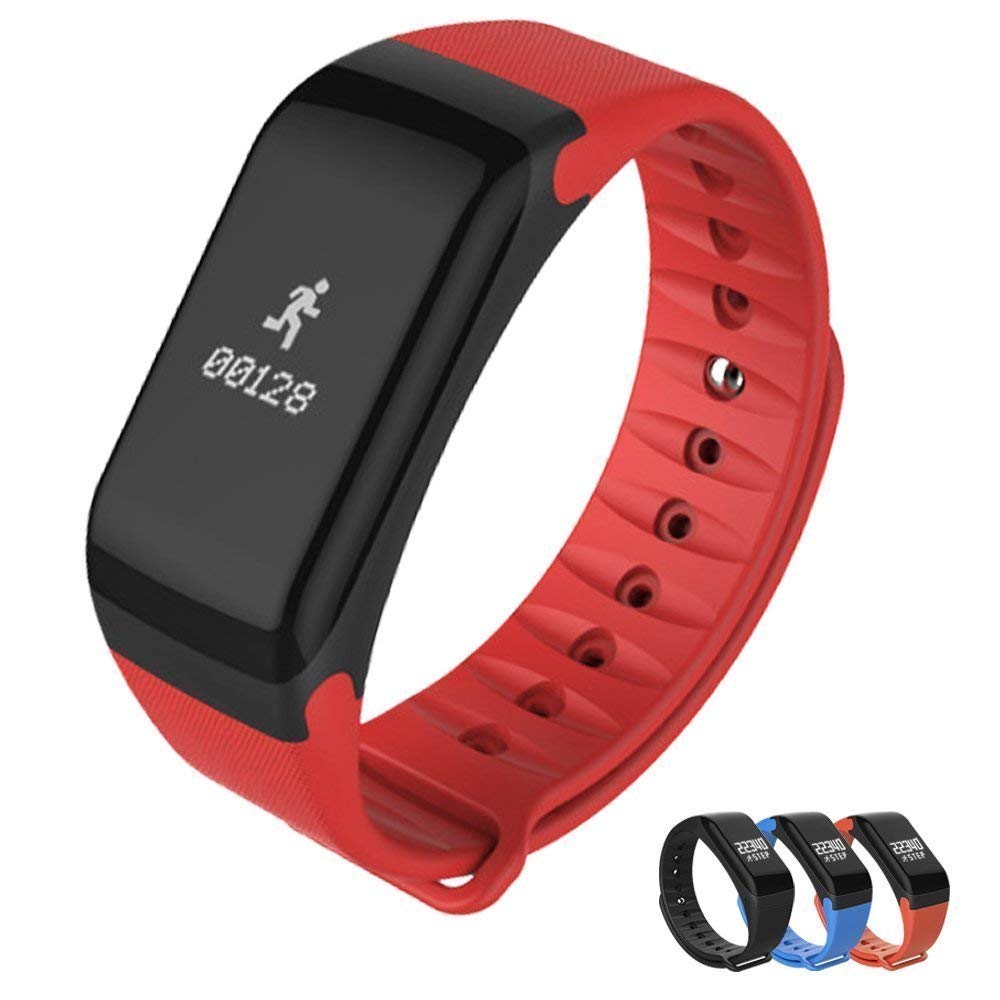 Netgen blood pressure
Excellent to measure the blood pressure also count the heart rate with this compatible featured fitness tracker. Convenient to carry, the tracker to monitor your improvement in health, waterproof fitness band, wear it over your wrist and check the workout relative to the heart beats ultimately denoting the condition of your health.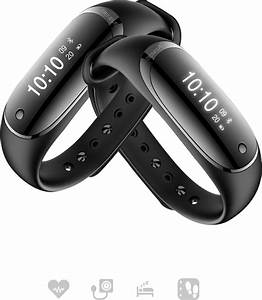 Develop a healthy lifestyle with the best features and compatibility of the fitness tracker also adding some more features that can help in achieving out fitness more safely and fast.