Weird Indian television shows have ditched the natural randomness and bought something weirdo for the viewers.
Right from saas bahu melo drama to twists in relationships they do have everything to show, but this serials have raised up all the heights of creepiness, do read the next:-
Weird Indian television shows –
Sasural Simar ka: – If you remember in Sasural Simar ka, Simar had to become makkhi and entire family accepts it, isn't it too much to handle?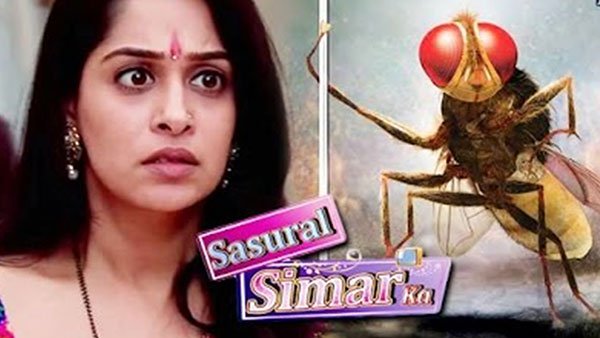 Naagin and Nevla fights: – After prolonged twists, turns and stupidity, things went really bad after every episode. The dull quality graphics, animation and epic fights between Naagin and Nevla are truly epic shit.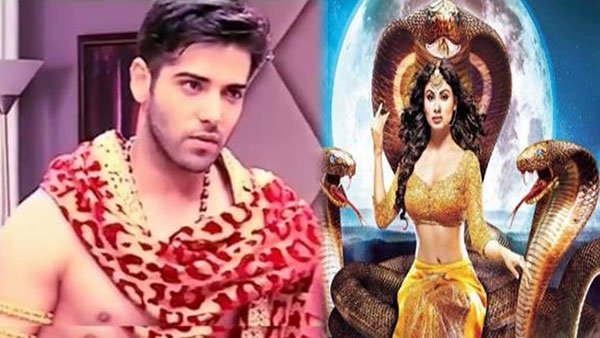 Devil Child:- We lost all hopes from the Indian television when Simar became pregnant and was ready to give birth to devil child.
Killing of black cat:- Family members believed that Roli killed black cat and therefore bad luck was followed in the family. The originality in the level of graphics was Zero.
Naagins in skirts and random moods: C'mon seeing Naagin in skirt is least expected thing one could ever assume. There are even random moods observed like Naagmani, Ichadari,sarpori Yatri and many more.
Two naagins chasing same murderer:- Really is there any need of this plot without any logic?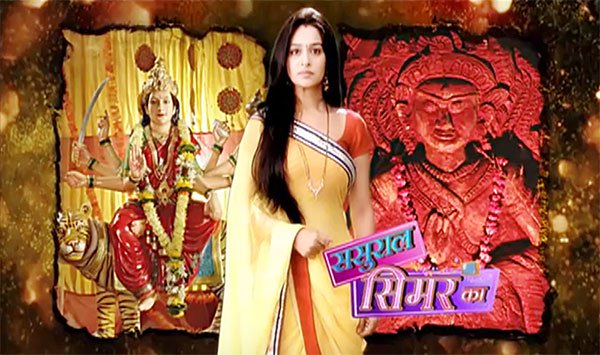 Make up is on even if women goes in hell:- Simar goes in patal lok, in Saasural Simar ka for one month but it is shown that make is still on.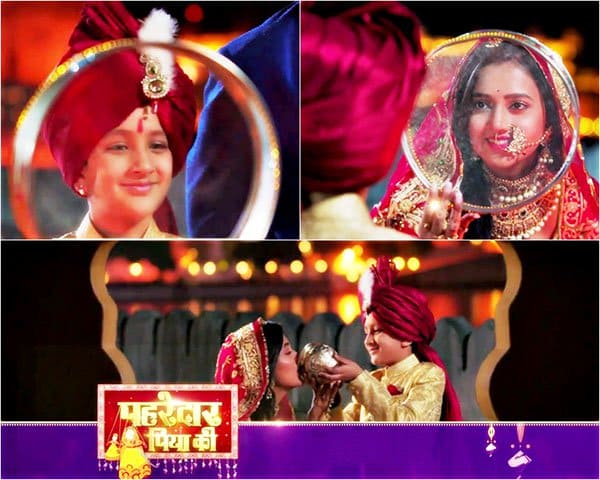 Pherdar Piya ki:-  Going by the promo, things look very fussy as the serial showcases the husband-wife relationship between the adult women and underage boy. The show is likely to hit on Indian television on July 17. This odd kind of pairing in the Indian television show is really rare to find. We will only hope for the best for the unique connections.
These are the weird Indian television shows – Over the period of time there are been lots of twists and turns, but in the trending times some concepts are seriously hard to digest.