Shahrukh bollywood journey  – The second richest actor in both Bollywood and Hollywood, and the only B-town star to make it to the Wealth-X's Hollywood and Bollywood Rich List, with riches estimated at a total of 600 million dollars, Shahrukh Khan hails from a simple middle-class family in Delhi and had only Rupees 1500 in his pocket when he came to the city of dreams, Mumbai to carve a niche of his own in the Indian film industry.
With over 70 films in his kitty, innumerable fans and followers and 13 Filmfare awards adding to his glory, the King Khan of Bollywood has had to overcome several struggles in his life to be well-known among the masses and own strands of prime location properties in major cities all over the world, including a house in Dubai, his properties totalling to approx. 650 crores.
Shahrukh bollywood journey –
His Mumbai abode, Mannat is nothing less than a hub for tourists, both native and foreigners.
Yet he believes success is intangible and you cannot measure or guarantee success by any means. Even as he started his Bollywood career from scratch by working in serials such as Fauji and Circus, he wanted to make his own place in the city and earn a lakh.
However, today he believes that money cannot be linked to personal success, even though his story conveys how big stardom can get and what all you can achieve materialistically.
Shahrukh owns a production house and the cricket team of The Kolkata Knight Riders, but his journey to a career in Bollywood is nothing short of a best-selling novel or a biopic. It took him twenty long years to achieve this success in an industry where there were no godfathers to support him and neither did he look like a Greek God.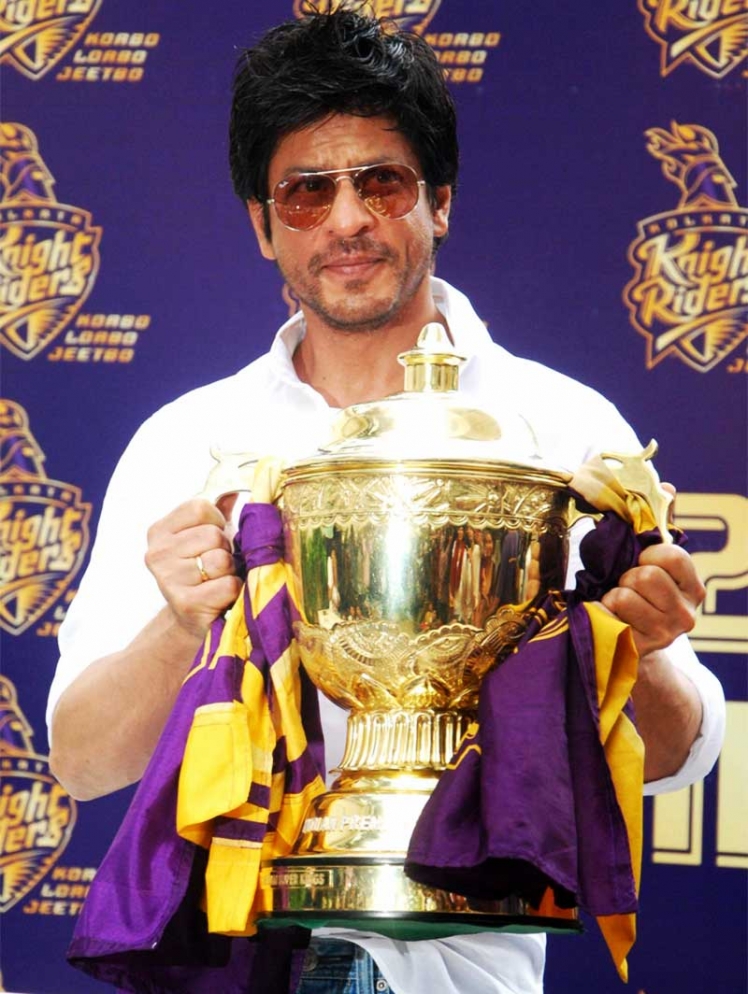 His sheer talent and meticulous hard work day by day turned his life from coal to precious diamond!
In times when we worry about what degrees we must pursue to get ahead, SRK left his Masters' degree in Mass Communications from DU to join theatre. It definitely was the right career move for him as we can see with his success, both in terms of money and fame.
Shahrukh bollywood journey – He truly believed in his skills and had the determination to make it big, dream higher and aim for the stars!
The ace actor can well differentiate between job and work: he has asked for opportunities to dance at weddings and when couples have their first baby, but denies movies as his job. They are his work just like bringing up his kids is. Belonging to poor economic conditions, King Khan has seen the worst with his father's death and watery dal to survive on. He still is not sure if his father died of lack of complete treatment or because he had to.
His school threatened to expel him because he could not pay the fees. Yet, he does not yearn for money today. Losing his parents at an early age, and without a shelter, SRK believed he would leave no stone unturned to achieve success as he had nothing to lose so there was everything to win.
The actor always dreamt of becoming a footballer but injuries did not let him have his dream. However, he did not lose hope and started his career with the small screen to later complete a degree in Economics and go to the Film school. His acting career started only because he wanted a change of scene and had faith that he can never fail.
Today he is not only a successful actor, TV presenter and producer but also a person known among a staggering 3.5 billion fans across the world with luxury cars, designer watches, remote control garage, spa room and a massive gymnasium in Mannat (speculated to be around Rs. 2000 crore net worth).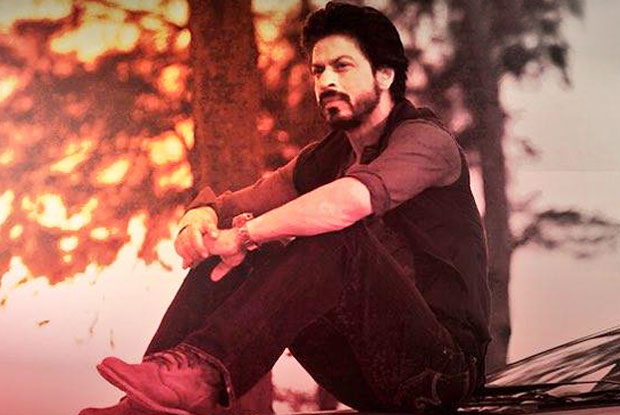 It was during the shoot of the song, 'Bas Itna Sa Khwab Hai', he had seen the bungalow, which he then declared to be his home one day and he certainly kept his word, when he bought Mannat for himself and his family.
Television ads and endorsements witness him getting crores and crores of rupees, let alone the events, shows and movies each year. His success can be counted with his five accounts in Swiss banks and servants earning ten times to that of a high-profile employee in an international MNC in Mumbai.
Shahrukh bollywood journey – The Baadshah of Bollywood, however claims, " Life is not about putting everything into place and planning the last detail. No doubt it'll work fine for you, but it won't bring magical success. I never had a house when I started off, but because I was educated I was able to do a lot. I'm proud that I now have a house that I've provided for my children. I know it sounds a small thing but it means a lot to me." (As reported to Times of India)