TV Stars In B-grade Movies – Our television beauties might've impressed us with their Sanskari Bahu avatar, but there's one thing that you cannot ignore about them. Can you guess what I'm talking about? Don't stress too much, because yes, I'm talking about their past-acting-life way before they made it BIG in the TV industry. Before getting a break in the industry, there are many actresses who worked in b-grade movies.
Yes, you've read it right.
Now these actresses might be playing a Sanskari role in serials. But, there was a time, when actresses like Disha Vakani (Tapu ki mummy), Urvashi Dholakia, and many more actresses tried their best to reach the ladder of success by acting in B-grade movies. Not only that, even Archana Puran Singh acted in an adult film. But, what's even more shocking is to know, that this "Utaran" actress worked in a B-grade movie too. Can you guess who I'm talking about? If you've guessed it correctly, then good, because yes I'm talking about "Rashmi Desai", also known as Tapasya.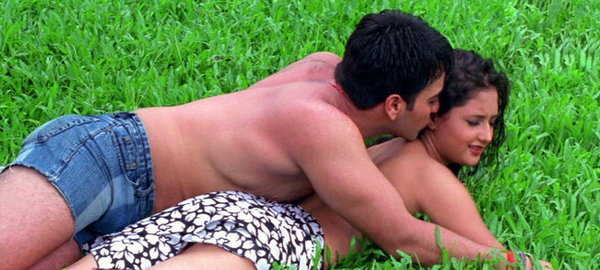 On her way to success, she appeared in not just one or two, but many B-grade movies. Some of the Bhojpuri movies in which she showcased her acting talent are "Balma Bada Nadan", "Sathi Sanghati", "Tohse Pyar Ba", "Bambai Ki Laila Chapra Ka Chaila", "Kab Hoi Gauna Hammar", and the list goes on.
Now, isn't that shocking? I'm damn sure that it is. Other than that; Rashmi Desai, whose real name is Divya Desai has come a long way and is now a popular TV actress in the Televison industry. She has even bagged awards for her amazing roles including "Dada Sahib Phalke Academy Awards", "BIG Television Awards", and many more.
TV Stars In B-grade Movies – What do you have to say? Leave a comment below.