We all seek inspiration when it comes to relationships.
After all, there has to be a certain goal to achieve, huh? And who else than our beloved television stars to provide us with relationship goals? After all, they have their whole life in front of us and we can't help but idolize their love stories.
On that note, let's have a look at those 5 television couples who give major relationship goals.
1. Gurmeet and Debina
These two are going strong since Ramayana and they have always been just so adorable on screen and off screen too. Whether it was when these two participated together in reality shows or when they were not working at all, they have been together ever since.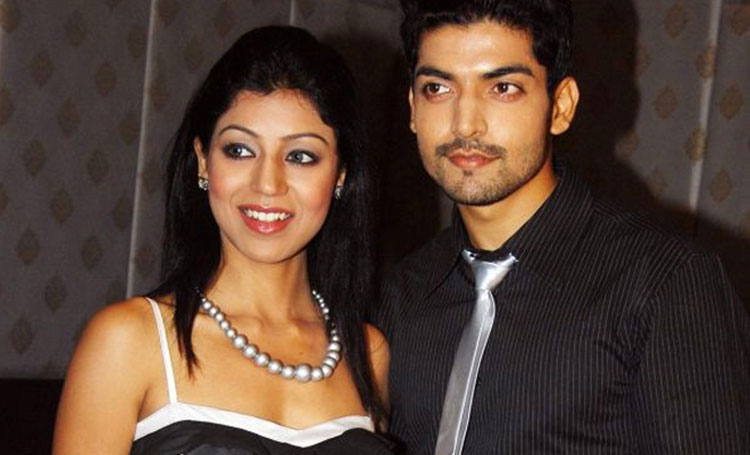 2. Apporva and Shilpa
One of the oldest yet strongest couples of Indian television, Apoorva and Shilpa don't just give relationship goals but marriage goals too. Always together in thick and thin, they have literally passed the exam of true love.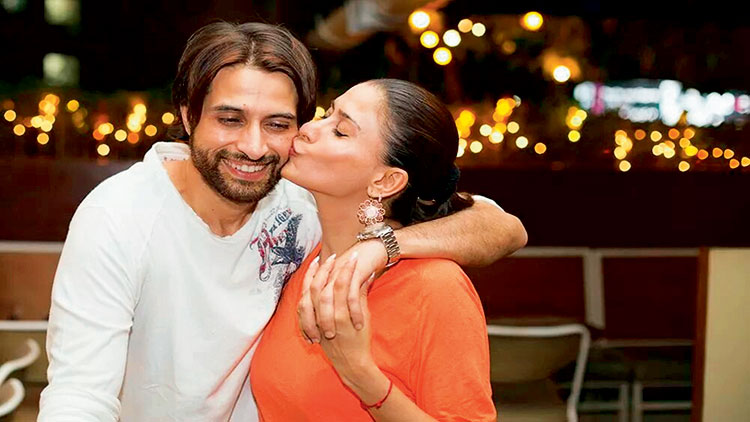 3. Raqesh Vashisth and Riddhi Dogra
These two started working together in the show Seven but it was during the serial Maryada when they both came close. They announced their engagement in 2011 and got married after that. Since then, they have been going strong. In fact, Raqesh calls Ridhi her lady luck which is way too adorable.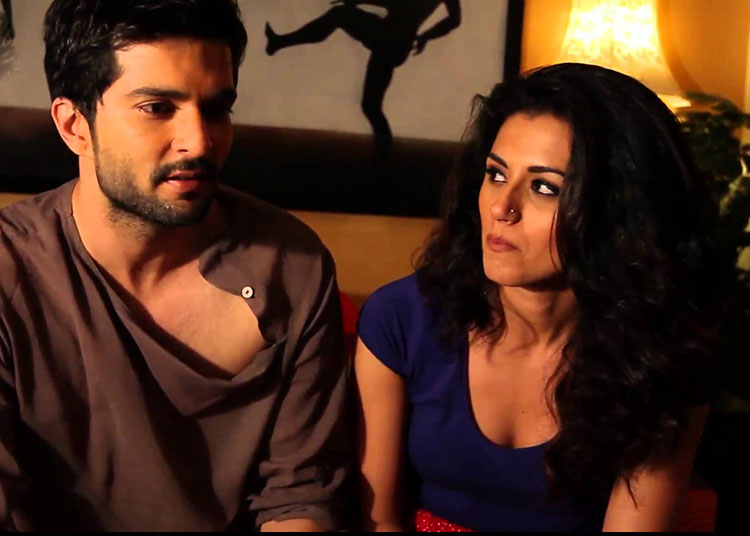 4. Aamir and Sanjida
Aamir and Sanjida have a remarkable impact on us as a couple because of their amazing chemistry. Whether it was during Nach Baliye or Zara Nachke Dikha, they showed how love is more about friendship and fun with their notorious activities. Recently, their video of #beatpebootychallenge was also amazing.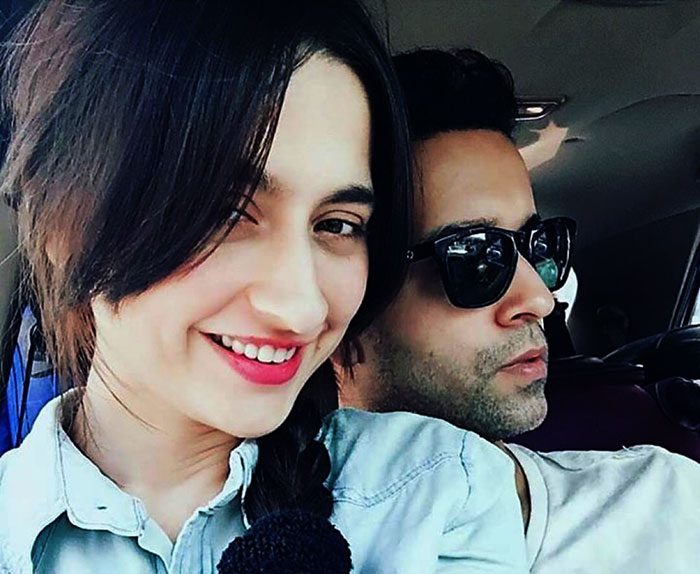 5. Vivek Dahiya and Divyanka Tripathi
I think by now, the whole country admire these two. After all, their wedding left us all stunned and their wedding movie was just beyond adorable. These two will always be the benchmark of relationship goals for ardent TV followers.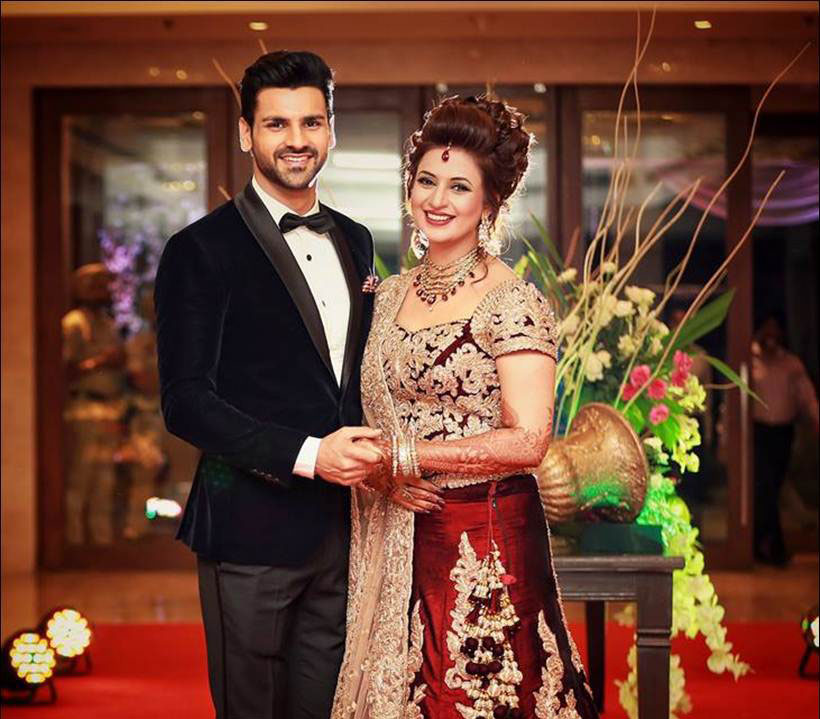 There are more than just 5 such Television Couples in our television industry and they really set some major standards for love and relationships.
Who gives you major relationship goals? Tell us in comments!