Kiss – the word itself activates a sensuous feeling. Thus, be cautious about being a better kisser. Kissing is one of the first things that bring you and your partner close to each other.
Also, you must make the other one fall for it as he/she never experienced something like this before in the life. But, what if you fail to impress your girlfriend or a boyfriend for being a better kisser? Well don't puzzle up yourself and we have bought some tricks to be a better kisser.
You must have seen various advertisements that have a couple kissing each other passionately. This love towards each other ignites an amazing feeling inside us. Thus, we also want to have a passionate kiss that will make us forget the world. So, get ready to offer such a passionate kiss to your beloved by following these tricks to be a better kisser.
Simple Tricks to be a Better Kisser
1 – Have Moisturized Lips
No one loves to have cracks on the lips. Also, it leaves a bad impression on the partner. As a result, your boyfriend or a girlfriend might want not to involve in a kiss. But, having soft and moisturize lips always grabs the lovers attention. Thus, keep the lip balm handy and apply it whenever you feel dryness on the lips.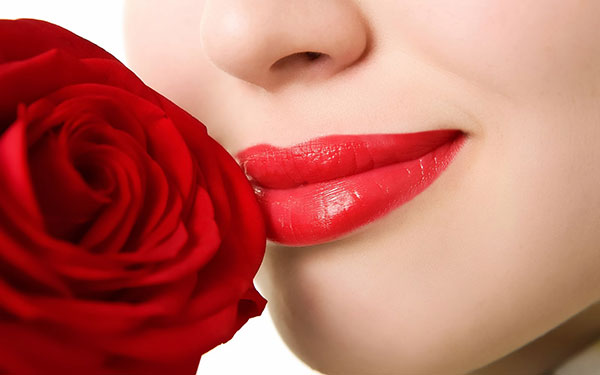 2 – Healthy Oral Health
People today are more aware of how not to have any oral health problems. Thus, visit the dentist if you suffer from problems such as bad breath, bleeding gums and for any teeth related problem. All these problems will rate you as a bad kisser.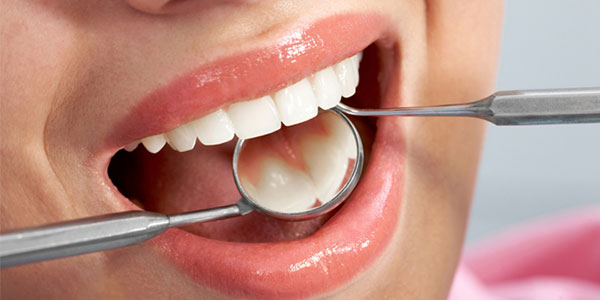 3 – Focus on Entire Body
Don't restrict kissing till lips. In fact, explore the other sensuous body parts such as collar bone, chin, ears, and belly button. The kissing on these areas will involve both of you in passionately in the love. Also, she/he will be impressed with your style of kissing. This is one of the tricks to be a better kisser.
4 – Live the Moment
Getting involved with your partner is the best trick to be a better kisser. Thus, flush out every other thought from your mind while kissing the lover. This activity sometimes takes the couple to another level of falling in love. Therefore, kiss your partner with complete mind, soul, and body. So, tighten the string of your relationship by living the moment and kissing your partner as doing the best thing in life.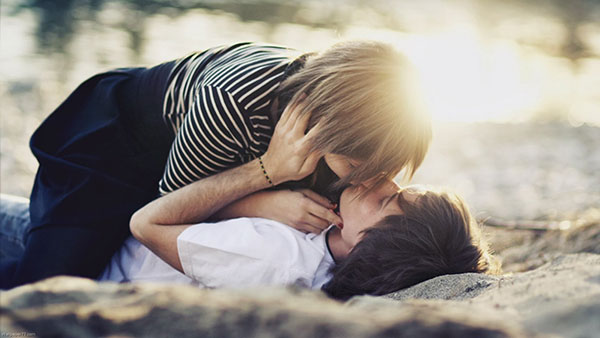 5 – Don't Feel Nervous
Coming close to each other for the first time may make you feel nervous. But, offering a kiss with confidence will make him or her fall for you completely. Also, your partner may feel disheartened to see you nervous. This can stop you lovers from enjoying the best feeling of being in love. So, be confident and go for a long kiss. This is also one of the best tricks to be a better kisser.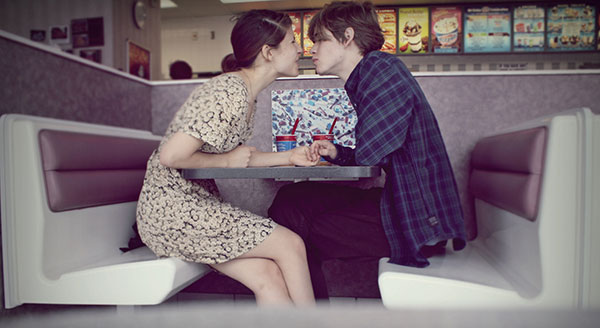 6 – Never Hurt Him or Her
Kissing with passion is awesome but getting your partner hurt or injured is something that will pose you as a bad kisser. Also, your beloved may try to avoid kissing sessions due to the love bite he/she had last time. So, love with care and don't leave a bad memory of kiss on your partner's mind. Remember this trick to be a better kisser.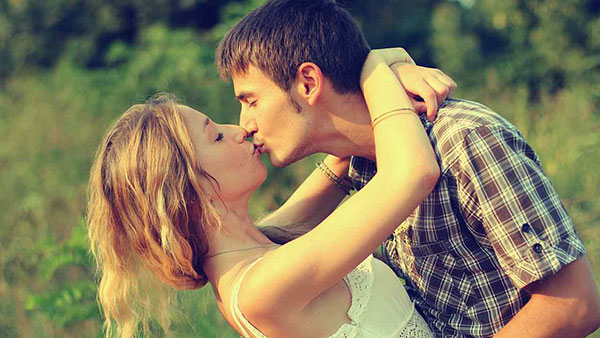 7 – Be Impulsive
We suggest you offer a surprise kiss. This will make the partner feel special and also enhance the warm you both share in this lovely relationship.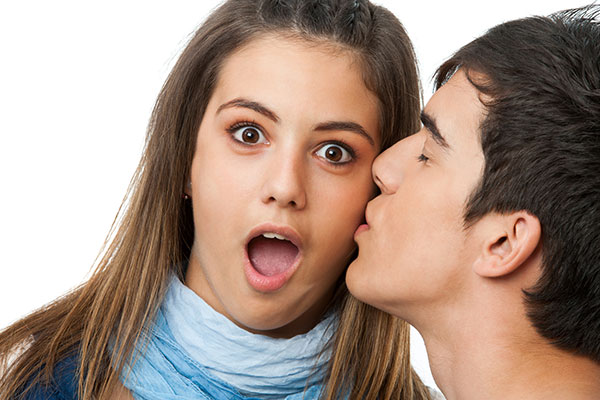 8 – Keep Eyes Close
Enjoy the feeling of being loved by keeping the eyes close. This increases fondness for each other. Also, you walk into the world of dreams where you have zero disturbance and ample love. Therefore, you must try this trick to be a better kisser.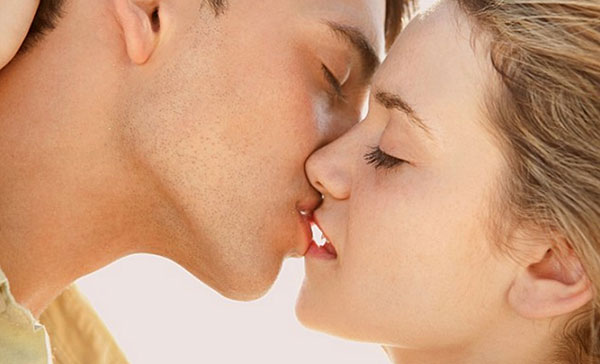 9 – Compliment Your Partner
We all feel nervous about the kissing performance. Thus, a positive compliment for your beloved about his or her kissing abilities will make you a star. Hence, apply this trick always to be a better kisser.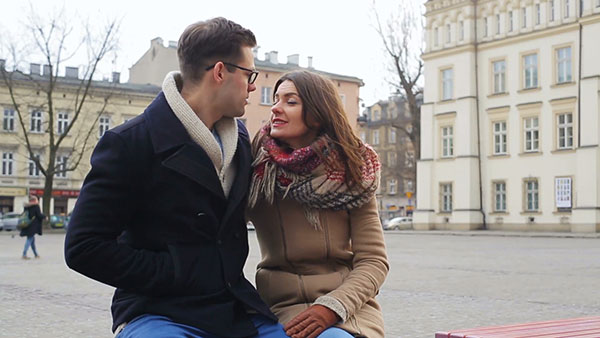 10 – Avoid Doing PDA – Public Display of Affection
Getting involved in kissing at a public place is something a decent kisser must avoid. This grabs the attention of people unnecessarily. Also, your partner might not feel comfortable in doing this and might give weird expressions. All this can embarrass you at the end. So, express your love through kissing and not by doing the public display of affection.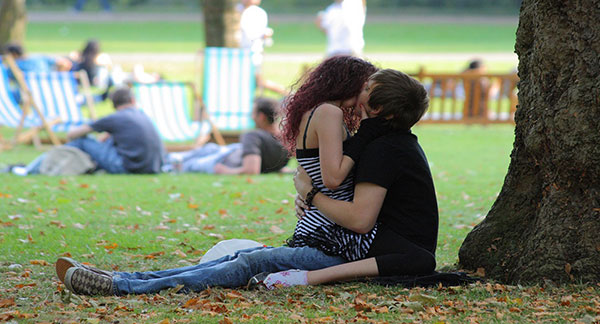 Follow these tricks and be a better kisser than what you are currently.