She is stylish, she is gorgeous, and she is one of the most talked about celeb in the showbiz!
She rules her fans' hearts and they can't stop going gaga over their favourite celeb- Gauahar Khan.
There is something about this diva that fans just can't stop loving her. Known as #GauaharManiacs, they are the backbone of this stunning actress who recently made her Punjabi film debut with Oh Yaaran Yaaran Ainvayi Ainvayi Lut Gaya.
Today we look at some of the reasons, that makes not just her fans but even us adore this stunner.
A self made celeb!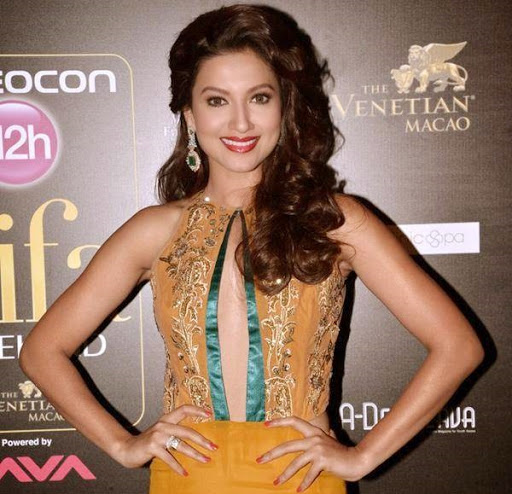 She truly made it to the top without having any godfather in the industry. From modelling to Bollywood or even Tellywood and Pollywood, the actress has done it all by herself. She is one hardworking celeb who makes you believe in yourself. So if you follow her, ensure you practice this quality of hers too!
She signifies strength!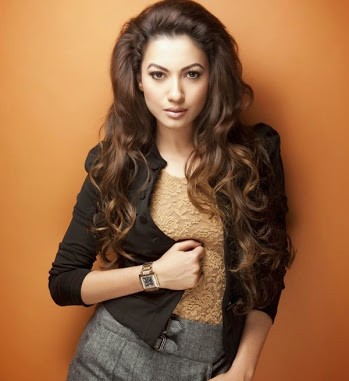 You gotta agree that she is blessed with a strong personality. She has always signified strength. Be it the slap incident or her personal life, she has always showed strength and we adore her for that. She has always being dignified and that makes her fan love her even more.
She is connected to her fans!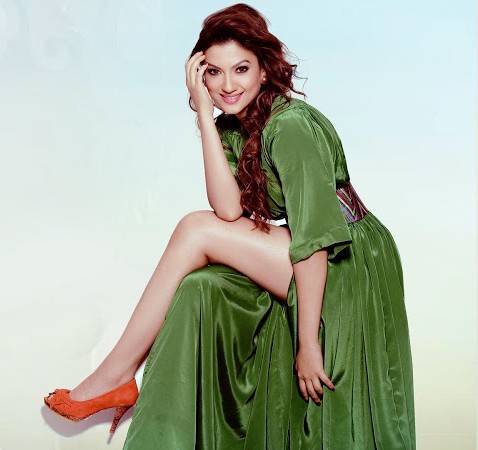 As much as fans love her, she reciprocates their love the same way. She call her fans her strength and make sure she stay connected to them via social media sites. We love how she make her fans day by replying to them or sharing her pictures with them. Now that's one quality I love the most in her. She is truly humble and ensure she keep all her promises to her fans. I am sure all her fans would agree to this one.
A true fashionista!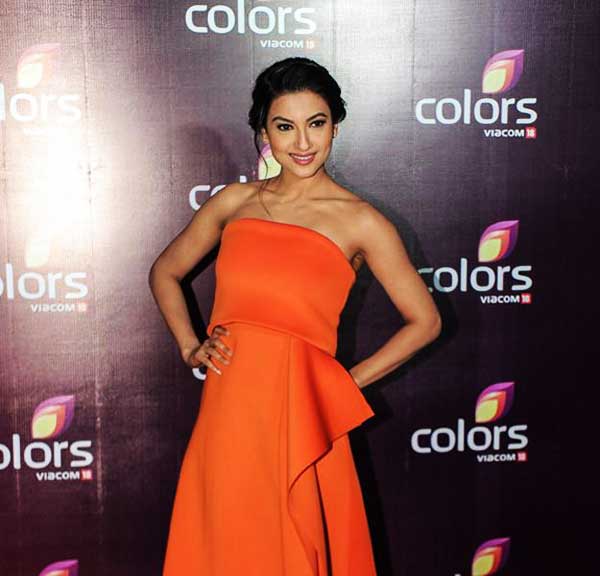 The word 'Fashionista' truly suits her. If you look at her appearances on or off screens, you will know why. Be it her casual look or her red carpet looks, the girl is always dressed to kill. Now who wouldn't adore a fashionista?
She is a rare combination of beauty and hotness!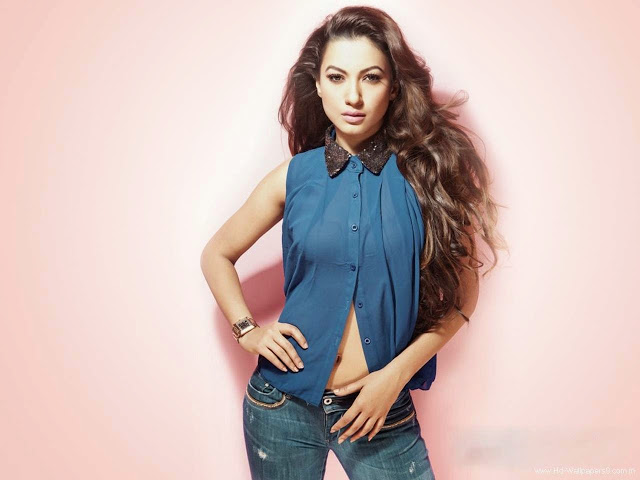 This one is inspired by few of my colleagues, I just asked them why they adore her and pat comes this reply, and well I do agree. She is undoubtedly beautiful and one of the most glamorous celeb around. So what do you think? Is this also one of the reason why you adore her?
She is a positive soul!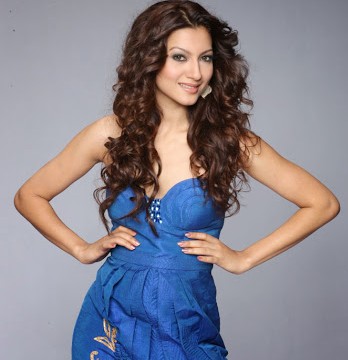 If you look at the way she tweets you will know why she is one of the positive celeb. She always believes in positivity and practice it too. The way she silences her haters with a positive reply or asks her fan to be positive always, makes you want to love this trait of hers. A thumbs up for this quality of hers.
She is very confident!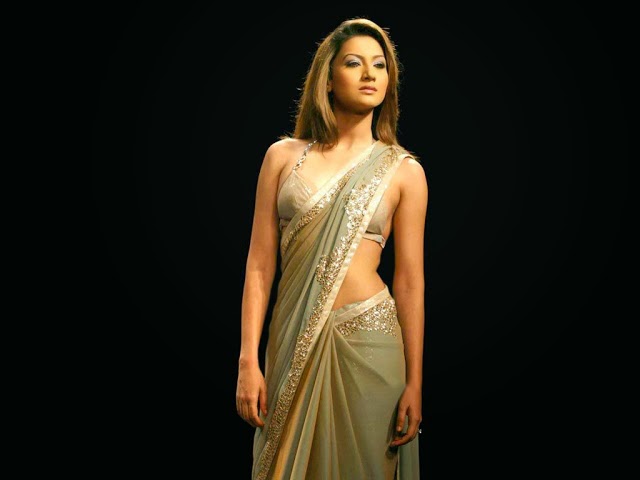 The way she speaks and her body language always shows how confident she is about her self. We love her confidence truly. This is again one of her qualities that we adore.
So which of these qualities of Gauahar Khan you love the most?
And for the diva Gauahar Khan- You go girl!