Nick-Names Of TV Stars – Our TV stars entertain us daily day and night, right? It is not wrong to say that we spend most of our time watching them on TV. That's the only reason, that they've huge FAN following all around the country.
They're true entertainers.
I'll guess that you know the nick-names of Bollywood celebs. But what about TV stars? Let me remind you, that no matter what, celebs too lead a normal LIFE when they're done shooting scenes etc. Just like you and me, even they've friends and family who call them with embarrassing names. You will surely love to know the nick-names of TV stars.
So scroll down and enjoy. ( Nick-Names Of TV Stars )
Divyanka Tripathi
Divyanka Tripathi is one of the cutest TV actresses in the industry today, agree? Her nick-name is actually very cute. She is called "Channi" by her family members.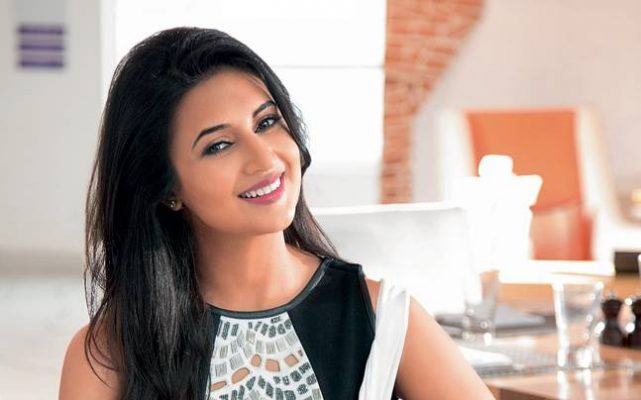 Gurmeet Chaudhary
Gurmeet Chaudhary's nick-name doesn't sound like a nick-name at-all. Trust me; you'll be surprised to know that he is called as "Shashi Kapoor" by his Friends and Family. Wondering why? It was his Grandfather's wish to see Gurmeet becoming a BIG actor and that's why he named him Shashi Kapoor.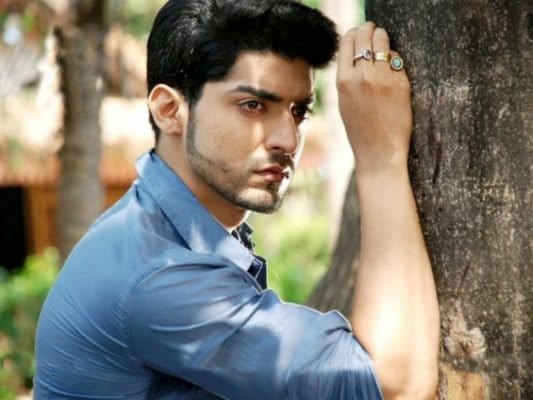 Kritika Kamra
The Chandrakanta actress has a cute nick-name. Can you guess what? Let me tell you that she is called Kittu by her Friends and Family.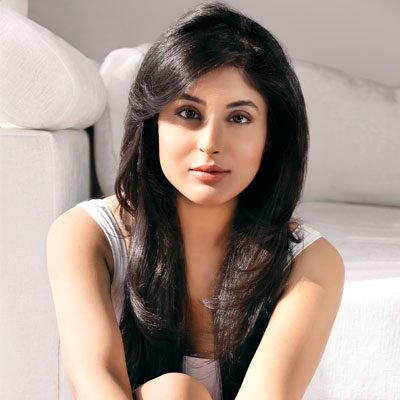 Barun Sobti
Barun Sobti is back in action. He is looking hot & sexy as always, and one has to agree that he has a sexy nick-name, at-least unique one. Iss Pyar Ko Kya Naam Du star's nick-name is Rubble.
It was his uncle who gave him this nick-name when after the currency of Russia.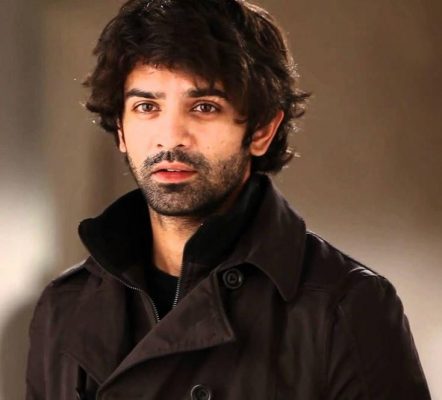 Karan Kundra
TV's handsome hunk Karan Kundra has 3 nick-names. He is called Sunny by his family members, Pricey by his Friends and King K by his Fans. Now isn't that cool?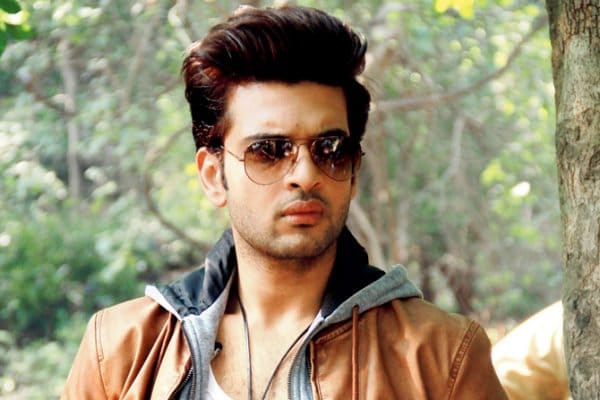 Arjun Bijlani
His nick-name is…Bijli, that's right.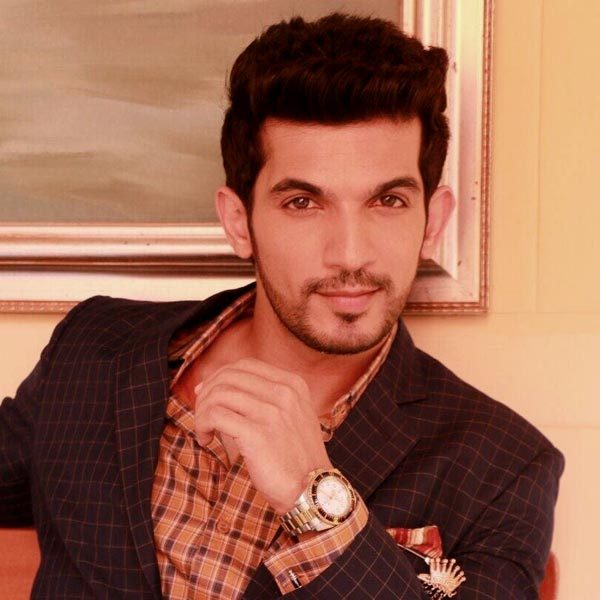 Gautam Rode
The hottie of TV industry has a very cute and funny nick-name. He is fondly called as "Gautu" by his Friends and Family members.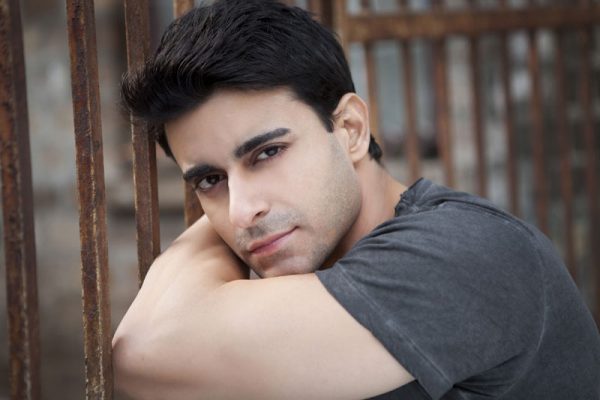 Nick-Names Of TV Stars. Any thoughts?