Dil Sambhal Jaa Zaraa – Do we really need erotic thrillers and such bold shows where a girl of 20 years falls in love gets married to her dad's friend really?
I am out of words yes the show is too bold to even describe. Thank God it comes at 10.30 but the promos describe the entire story. The main character played by Sanjay kapoor is a 40+ aged man who dates a young girl Aahana in her twenties and this 40 years man in the past dated wife's mom as well.
Yes his wife's mom shocking isn't it.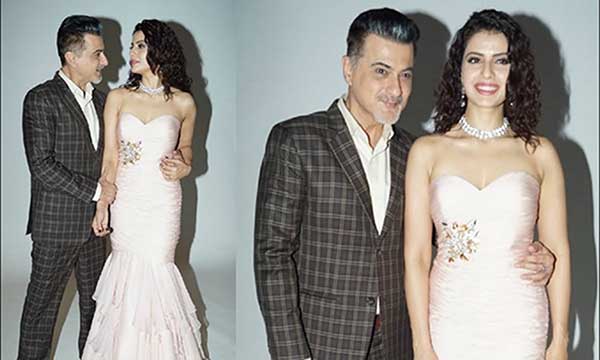 Dil Sambhal Jaa Zaraa is creepy AF.
This reminded me off "Pehreddar Piya Ki" which got protests from across the globe. It's ok if an old man dates young girl of her daughters age and is not Ok if an older woman dates young guy. No we are not in favor of either of the shows. But these kinds of shows definitely have a greater impact on the mind set of youth. We are teaching them it's ok to date a man who is his father's age.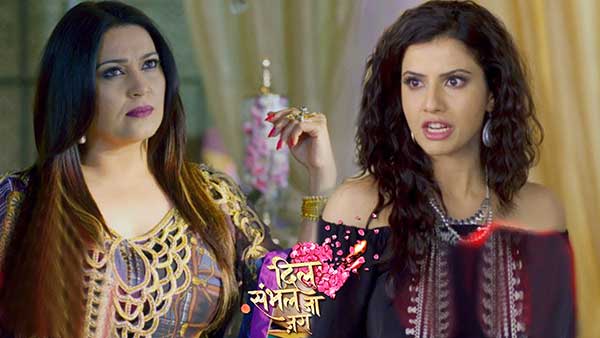 Why the hell shows like these are even aired it's too bold for Indian audience  but what is more surprising is shows like this are topping the TRP charts so may be people are enjoying such crap and creepy relationship stories of mother-in law and son in-law.
One more thing that is disturbing in promos is 20 years girl is such a rebel and leaves no chance to taunt mom. This story is based on the life of rich socialite a polite well behaved gentleman falling for a girl who is same age of her daughter.
In coming weeks the lead character of Dil Sambhal Jaa Zaraa would have to choose between her daughter and her 20 years old girlfriend, so it would be interesting to see what this gentleman would do. Don't know what more Vikram Bhatt would serve us with in this daily soap.
Whatever we saw is more than enough such complicated relationships we are already finding it hard to digest.