Dharmesh Yelande Marriage – Dharmesh Yelande is undoubtedly ruling hearts around the world. Dharmesh is not just a talented dancer, but he is also a talented actor (ABCD: Anybody Can Dance) Dharmesh's story is very inspiring and we have seen his journey. Now that he is a mentor in Star Plus' famous reality show "Dance +", it shows how popular he is in the industry.
So undoubtedly, he has achieved a lot in his professional life. Now talking about his personal life, I'll guess that you already know about the girl he is dating. Just to remind you once again, Dharmesh is dating the Dubsmash Queen "Breshna Khan".
She is gorgeous, right? Oh, now just in case you're wondering what she looks like, take a look.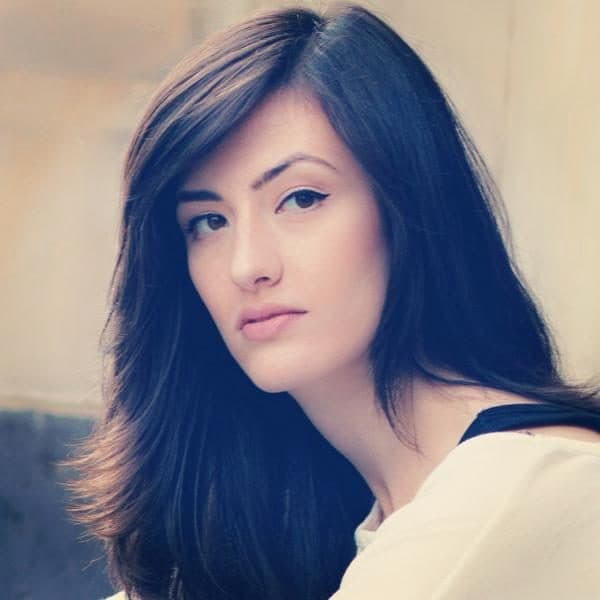 Cute, isn't it?
It is been said that they are dating since DID (Dance India Dance) days and are deeply, madly in love with each other.
They look cute together, here's a picture.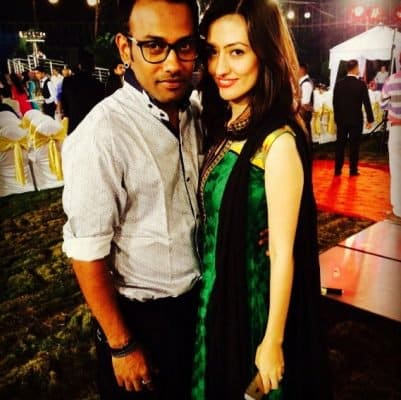 Another one!!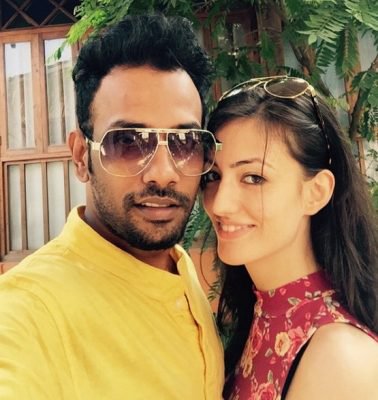 Their fans are eagerly waiting for them to get married and guess what; it is been said that they're planning it too. But, according to BollywoodShaadis.com, religious difference is creating a problem in between them. It is reported that Dharmesh Yelande's family is not agreeing to their marriage. Breshna belongs to a Muslim Family and that's why Dharmesh's family is upset.
It is also been said that the Dharmesh and Breshna are trying hard to convince their parents, so that they can tie the knot as soon as possible.
I know that we all want them to get married and some of us also believe that doesn't matter which religion someone belongs to, love is what matters the most and love should win. So, we just hope that Dharmesh convinces his parents so that they tie the knot happily.
Dharmesh Yelande Marriage – Also, did I mention they look cute together? I did, I guess. My bad! They're so damn cute that I keep on repeating the same damn thing again and again. Anyways, we wish them all the luck. Big heart from their FANS.