Complements can help people to feel positive and worthy, act as a booster in hard times. Whenever you are looking at the good commitments and ensure them that they are working. No doubt that being unsuccessful will always deteriorate your confidence, but a simple gesture of compliments can help to reduce depression or sadness.
If you are wondering the way complimenting acts like magic to reduce depression are as follows: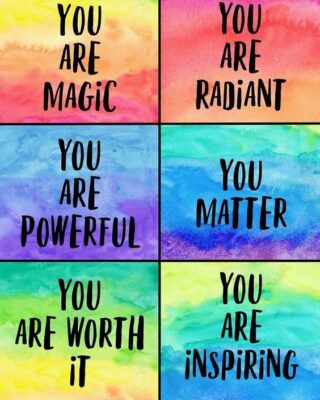 Self Esteem
Yes! A genuine compliment will make you build your self-esteem. You can never feel low about yourself, being the real person. Not trying to over-do, or over show, whatever you will do; it will always be for a reason and productive. Seeking a better opportunity, not for some good earnings but also grow up with self-esteem. Learning the way to tackle problems and take risks calculative, accept challenges to come up with strong characters, one is self-esteem.
Feel Happy
When you listen to the words that are an accolade to your work at one place or another it will improve your thoughts removing anything that is bad. Such as I cannot or It will not be good, will be slowly out of your mind. Feeling happy is connected to the game of thoughts that run inside your minds. Whenever you are able to think something good or that will make you build strength to stay positive.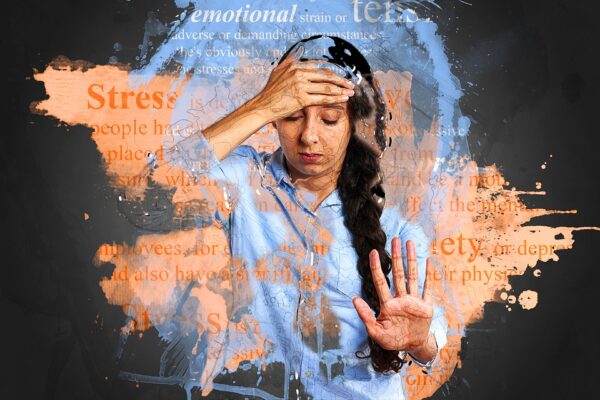 Increase Focus and concentration
Destruction is a common problem, especially for the ambitious mind who is always craving for a better opportunity to do something spontaneous. Praises on doing something that has been just a try or just a practice to an activity or a job can increase the focus. An athlete and sportsman never always gain the spirit of practicing and trying to do better each time. Winning may not be the part of each player, but their efforts count and inspire them.
Learn to be helpful
Helping comes straight from the heart! So, when you help anyone there is always a chance of receiving praises after any recipient may or may not be benefited from the hands that you have extended for help.
You will always develop a tendency of improving your attitude to try assist, guide, and support as you know there is something creditable in it and you will listen to some encouraging words from the opposite sides.
Difference between genuine and unwanted compliments
When we look for complements that will boost up the mental strength it is always necessary to understand the difference between genuine and unwanted compliments. But no one can deny that sometimes the fake or unwanted accolades stir up sway to do something especially when you find your self alone.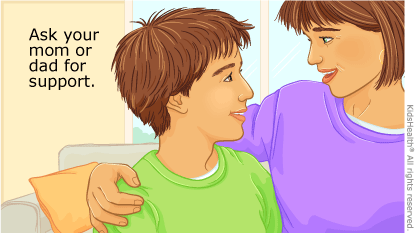 But then we should always seek fo genuine praises that will guide us properly describing the reasons for compliments. That can encourage you to be aware of the facts and reduce depression buck up your energy restricting any kind of demotivating presence in the mind. Genuine compliments will enable us to draw your attention for better work with guidance but fake or unwanted compliments are for the time being and random.