Hair care tips – Luscious hair is the fundamental requirement of overall beauty.
In ancient ages, a woman beauty was evaluated upon the density, length and quality of her hair and in this time and age when air is thick with pollutants, managing long hair is a real big deal.
However, good habits and patience can get you the desired results, beautiful and enviable hair so to speak in matter of months and you will be talking point among other women. The people with beautiful hair make no bones of these habits that we are going to discuss below.
Read on to know how simple everyday habits can save you from a bad hair week:
Hair care tips –
1 – Avoid heat treatments as much as possible:
You have got to do for the sake of getting good hair. Regular heat treatments wreak havoc in your hair and destroy the surface structure. As a result, it becomes frizzy, unmanagable and dehydrated. Even if you need to apply heat treatment on your hair, make sure to use a heat-protection spray beforehand.
2 – Sleep on silk pillows rather than cotton ones:
Invest into some pillow covers made of silk rather than the cotton ones that rupture your hair cuticles thereby leaving them hard. You tend to get more frizzy strands in the morning if you sleep on cotton pillows at a stretch.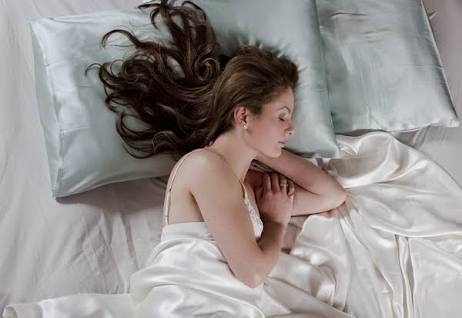 3 – Keep your hair clean:
Make it a habit to shampoo your hair thrice a week to stop the dirt accumulate in your hair follicles. Dirt only clogs your follicles, you lose hair and it start to thin. People, who don't clean their hair on regular intervals get receding hairline sooner than expected,stylists say.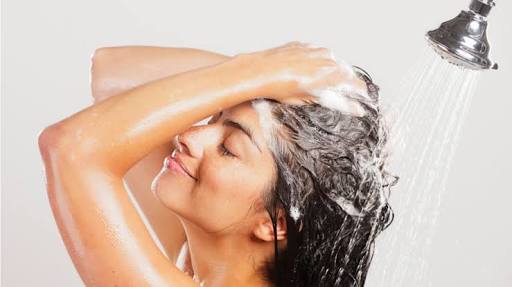 4 – Stay loyal to brand:
Switching brands regularly makes your hair prey to friziness as it doesn't adapt to the new products as soon as you change them. You know better what suits your hair so staying loyal to the product is highly advisable.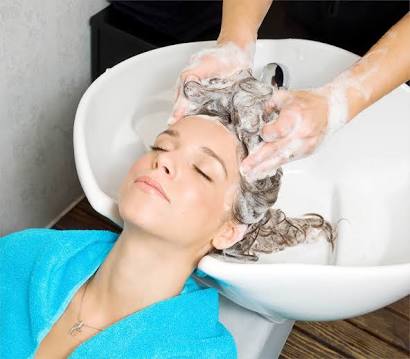 5 – Make top-knots:
Collect all your hair in a net and make a bun when you sleep. This practise helps you keep many hair problems at bay such as split-ends and dehydrated strands. Top knots look super classy too with your office wear so while going out, you can tie them up your hair in a knot which saves it from the pollution.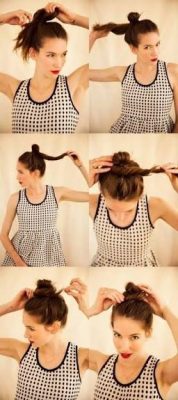 6 – Take vitamins:
Taking vitamins are essential for having good hair. Most people lose hair for they are vitamin deficient and they have no inkling of it. When you visit a dermatologist for the massive hairfall, he prescribed you vitamins in every given occassion. So visit a dermatologist as soon as possible if you are losing more hair than normal, and start taking vitamins on a regular basis.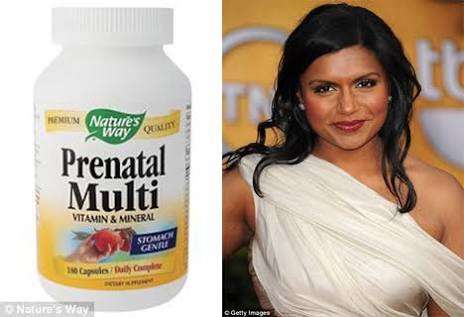 7 – Don't use narrow toothed combs:
Make sure to brush your hair only when it is dry and avoid narrow toothed combs. Wide toothed combs are highly recommended for getting rid of the tangles. Else, you can use soft hair brush to serve the purpose.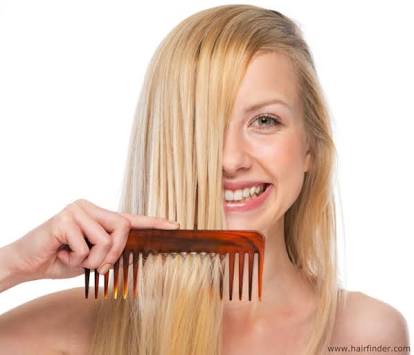 Hair care tips – When you stick to these basic habits, your hairfall comes under control in just a few days and regular oiling or spa is majorly advised too by the stylists.