Reality show Bigg Boss is undoubtedly one of the most controversial show in India.
You will see cat fights, some love angles, some gossips and lot of masala inside the Bigg Boss house. The fact that there have been 8 seasons of Bigg Boss shows the popularity of the show.
There have been lot of controversies inside the house and also rumours outside the house. Today we look at some of the rumours about the show that turned out to be completely false!
Is that a way to garner TRP or just a publicity gimmick that we are unsure of, but these rumours worked for the show and it kept the show and it's contestants as one of the trending topic in India.
Here are some of the Bigg Boss rumours that were fake and some were even weird to believe!
That rumour which said- Madhuri Dixit will participate in Bigg Boss 5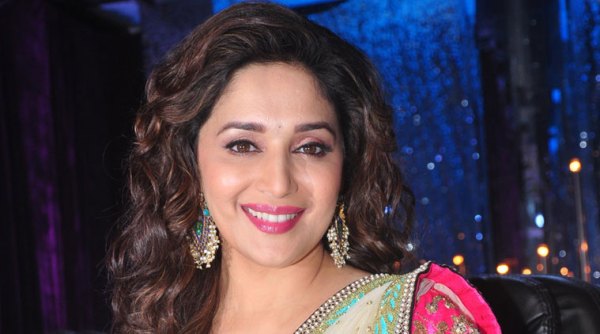 Remember when Madhuri shared on Twitter that she would be relocating to India? What followed after that were the rumours which stated the actress has been approached to be a part of 'Bigg Boss 5'. Madhuri took to twitter to announce these rumours were all fake. This must have broken the heart of die hard fans of the actress who were expecting to see some daily dose of Madhuri. We are glad this was all false. With the kind of madness inside the bigg boss house it's better for her to stay out of it. Don't you think so?
Rumours which said Armaan Kohli and Tanisha Mukherjee were caught inside the house naked!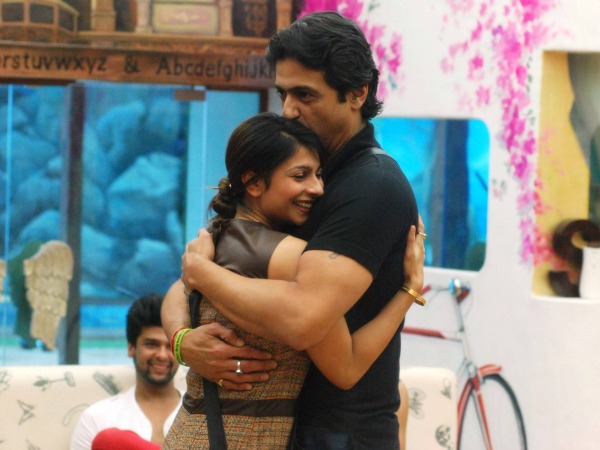 Now who would believe that one? The rumour created quite a sensation outside. There were reports that Armaan Kohli and Tanisha were caught by the cameras getting intimate. Later this was denied and it turned out to be one of the portal's publicity gimmick to gain attention. Looks like everyone wants to get famous at the expense of other.
Diandra Soares pregnancy rumours!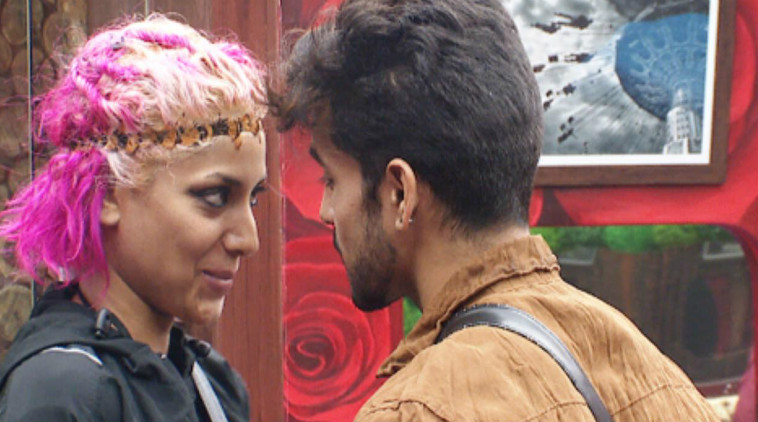 She kissed Gautam Gulati in front of the whole world in the show but looks like for some you become pregnant just by kissing. Whoa crazy world, the rumours of Diandra pregnancy surfaced after she fell ill during the last few days before her eviction. Later Diandra came out and rubbished all these rumours. Looks like you have to pay heavy price for participating in Bigg Boss, don't you think so?
So which of these rumours you thought were true?