Bigg Boss contestants transformation – Bigg Boss show has changed many people's life.
The celebs who were off the limelight get the much needed attention post the show.
The biggest risk the celebs take is that they almost bare open their true personality to the people who are watching the show. So as the show ends, their life is either made or ruined completely. However, the best part is that many of the bigg boss contestants transformation post the show.
Let's have a look at few of the bigg boss contestants transformation.
1. Lokesh Kumari
She was one of the commoners this season. She was an instant favorite of the audience because of her unique style and sense of humor. Ever since her eviction, the girl is basking in glory and she has got an amazing make over which has grabbed eyeballs all over.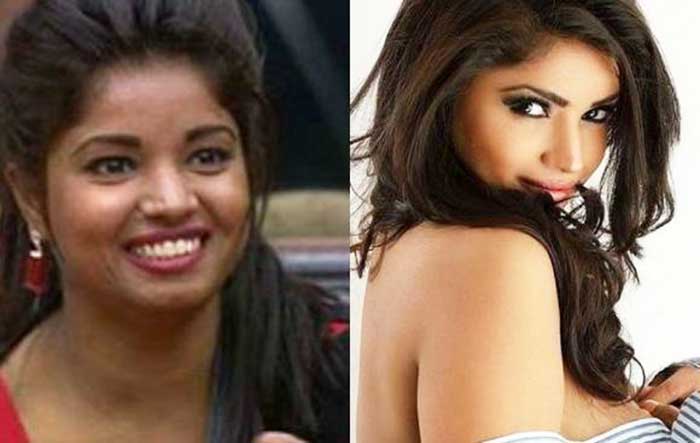 2. Sonali Raut
Well, she herself shared a photo on social media expressing her surprise on how she changed. Her looks and appearance have only got better with time.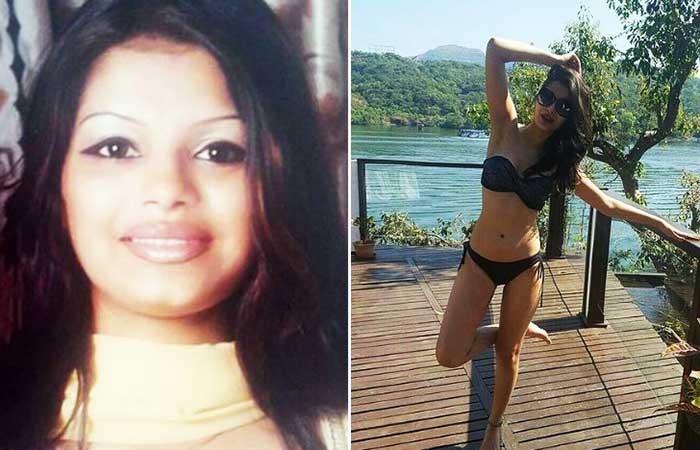 3. Sofia Hayat
We don't really know her transformation is for good or bad but all we know that once a sex siren has now become a nun. She has given up of the glam life to be more devoted and pure. That is one hell of a shocking transformation.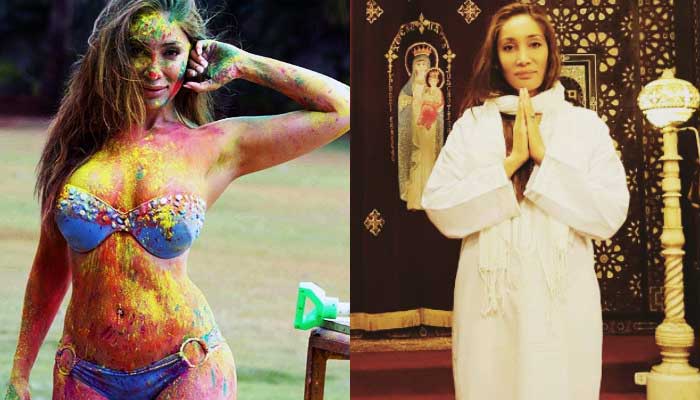 4. Aman Verma
He entered the house with a good amount of hair and left it with a bald look. Aman has no regrets loosing his hair for the show since he really liked his new look.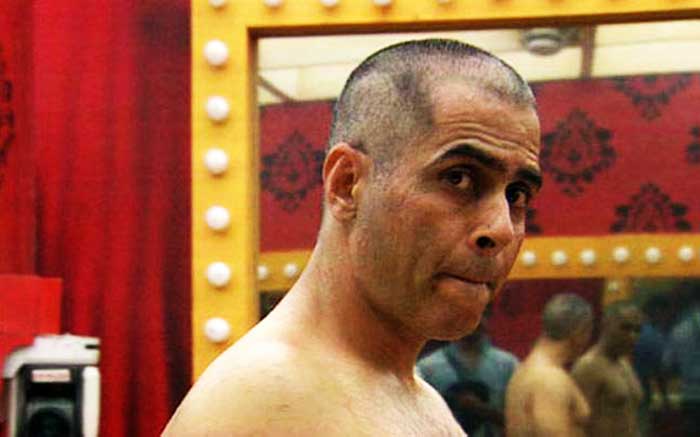 5. Rishabh Sinha
The devil of the house had entered with beard, messy hairy look but however he transformed inside the house and got an amazing makeover.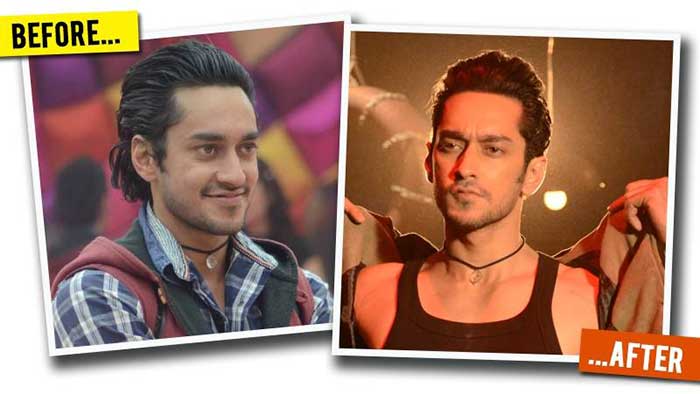 6. Juhi Parmar
She entered the house overweight and left it looking half of what she was. She totally nailed her journey inside the house and transformed beautifully.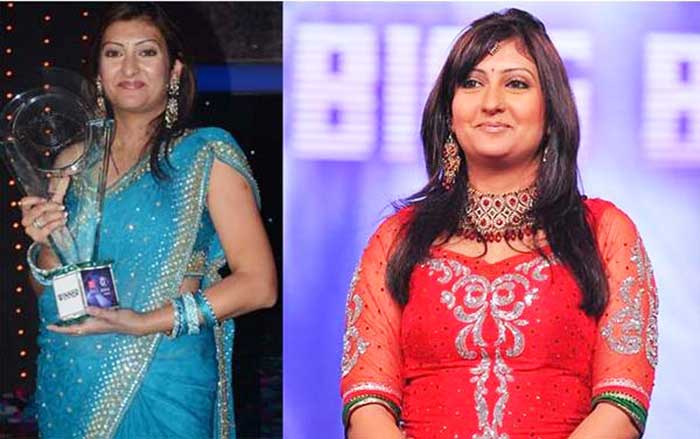 7. Kushal Tandon
When Kushal entered the house, he was slightly beefed up and his body was also overweight. However when the show ended, he transformed into a better version with lean body and face.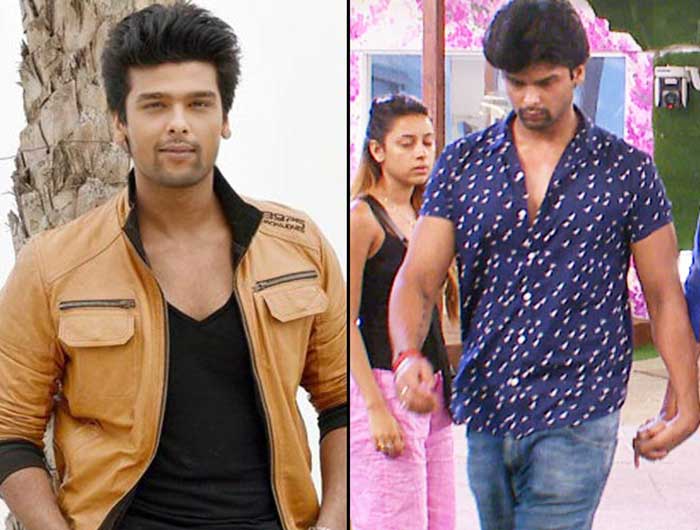 Manveer was famous for his beard and beefed up body. His long tresses made him look total desi. With the task inside the house, Manveer gave up his beard for his friend Manu and with that sported a new look. This new look has done wonders for Manveer as he got a lot of female attention.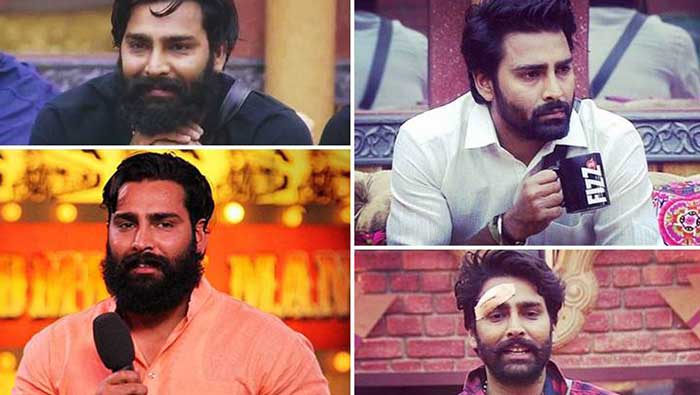 These are bigg boss contestants transformation – Bigg Boss show is even known as a makeover show and now its proved how contestants have done it.