Bigg Boss 8 contestants are being human – When we get to see the real faces behind all the game plans, it is certainly overwhelming
Who says celebs are heartless or inhuman?
Well, the latest episode of Bigg Boss 8 brought out the real human out of each one of them and we say that they were BEING HUMAN enough!
Whether it is Bigg Boss's magic or Sallu Bhai's hand has anything to do with all this game-plan, we really cannot comment on that, but it sure was a show to watch.
The App Store Task was a master-stroke of creativity where Bigg Boss opened alluring offers in front of housemates, to make a choice, from as small as a food delicacy to as big as meeting the family in person. Of course most of them chose family over anything else. And this is what brought out their real human sides.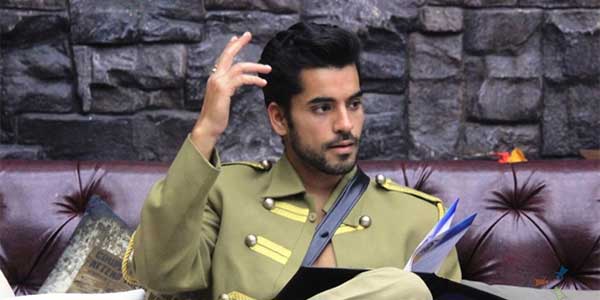 When Gautam met his mom after choosing the family app at 32% battery, he came out as a real family guy. The way he cried while hugging his mom, it paled away the carefee stud like projection that he has been carrying throughout the show. He was just a little kid who seemed so lost without his mother and suddenly found her. He displayed what he really is. Listening to him cry, Diandra, who is having an evident soft-corner for him, couldn't stop her tears and broke in tears too. Isn't that love?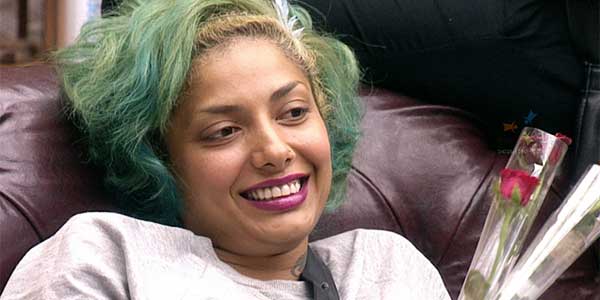 Similarly, when Preetam met his wife and son, he too went vulnerable.
When Upen, as a battery charger, when the Apps battery was as low as 8%, was given two instances to recharge the battery so that rest of the housemates can have there wishes fulfilled, without even giving a second thought he took the filthy task of jumping into a shit-pot and another task as serious as colouring his hair completely. He very well knew that he won't be able to make use of any of these apps and to make a choice for self. Still, he went ahead and did it all for his friends and mates. Now, what else is this if it's not BEING HUMAN?
When Karishma saw her mom, but was restricted to meet, she was shattered completely. Being away from family for such a long time can be overwhelming for anybody, and that became so evident during this task. The professional, practical, game-player contestsants broke down utterly.
When Renee declined to colour her hair, it was because she was completely disappointed of all the housemates who failed to understanf her emotions. But, eventually, she agreed.
All in all, everyone came out with their deepest of emotions and experienced another side of their whole identities, their alter egos maybe. Now, was this all a game-plan or the actual "REALITY" , that only is known to each individual or maybe Sallu Bhai will bring it out during "Weekend Ka War"! The real Human Being of all, per se!
One utterly inhuman behaviour seen during whole of this episode was that of Sonali Raut. Without a doubt, she emerged as the biggest game-player in this particular episode. Whatever she may be doing, she is definitely playing her game really well, emotions, or no emotions, friends, or no friends, she is here to WIN!
For now, let us wait and watch, what more colours are brought out in the next episodes of Bigg Boss 8 to come.