10) Karishma Tanna – Bigg Boss Season 8
Bigg Boss 8 contestant Karishma Tanna was labelled as the most annoying inmate not only by the audience, but also by show's host Salman Khan. The TV actress has irritated other contestants several times while performing tasks and was often unnecessarily loud and opinionated. She kept employing her ever-diminishing grey matter and high-decibels over a non-existent issue, and arguing without any logics.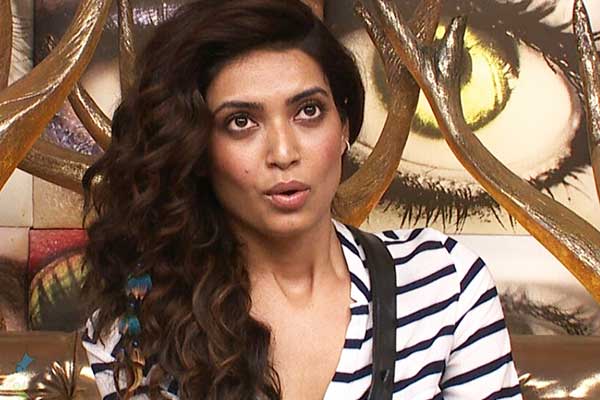 So, here we are now, finally down to season 9 and waiting to add names to this list of the contestants. We shall wait and watch who is going to catch our nerves, this time along.