Pre-launch marketing for start up – For any business, marketing is an integral function, more so for a start up which is beginning on a small scale. Here, marketing is one of the most important tools.
Any business needs an extremely effective and heavy dose of marketing for it to be successful.
For a startup, it is even more important.
However, unlike earlier days when marketing used to start after the business was launched, now a startup needs to have customers on board even before day one of the business.
There is a need to create a buzz around the business you are going to start so that when you officially start transactions, there is already a queue of customers eager to buy your product or services.
Here are a few tips on how you can start the marketing of your business way before you open your offices.
1) Organize Your contacts
It is important to prepare a list of everyone you have known and have been in touch over the past couple of years. These are the people whom you can tap to introduce your product/service. Get all this data and study it to find who can be a direct customer or who has the contacts to refer you further. Start interactions!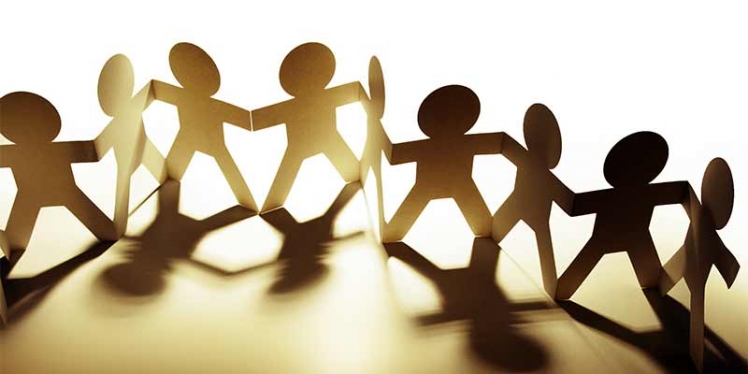 2) Open a Web page
In this technology oriented world, presence on the internet is a MUST for any start-up! That's the only way to reach the maximum number of consumers with the least amount of expenses. Hence, open a webpage and invite people to sign-up. This way you can track how many potential contacts you are generating and when the time comes to officially launch your services, you will have a ready-made database.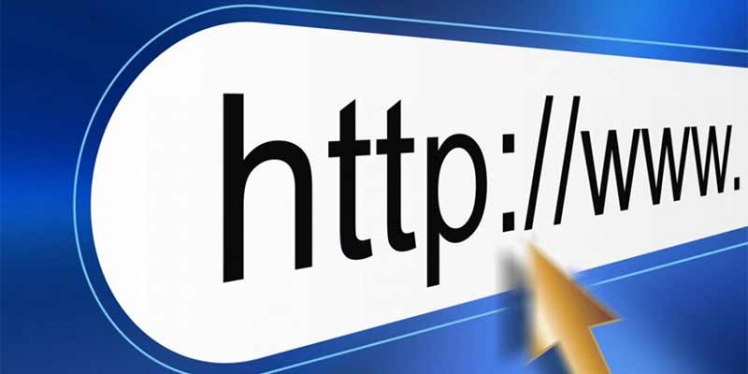 3) Blog
This is an important aspect when you are considering a launch. The curiosity can be generated by writing blogs about how the business is shaping up, how things are moving, what can be the benefits of the product/service which is about to be launched etc. This is a way to inform the potential buyers and get them excited about the launch.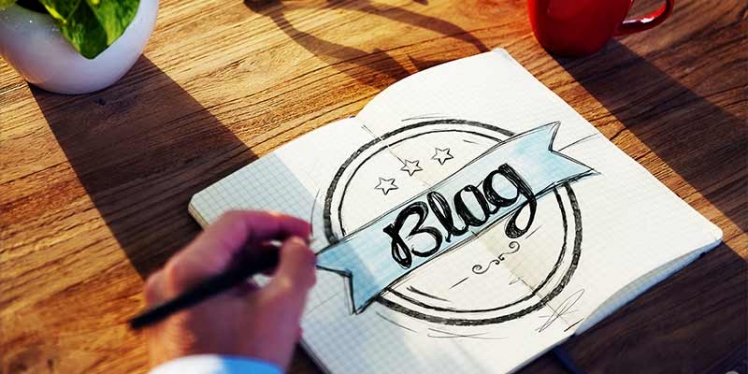 4) Get Active on Social Media
Social networking is an absolute must task when you are considering a start-up. Facebook, Twitter and LinkedIn have to be explored, utilized and leveraged to extract maximum benefits for your business venture. All three platforms have something different to offer even though they remain the best choices to reach out to potential clients/customers/buyers. Plan a different strategy for each one of them and make the best use of them.
5) Follow-up
Don't just bombard the world with your information, but have your ears to ground to see the feedback, to analyse how your marketing strategies are working. Look out for feedback, participation of the people you have approached and be flexible to change your plans and strategies accordingly.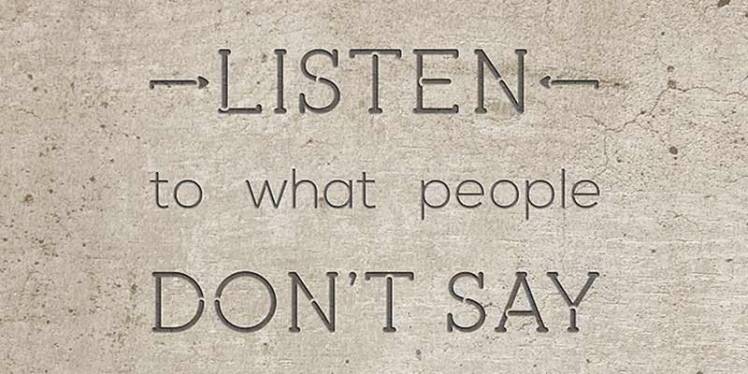 Starting a new business venture is no cake walk, but if you plan it properly and invest enough time in presenting it to the world, it surely can taste the sweet juices of success!