Wheat chapatis alternative – Who doesn't like to have fit healthy body.
We all do. But to maintain a healthy and fit body, we gotta eat right and exercise well. When talk about food, a very healthy kind of food is to be taken to maintain the body.
And for this a lot of people take oats, rotis and many more fibre filled foods. Sadly they are all very boring at times L We all at times feel like skipping these so boring options, but actually can't as they are too healthy ones.
No worries. We we have some healthy options that are amazing than the regular ones. Check them out.
Wheat chapatis alternative –
Tandoori roti:
These punjabi style rotis could be the best escape from the so boring regular wheat rotis. The roti has got a really good taste because of the texture and the process of making it. We see that this rotis are made in tandooris (a pot shape clay oven). But no worries, this can be easily prepared on the stove top too.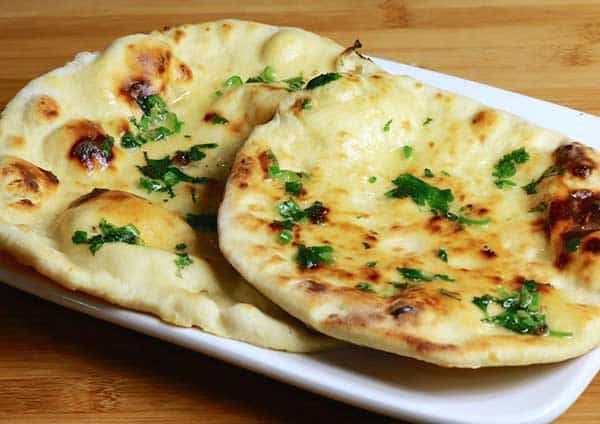 Bajra roti:
Another roti that can be taken over as substitute for the regular wheat chapati ones. They are a bit hard when compared to wheat, due to the high amount of fibre in it.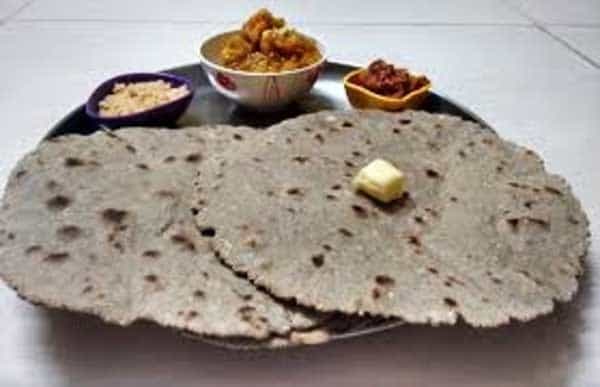 Jowar bhakri
Being another healthiest grain option to prepare the roti, has low number of calories. Which actually means you don't need to worry much about the calories count. This gluten free one can be tried happily when you ultimate goal is to lose wait and have a fit body.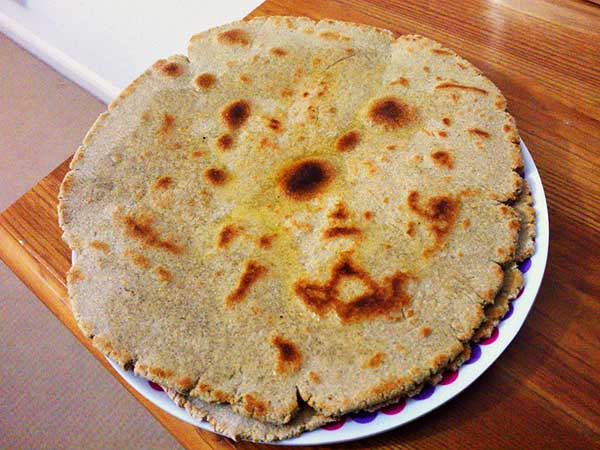 Ragi dosa
Rich in iron content and energy boaster, can be tried in the form of your favourite dosas too. A little more of water does it all for the dosas. Get the dosa batter ready and get those ragi dosas melting down in your mouth.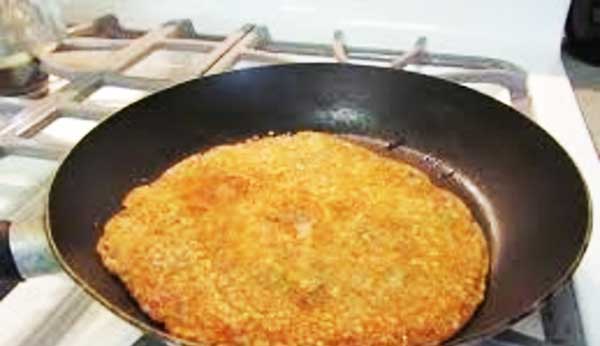 Thalipeeth
The one with multiple ingredients like wheat, rice, coriander seeds, roasted tapioca, rajgira, cumin seeds. So, no doubt this is a healthy option. Used in preparing most popular western pan cake's or the flat bread. Tastes really good when the dough is made with this multi grain flour along with small quantity of chillies, mint or coriander, cumin seeds, onions etc. Best, over the regular wheat chapatis. You can make this with leftover cooked rice as well.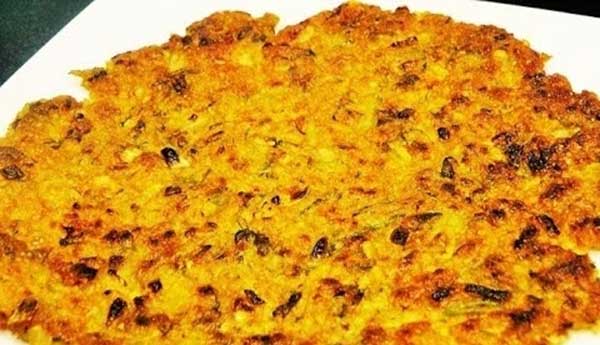 These were some alternative to wheat chapatis. They being very rich in nutrients, fibres and of course low in calories can be consumed happily without fear of adding pounds.