Street food is something we Indians just cannot live without.
And when it comes to these tempting items, we just cannot imagine a life without them.
Here you go:
Pani Puri
Even if you have been to the most exotic hotels in the world, have had the world's best cuisine, but have not eaten Pani Puri on the Indian Streets, then you have not eaten the best yet. If ever this spicy, tangy chaat is served to the world, it will undoubtedly top the list of best food in the world.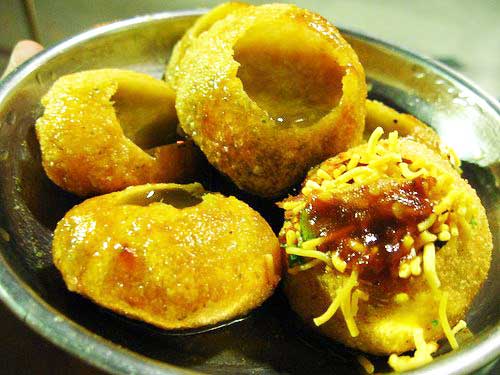 Dabeli
Dabeli is the most loved street food of Gujarat. But no more! This cousin of Vada Pav can be found in most of the parts of India today, especially on the streets.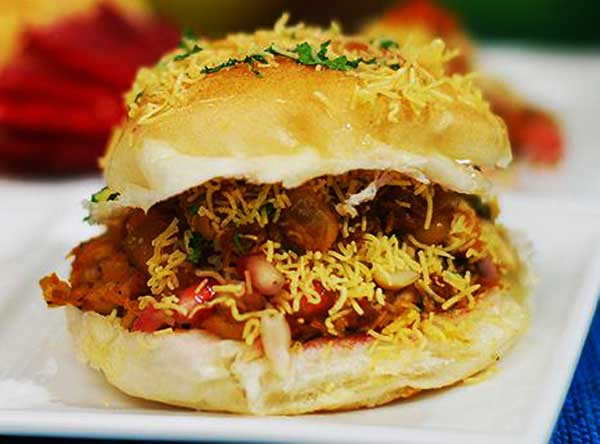 Raj Kachori
Raj Kachori, this family member of chaat is famous all over India. Stuffed with masalas and topped with curd, tangy chutneys and sev, you cannot eat just one. But! This Kachori is so filling that you have no other option than to stop at one.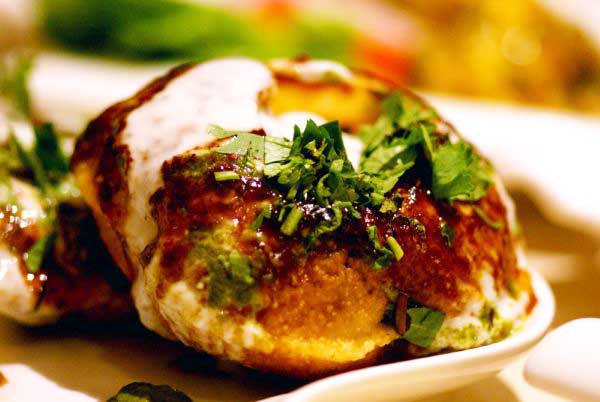 Aloo Tikki Chaat
One of the simplest chaat recipes that can easily be made at home, anytime. Having said that, you will never get that street side taste of aloo tikki at home. Topped with curd, chutneys and sev, or chole; this street food will never ever disappoint you. It tastes heavenly in every way.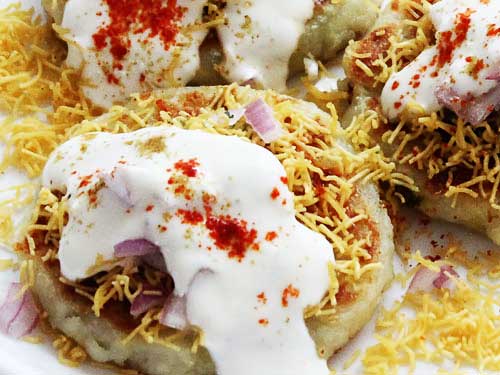 Pav Bhaji
With cheese or without cheese? How do you like it? With extra butter, maybe? If you accidentally pass a pav bhaji stall with a full stomach, I bet, you will still not be able to resist this street food. So, when you have no intention of eating out, it's a strict warning to avoid streets that offer pav bhaji to you.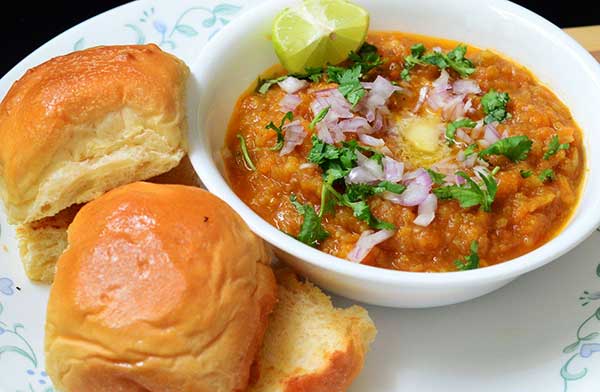 Vada Pav
Now what can I say about Mumbai's jaan Vada Pav? Be it morning breakfast, a quick snack before running for the meeting, after office snack, or to fix a quick hunger pang; Vada Pav comes to the rescue anytime and every time.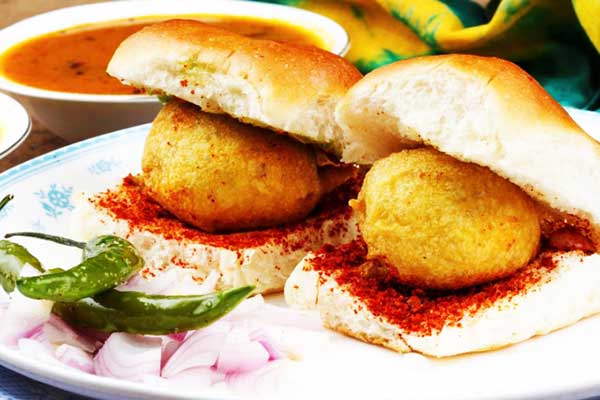 Bhel Puri
The toughest question ever faced in life is – Sukha Bhel ya Gila Bhel? We love both, don't we? This street food is not just tasty, but filling too.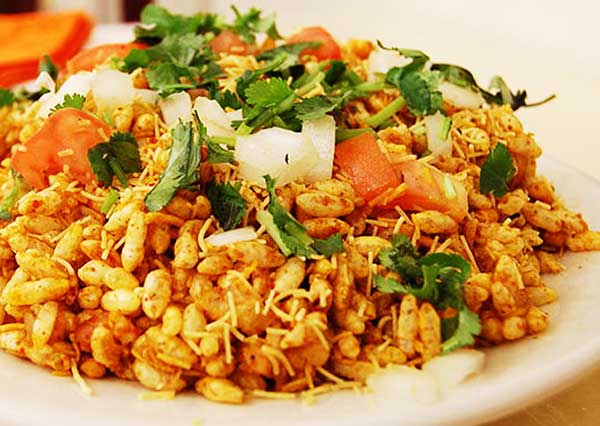 Is there any other item that we have missed out, and you would like to add to the list?
Go ahead and comment below.